Day of clearing forecast between Las Vegas storms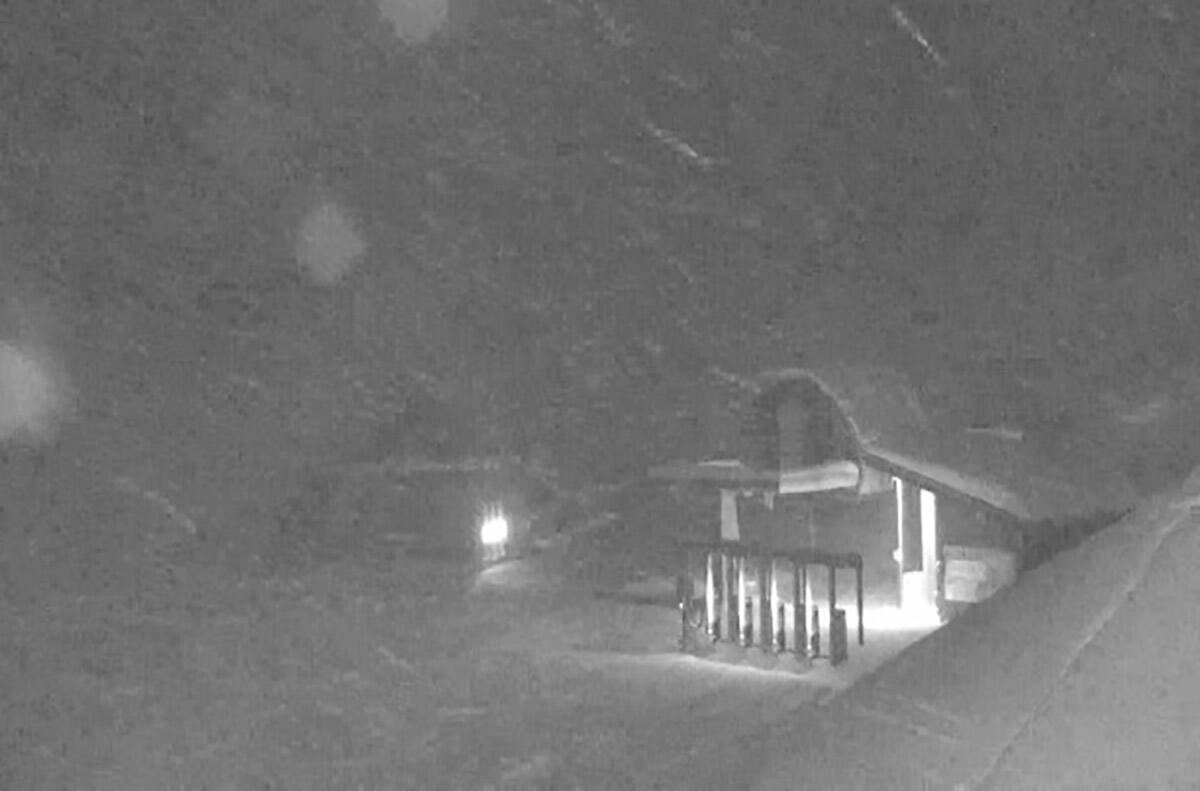 A winter storm that at its height dropped about 4 inches of snow per hour Saturday at Lee Canyon cleared overnight.
The Las Vegas Valley received widespread rain ranging from .04 of an inch to nearly .40 of an inch at Red Rock Canyon. Every Regional Flood Control water gauge received rainfall, according to the website.
A day of sunshine is forecast Sunday before precipitation returns to the area in time for the MLK holiday, according to the National Weather Service.
The Sunday high should be near 58 with winds of 10-13 mph that could gust to 18 mph. Showers are a 60 percent chance, mainly after 4 a.m. Monday.
A Monday low near 43 is expected. The forecast calls for showers and possible thunderstorms, most likely after 4 p.m. A high of 54 is expected.
Lee Canyon near 100" so far
Howitzer shells were used Sunday morning to mitigate avalanche possibilities at Lee Canyon after the Saturday snowfall that dumped up to 2 feet or more at the resort.
Snow was falling at the rate of 4 inches per hour Saturday evening, resort marketing official Jim Seely said. Official measurements at Mount Charleston are measured by the fire department each morning.
Whatever the official total, Lee Canyon will be around 100 inches of snow for the ski season when the norm is 155 inches. The record is 255 inches in the 2004-05 season.
Well north of Lee Canyon, the Sierra Mountains were receiving heavy snow from the storm. Forecasts had called for up to 6 feet of new snow.
Contact Marvin Clemons at mclemons@reviewjournal.com. Follow @Marv_in_Vegas on Twitter.