Clark High guard Greg Foster Jr. grew game with NBA players
October 24, 2017 - 6:50 pm
Updated October 24, 2017 - 7:24 pm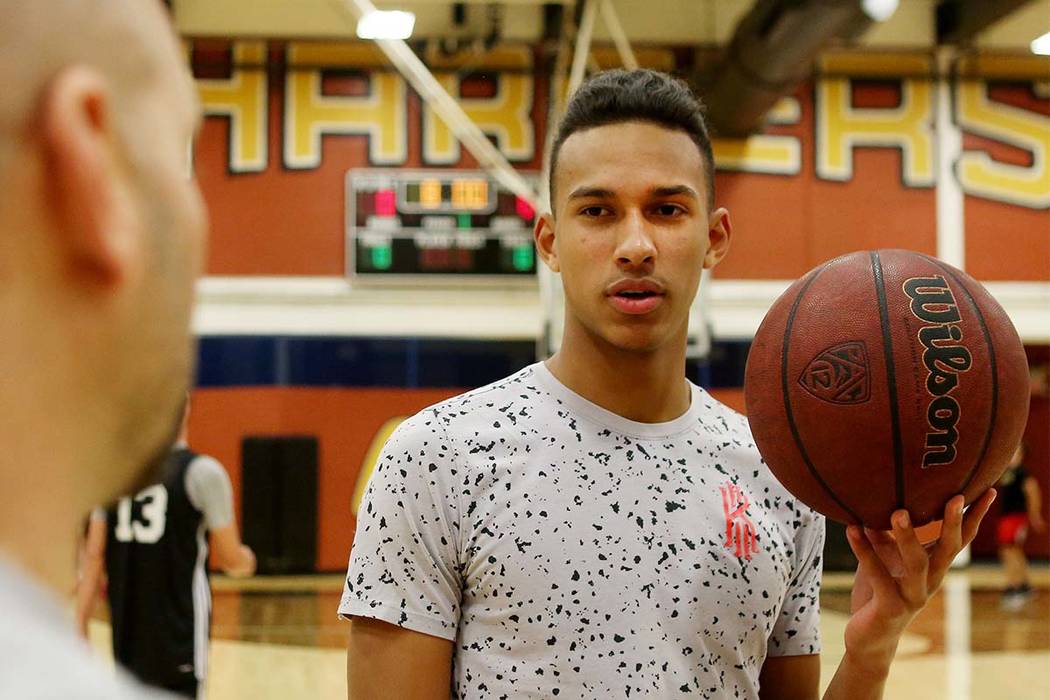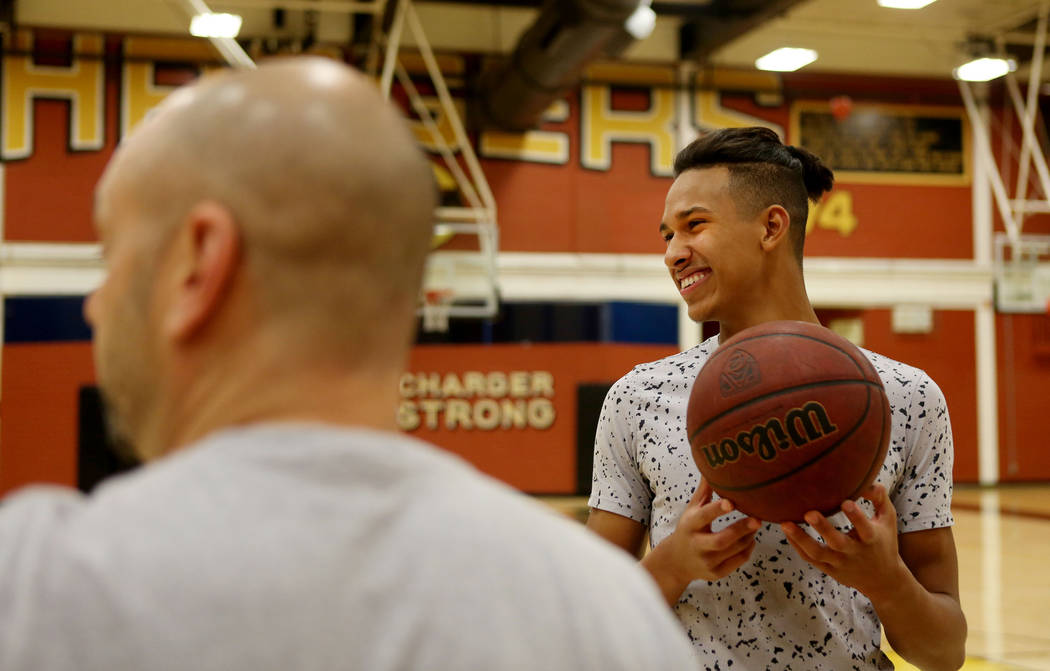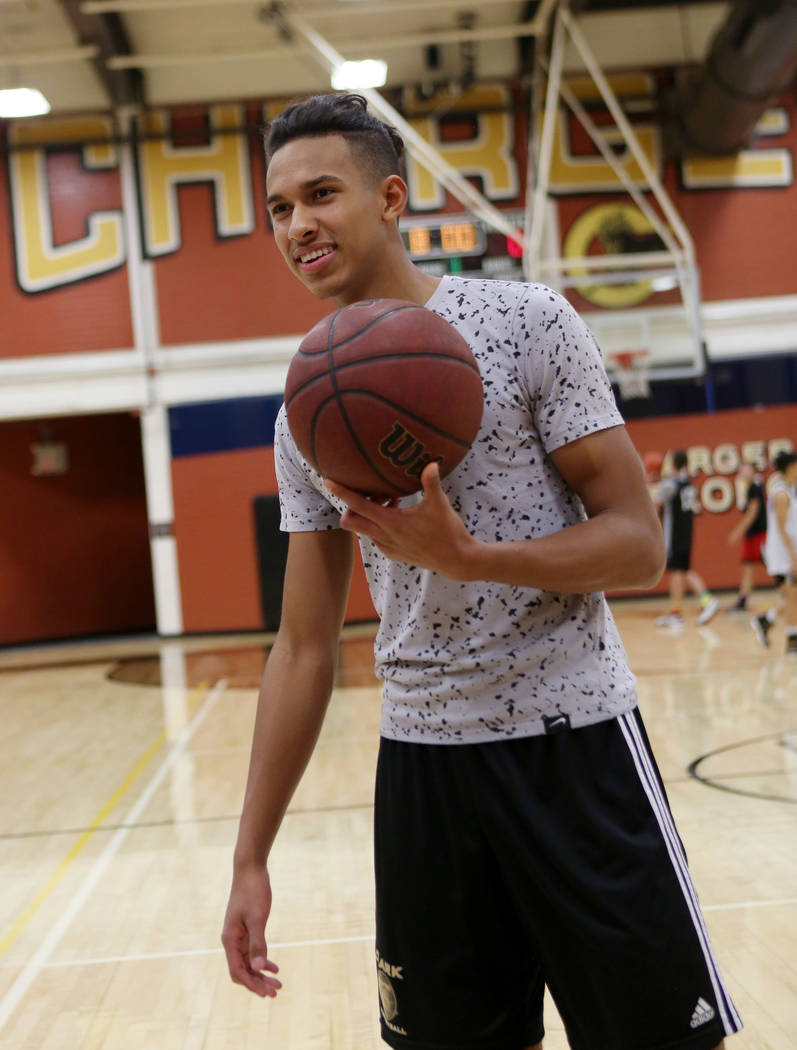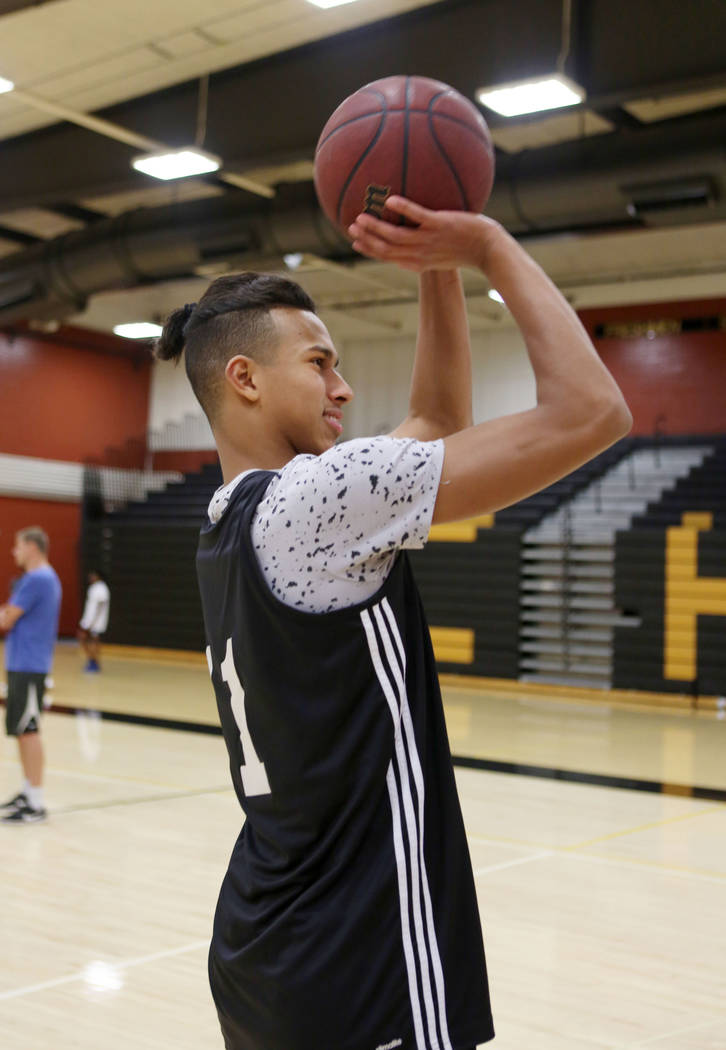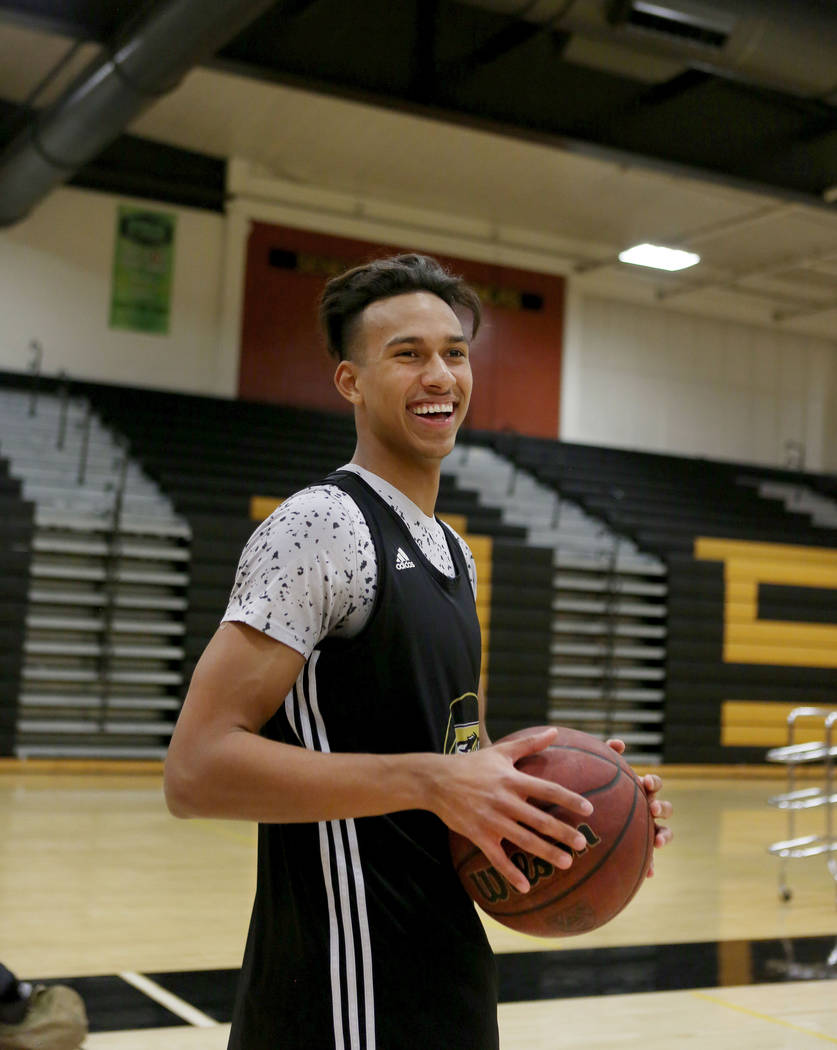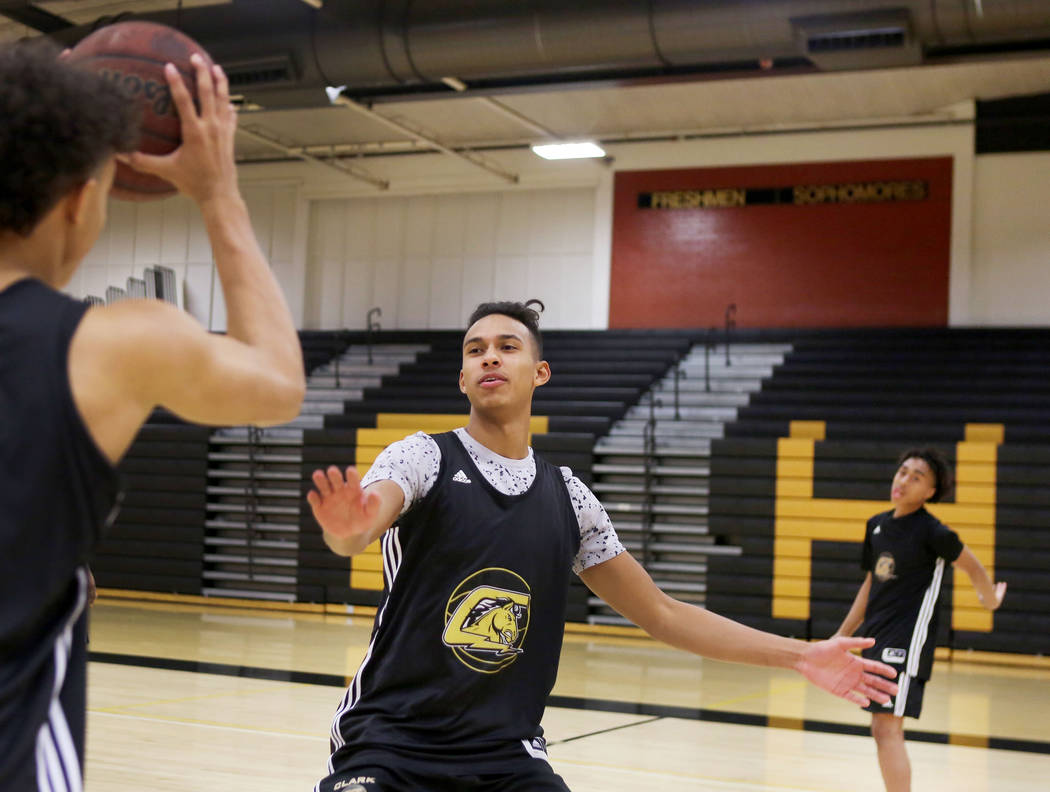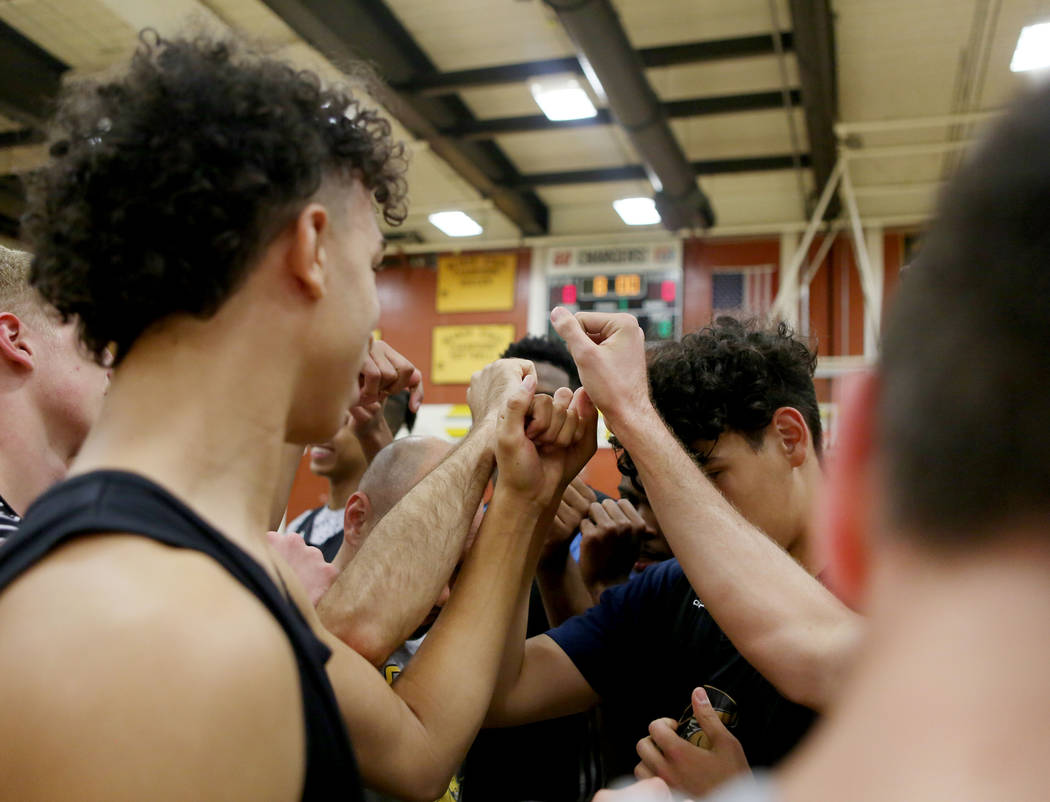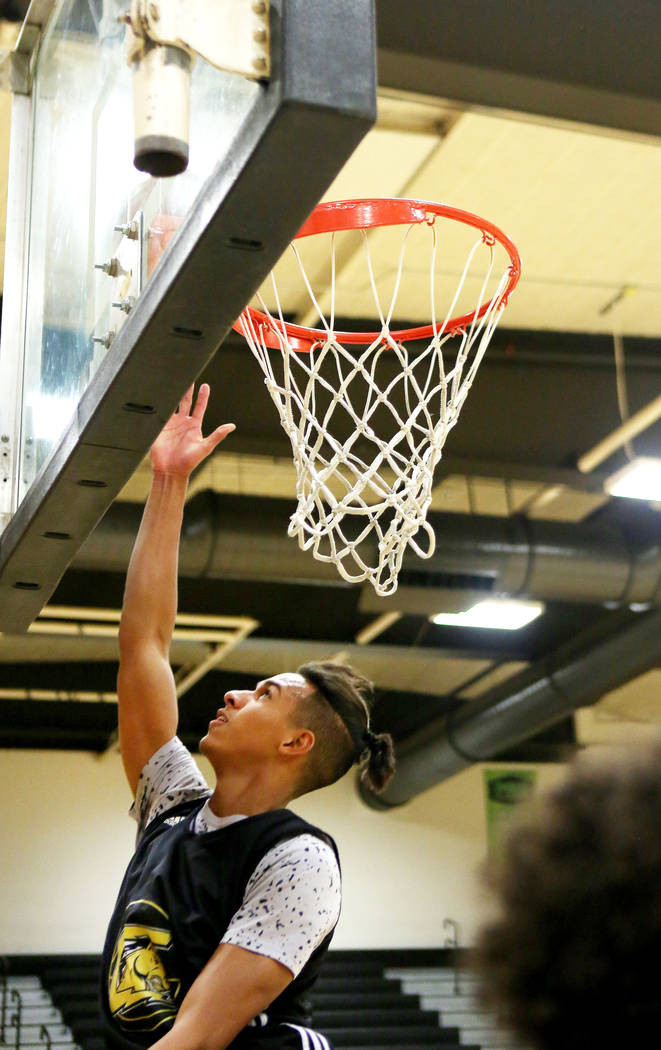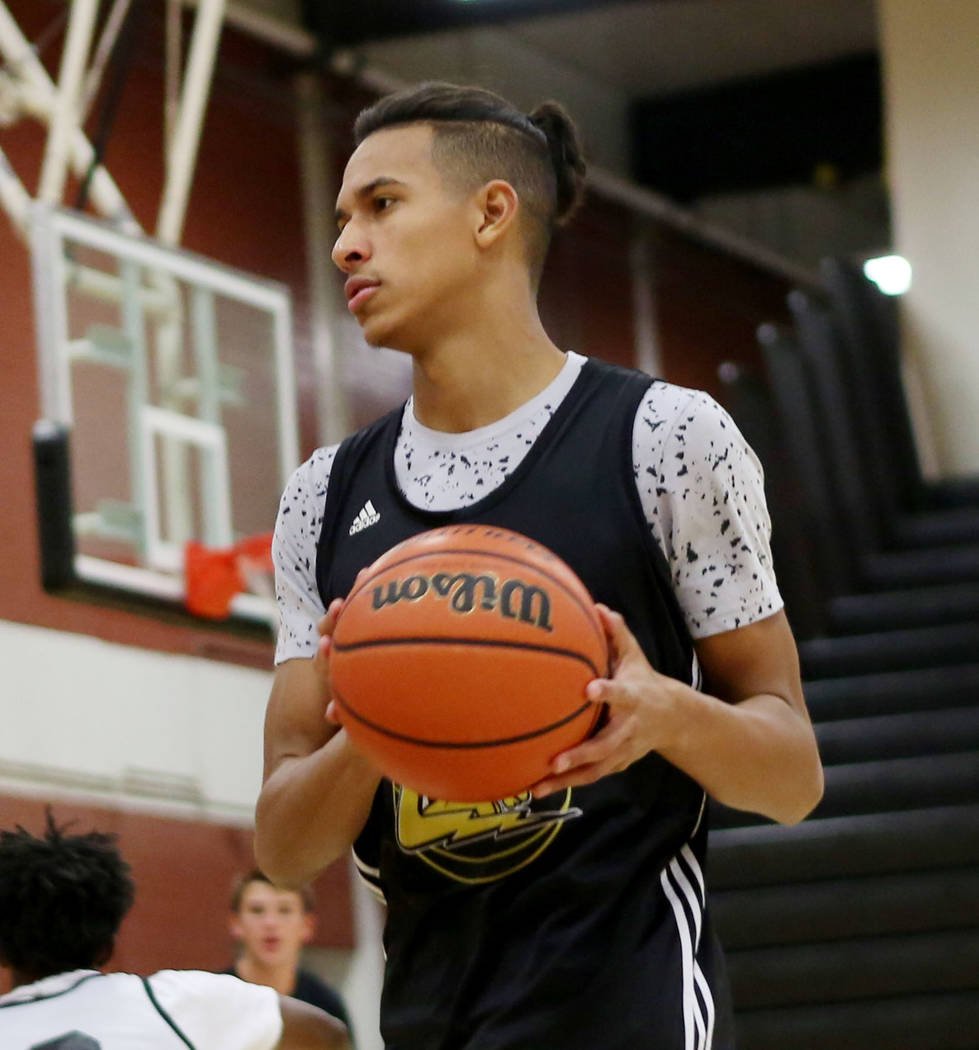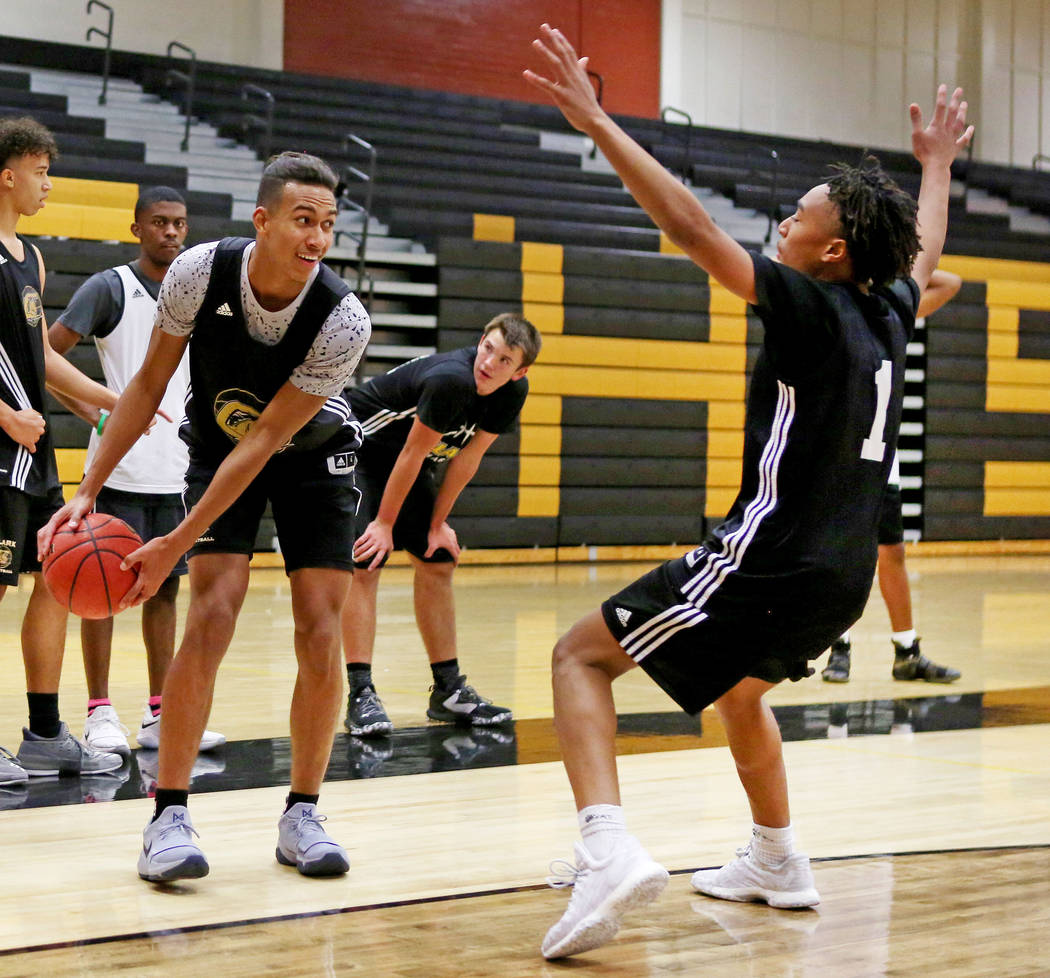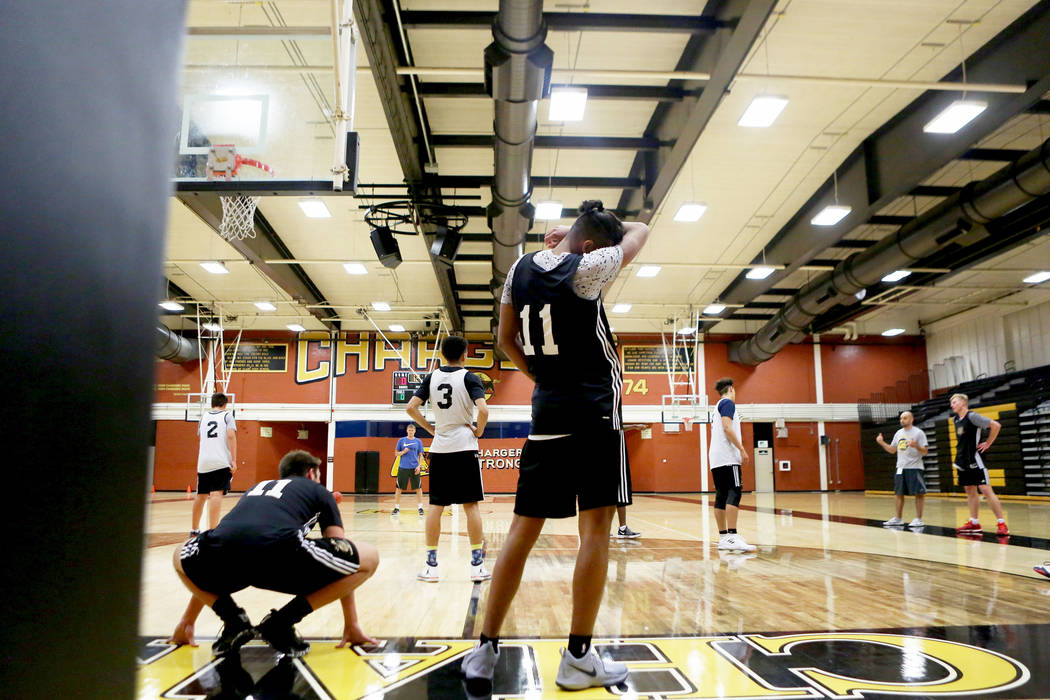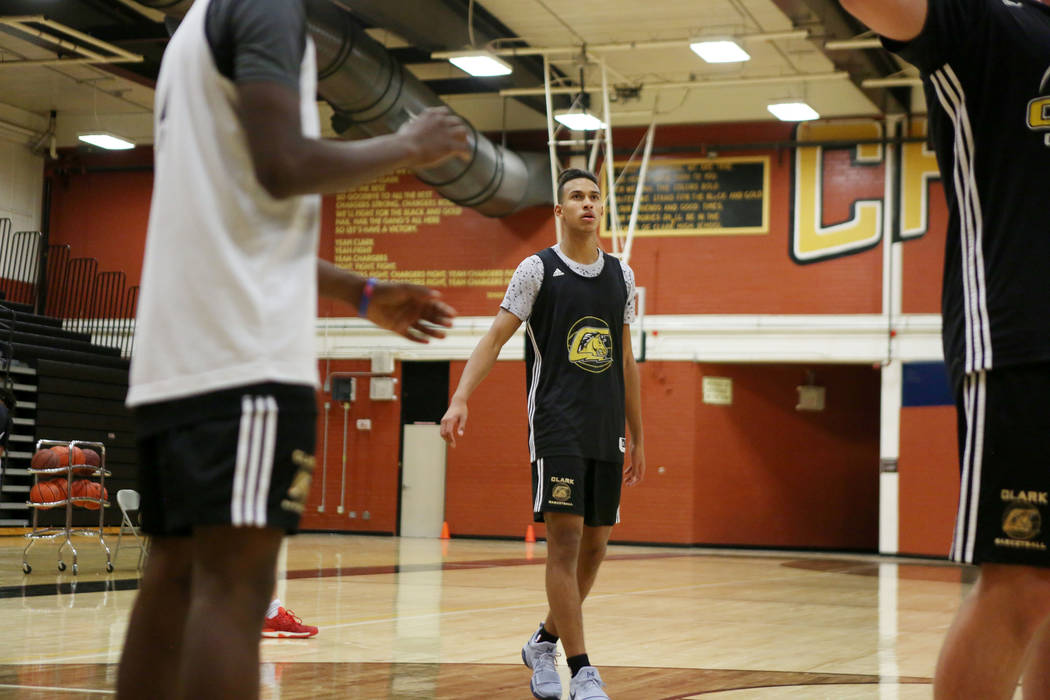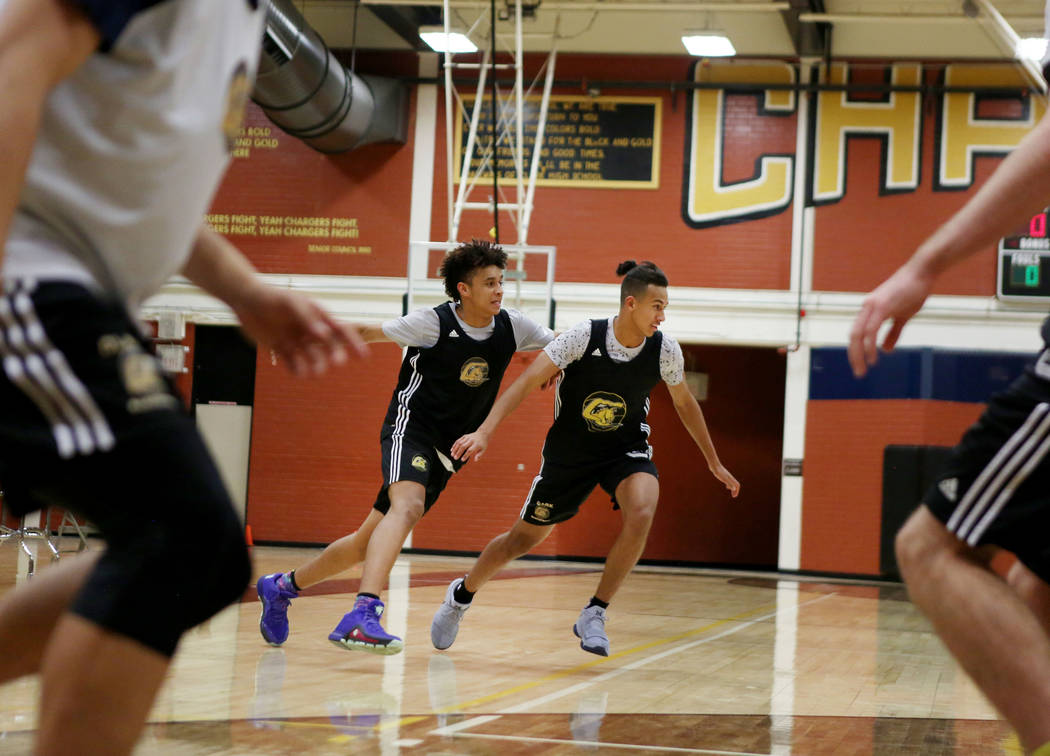 Greg Foster Jr. grew up sharing a practice court with the Milwaukee Bucks, learning from superstar Giannis Antetokounmpo, former No. 2 overall pick Jabari Parker and reigning rookie of the year Malcolm Brogdon.
But on this particular Monday evening, he's on the practice court at Clark High School, receiving instruction from coach Chad Beeten and trying to mesh with one of the top teams on the West Coast.
"I knew we were going to be a strong team coming in," Foster Jr. said. "I just wanted to strengthen that."
So far, so good.
Foster's father, Greg, spent 13 years in the NBA. He's now in his fourth season as an assistant coach with Milwaukee, where Junior played three years of high school basketball before moving with his mother to Las Vegas to conclude his prep career.
Beeten made the 6-foot-7-inch senior his starting point guard, and several Division-I schools have extended scholarship offers to Foster, who is deciding between national runner-up Gonzaga and UTEP, his father's alma mater.
"I kind of have to (think about my decision) every day," he said. "The whole recruiting process has been kind of crazy."
Foster was raised in El Paso, Texas, and started handling the basketball when he was "literally still in diapers," according to his father.
He played youth basketball with his dad as coach, often competing against older, more mature players, and developed the advanced understanding of the sport he relies on today.
The family moved to the Milwaukee area in 2014, before Foster's ninth-grade year, and he began hanging around Bucks practices, working out alongside their players and attending home games on a regular basis.
"To be able to interact with (NBA players) and watch how they go about their business on a day to day basis, it's been valuable (in his development)," Greg Foster Sr. said.
The younger Foster scored his first scholarship offer from UW-Milwaukee after his ninth-grade season while playing for Playground Elite's AAU program. He had three strong seasons at Homestead High School as he mushroomed from a shorter, crafty playmaker into a rangy, dynamic athlete.
But he was dissatisfied with his scholastic experience and opted to move to Las Vegas, per a recommendation from a Bucks staffer who has family in the valley.
"We were looking at a lot of other places," he said. "This just seemed like the best fit."
Foster arrived at Clark in September and worked to get acclimated with the Chargers, who lost to Bishop Gorman in the Class 4A state championship game, and feature a number of high-caliber players, including senior UNLV commit Trey Woodbury and standout junior Jalen Hill.
Woodbury said Foster earned acceptance immediately, and added that he is building relationships with everybody on the roster.
"In basketball terms, he's super unselfish so he fits in good with the team," Woodbury said. "This team is super unselfish. We all pass. And he's a great point guard to fit in with that."
Desert Pines player picks Montana
Desert Pines senior defensive lineman Lorenzo Brown announced his commitment to Montana on Thursday. The commitment is nonbinding and will not be official until he signs a national letter of intent.
Football signing day is Feb. 7.
Lynam climbs scoring list
Coronado senior forward John Lynam scored his 45th and 46th goals against Liberty on Tuesday to move into a tie for the third-most goals in a single season in Southern Nevada history.
Contact reporter Sam Gordon at sgordon@reviewjournal.com. Follow @BySamGordon on Twitter.