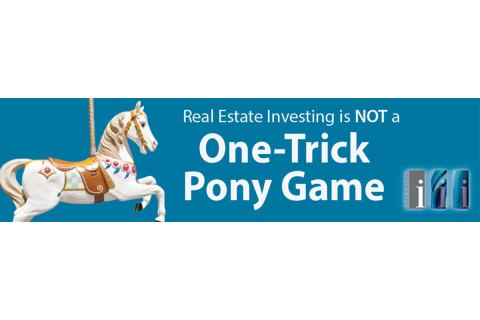 Sponsored Content
Sponsored Content for Ignite Funding
Ignite Funding, a hard money lender, experienced zero defaults in 2020, a pitfall that many lenders and real estate developers were unable to avoid due to the global pandemic. Ignite Funding has not taken this achievement lightly, knowing that many in the lending industry were not left unscathed. Ignite Funding attributes this success to their […]
Rancho, which once practiced in a city park, was among nine high schools picked to scrimmage in Allegiant Stadium during a prep football jamboree this weekend.
The Raiders and UNLV hosted a virtual coaching clinic to help high school coaches throughout Nevada.
A grand jury that indicted Zaon Collins on a reckless driving charge Thursday did not approve a DUI charge.
Ari Gronauer scored about four minutes into the second half for the only goal as defending state champion Faith Lutheran defeated Bishop Gorman on Thursday.