Valley's Christian Franklin outruns the competition
Updated October 25, 2018 - 5:17 pm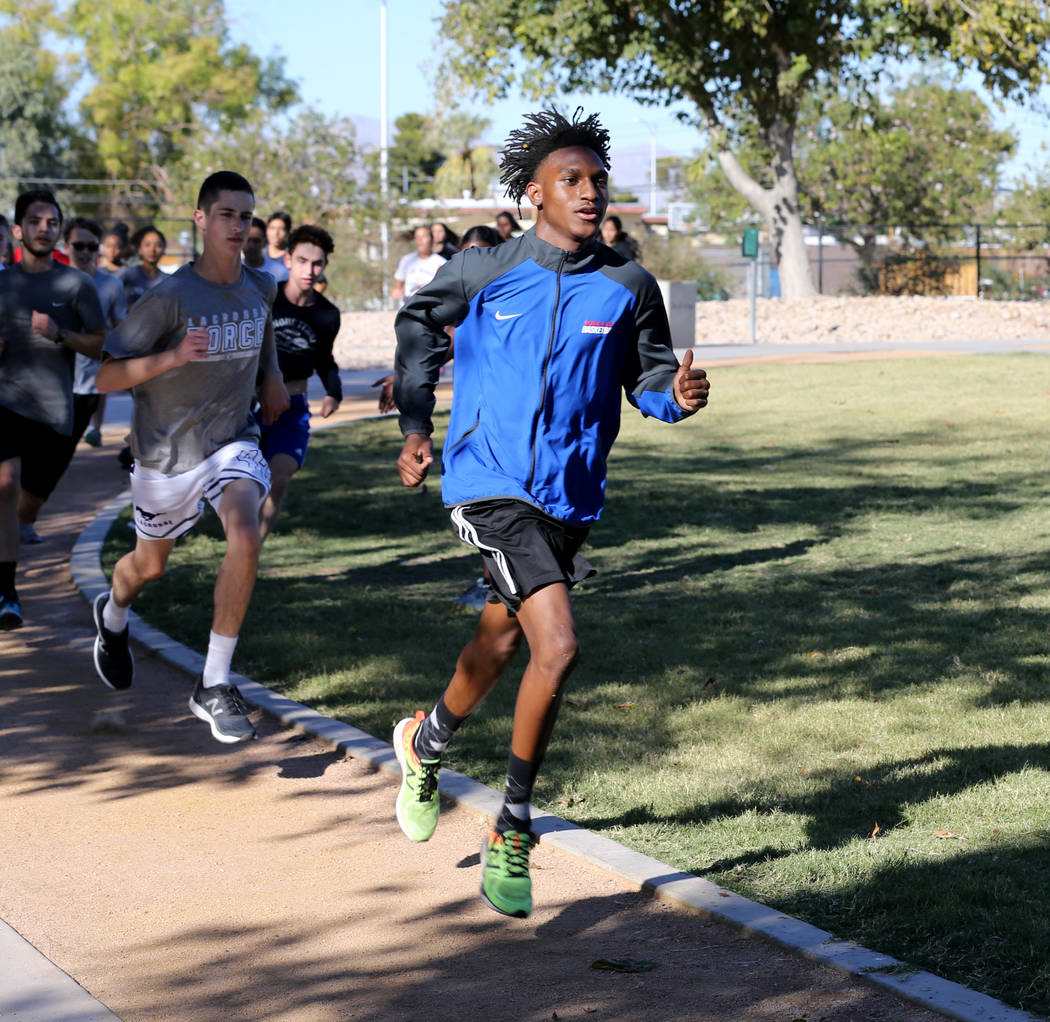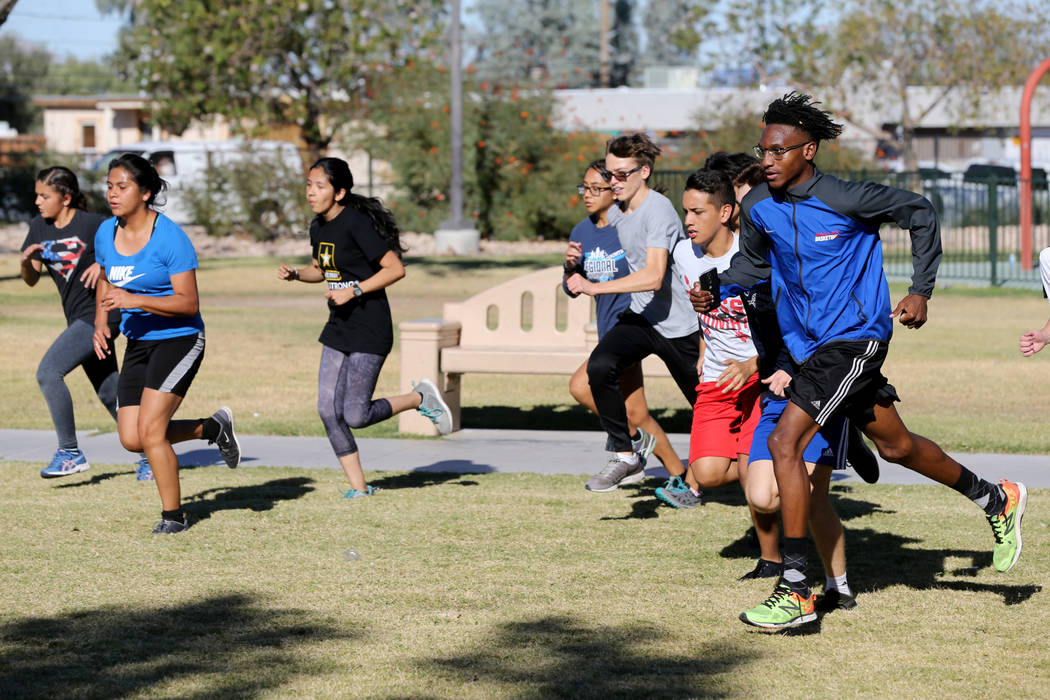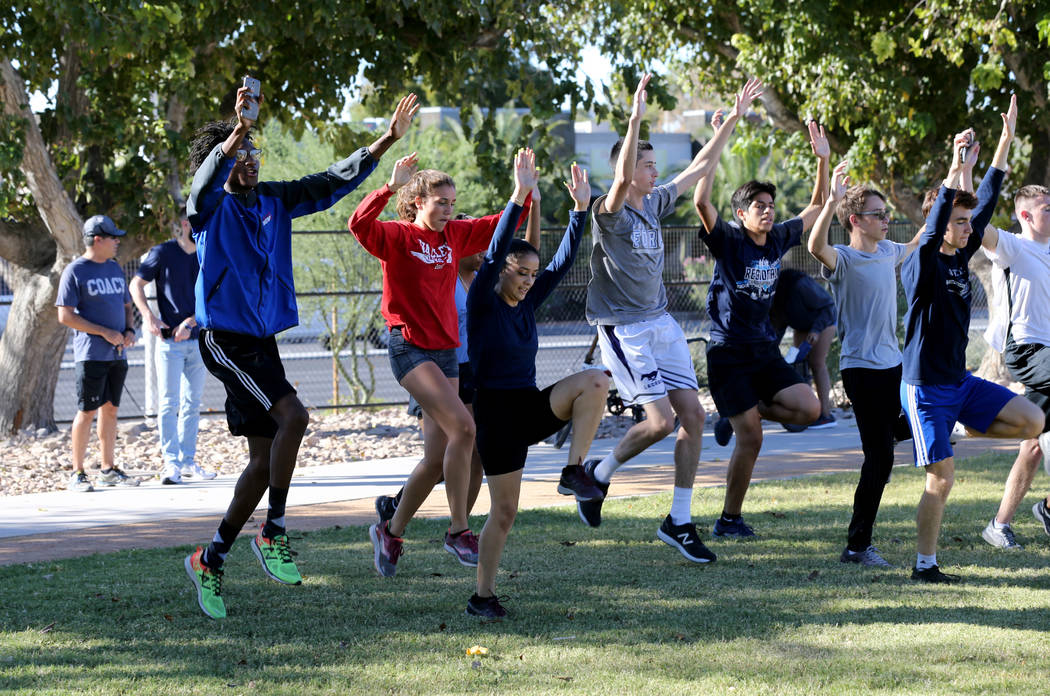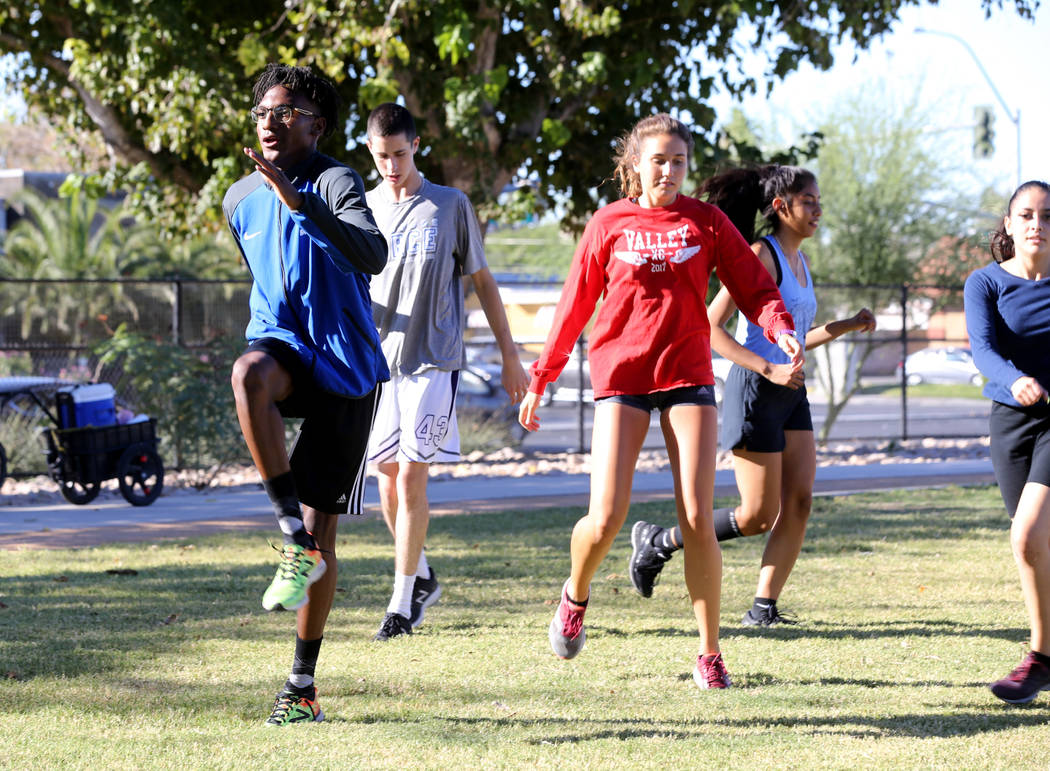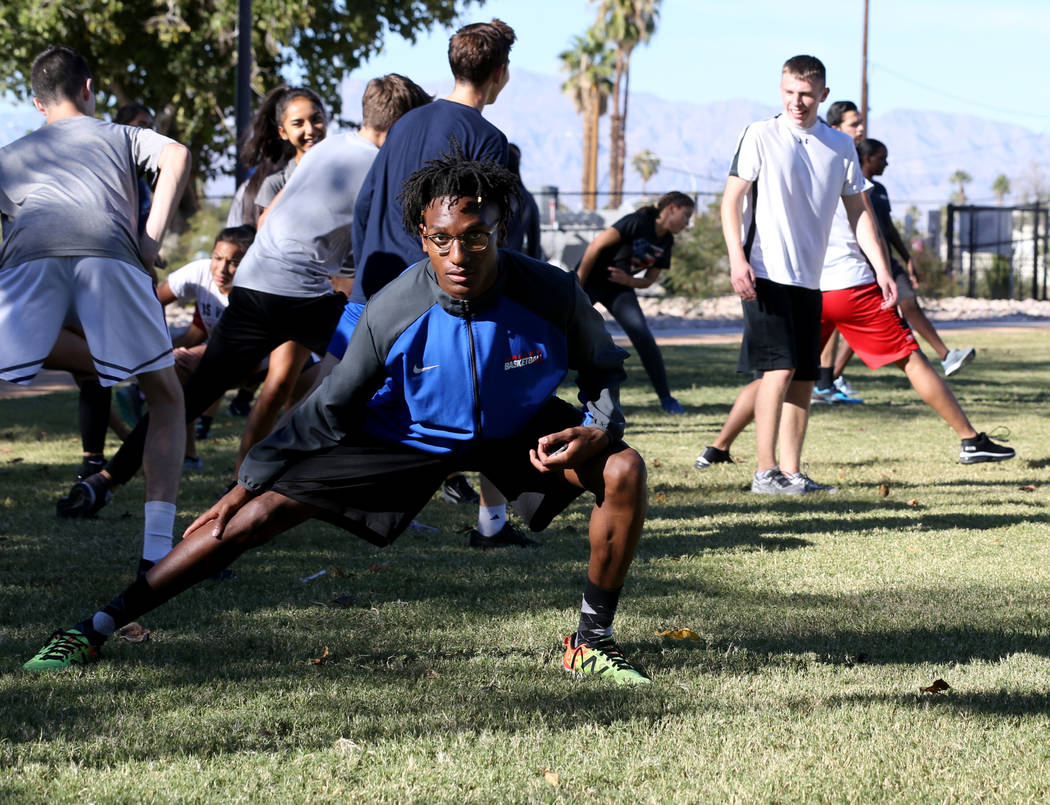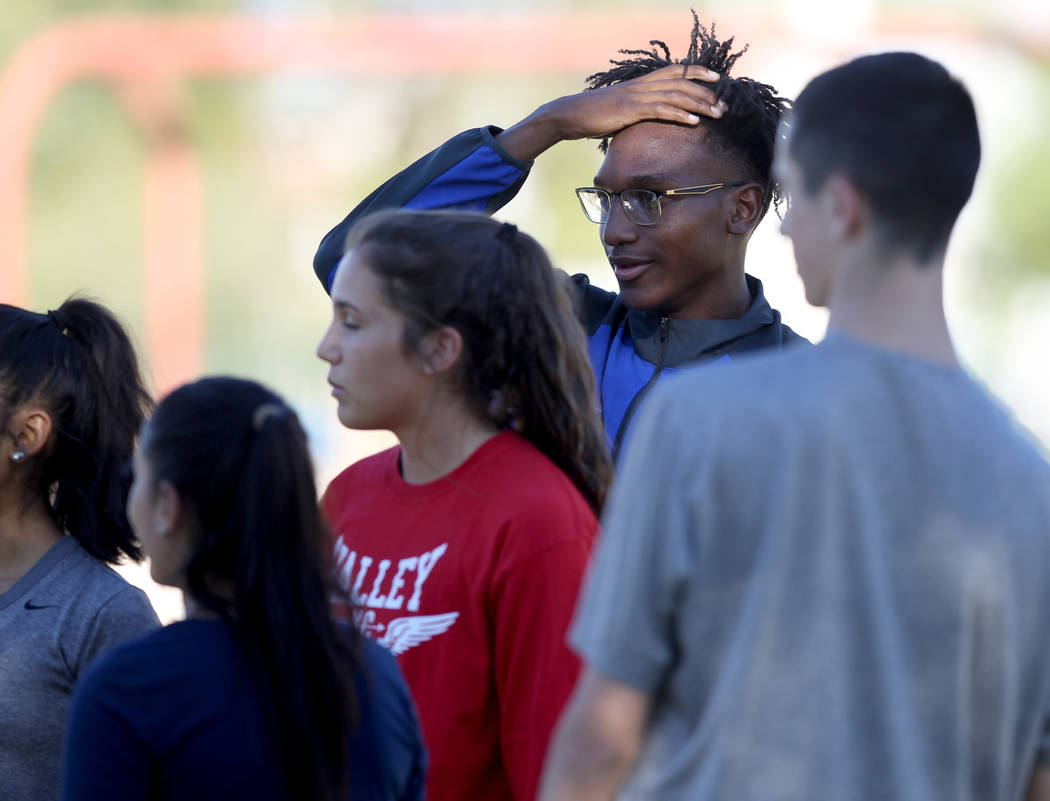 Valley junior Christian Franklin runs to clear his mind.
He runs to relieve stress.
And he runs faster than any other high school distance runner in Southern Nevada.
Franklin, in his first year of cross country, has emerged as the area's top runner, and completed 5,000 meters earlier this season in 16 minutes flat — the best time among locals and the fourth best time in the state across all classes, per Athletic.net.
At a wiry 6-foot-4, he combines long efficient strides with a powerful kick, and is a favorite to win the Class 3A Southern Region race, which runs Friday at Veterans Memorial Park in Boulder City.
Vikings coach Sergio Segura is impressed by his speed.
He's even more impressed by his work ethic.
"He's got natural talent," Segura said. "It's very rare to come across a kid with such talent who can improve so much in such a short amount of time. That's the hard work he's put in."
While Franklin is new to cross country, he isn't exactly new to distance running.
He joined Valley's track and field team as a freshman and qualified for the state meet in the 3,200-meter run as as sophomore with a personal-record time of 9:40.75. He also turned in a 4:33 1,600-meter run and a 1:59 800-meter run, but sought additional improvement and decided to try cross country this fall.
Franklin said the similarities to track have helped ease his transition, despite early struggles with the longer distances.
"I've just got to push myself further, and I can do the same in cross country," he said. "I knew I was fast and I knew I could out-work the person next to me."
To his point, Franklin posted a 5,000-meter time of 17;53 in his debut in early September. But he improved his time in three consecutive races as he adjusted to the additional distance and other subtleties of the sport.
He ran the distance 16 minutes flat Oct. 13, and has won his last seven races.
"It was a little difficult of adjustment for him, but he's enjoying the success that he's been having," said Segura, who also coaches track in the spring. "He's really surprised. It's just incredible. He's only a junior. … The speed is just there for him."
Franklin also plays basketball for the Vikings and plans to return to the track in the spring. Segura said his star wants to run a sub four-minute 1,600 by the end of his prep career, and believes he can do it.
Franklin just wants to keep getting faster.
"My goal is to be successful, and don't (be satisfied) with little things," Franklin said. "Get lower and lower."
Like he has all season.
More preps: Follow all of our Nevada Preps coverage online at nevadapreps.com and @NevadaPreps on Twitter.
Contact reporter Sam Gordon at sgordon@reviewjournal.com.. Follow @BySamGordon on Twitter.