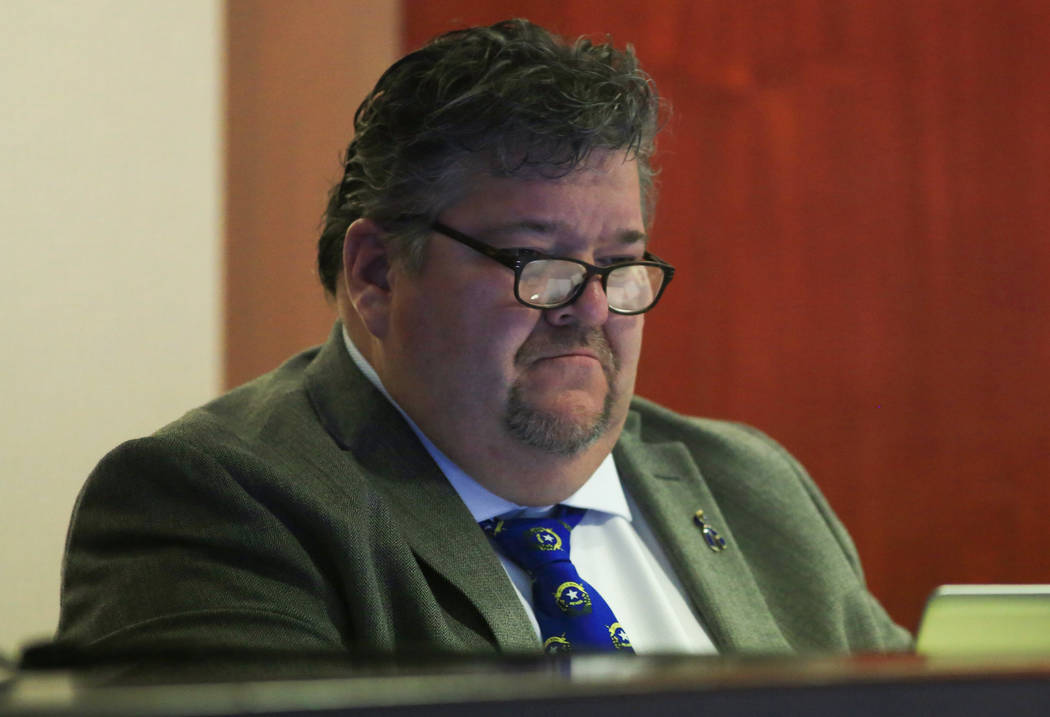 CARSON CITY — Nevada lawmakers are well on the way toward ending its standing as one of the few states that does not criminalize bestiality.
Sponsored by Assemblyman Richard Carrillo, D-Las Vegas, Assembly Bill 391 has drawn widespread praise from animal advocates — and widespread desire to get the bill on the governor's desk.
"This is an uncomfortable topic," Warren Hardy, a lobbyist for the Humane Society, told the Senate Judiciary Committee on Monday.
Hardy praised the legislation and Carrillo for bringing the bill forward, saying it needs to be passed so "we don't have to talk about it anymore."
The bill has penalties for offenders that include taking away their animals, preventing them from working in jobs around animals, and undergoing a mental health evaluation.
The committee did not take immediate action, and it's possible the bill could change. Senate Minority Leader Michael Roberson, R-Henderson, suggested changing the first offense from a gross misdemeanor to a felony.
Nevada is one of nine states without laws against bestiality.
The measure passed the Assembly unanimously.
Contact Ben Botkin at bbotkin@reviewjournal.com or 775-461-0661. Follow @BenBotkin1 on Twitter.