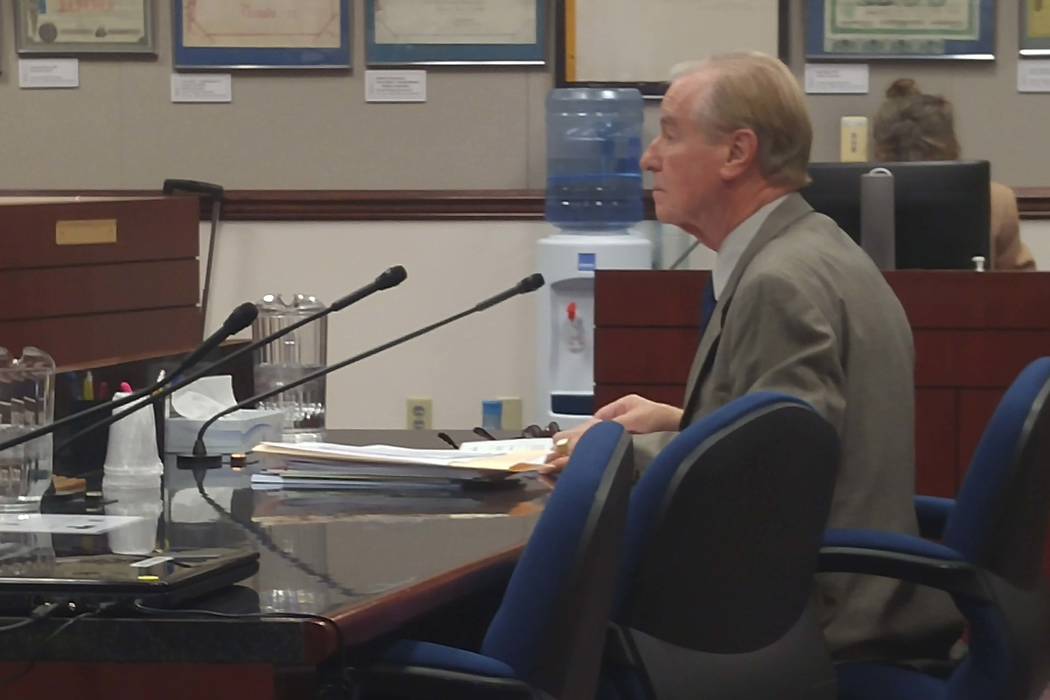 CARSON CITY — Nevada lawmakers are reworking legislation to create a clemency board to replace the state's pardons board.
The Assembly Corrections, Parole and Probation Committee approved on Wednesday an amendment Senate Joint Resolution 1 now aims to keep the pardons board intact, but adds requirements such as quarterly meetings.
Before it was amended, the resolution would have replaced the pardons board with a clemency board of appointed members. Supporters said the current pardons board — which consists of the governor, attorney general and the seven justices on the Nevada Supreme Court — are too busy to meet often.
The sponsor, Sen. David Parks, D-Las Vegas, told the committee the changes came after discussions with members of the Nevada Supreme Court.
New requirements in the bill include meeting at least quarterly and allowing any member of the pardons board to bring items forward for consideration.
The committee voted 12-2, with no votes from from Assemblyman Jim Wheeler, R-Gardnerville, and Assemblywoman Lisa Krasner, R-Reno. Wheeler expressed concerns that the bill will diminish the authority of the governor.
Contact Ben Botkin at bbotkin@reviewjournal.com or 775-461-0661. Follow @BenBotkin1 on Twitter.