Cost analysis released for gaming commission counsel
Updated May 23, 2017 - 8:22 pm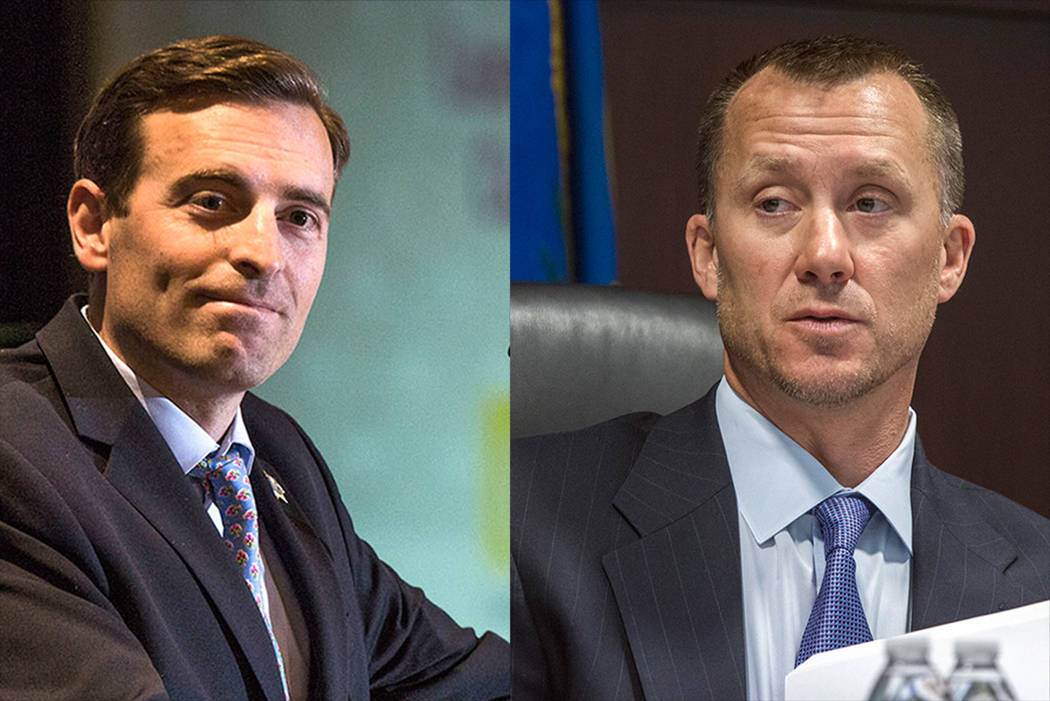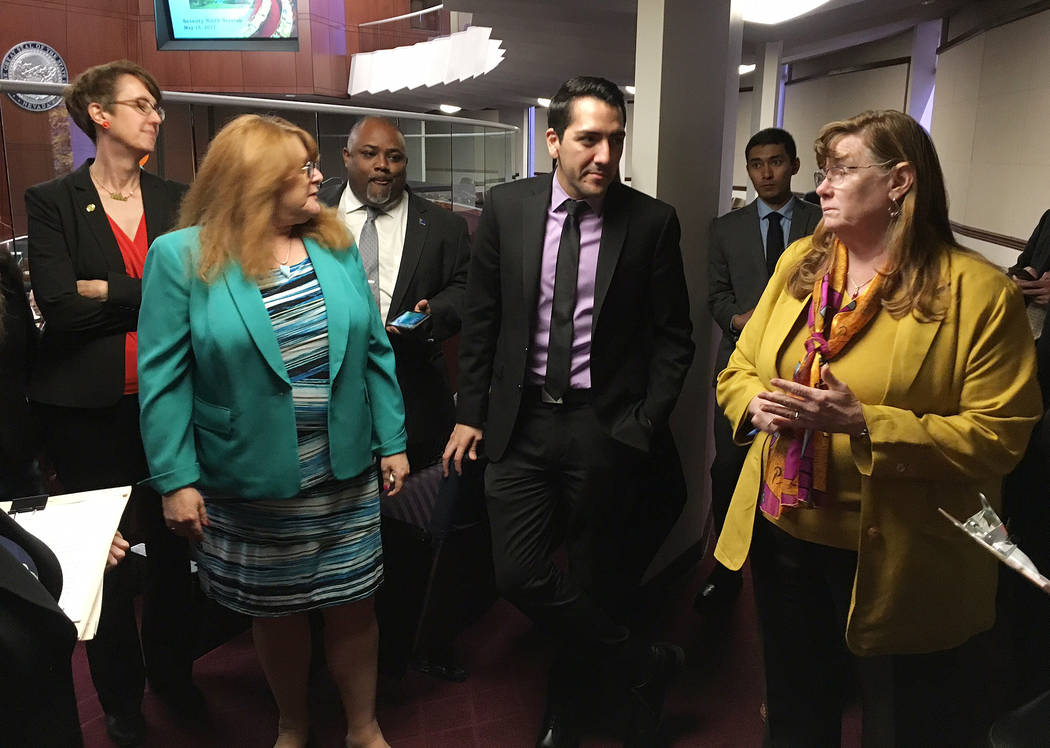 CARSON CITY — A bill that would create an independent counsel for the Gaming Control Board and Gaming Commission would reduce the attorney general's budget by nearly $1 million over the next two years, financial projections show.
But the independent counsel would cost an estimated $1.5 million, a fiscal note for Assembly Bill 513 shows.
The savings of $473,000 a year in the attorney general's office would result from eliminating 3.5 positions dedicated to gaming functions.
For the gaming agencies, the estimated cost of hiring independent counsel totals $1.5 million over two years. Cost estimates are $780,000 in the first year of the budget and $752,000 in the second year.
For the Control Board, a salary for an independent counsel is estimated at $132,000 a year, plus benefits of nearly $35,000. There would also be two senior deputy counsel positions and one deputy counsel position.
The Gaming Commission costs would cover primarily one deputy counsel position.
AB513 was introduced by Assemblywoman Maggie Carlton, D-Las Vegas, after questions were raised about a meeting between Attorney General Adam Laxalt and Gaming Control Board Chairman A.G. Burnett. The 2016 meeting, which Burnett surreptitiously recorded, involved the question of whether the board should get involved in a lawsuit between the Las Vegas Sands Corp. and a former employee.
A hearing was held on the bill last week in front of the Assembly Ways and Means and Senate Finance committees. Laxalt said at the hearing that at no time did he pressure the Control Board to intervene in the private legal dispute.
Gov. Brian Sandoval said Monday that he does not support independent counsel for the state's gaming regulators.
Sandoval made the comments to a Reno television reporter after a news conference with the Economic Development Authority of Western Nevada. The Las Vegas Review-Journal obtained a recording of Sandoval's comments.
"It was important to have that hearing," Sandoval said. "It was important to get the facts out there. But now that all the facts are out there, I think everybody understands that it's time to move on. And as I said, having spoken with regulators, they're comfortable with the representation they're getting."
The Review-Journal is owned by the family of Las Vegas Sands Corp. Chairman and CEO Sheldon Adelson.
Contact Sean Whaley at swhaley@reviewjournal.com or 775-461-3820. Follow @seanw801 on Twitter.