Goal is for July 1 retail marijuana sales, Nevada official says
Updated May 3, 2017 - 9:30 pm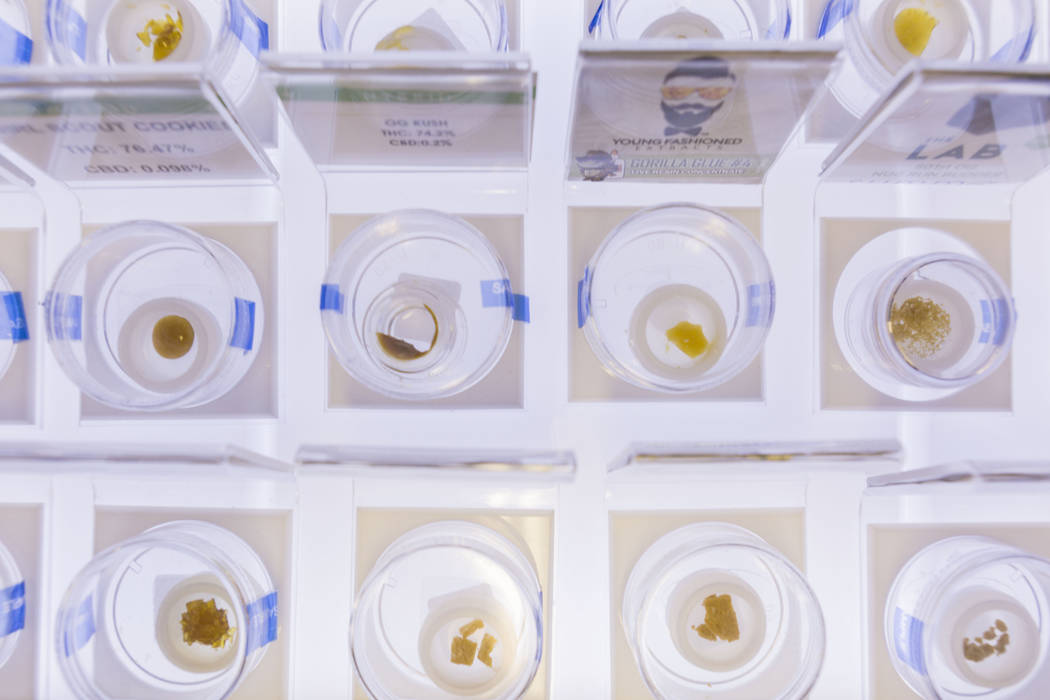 The state reaffirmed on Wednesday it hopes the first retail sales of recreational marijuana will begin on July 1.
"That's our goal," said Deonne Contine, executive director of the Nevada Department of Taxation.
Contine gave the Joint Judiciary Committee of the Legislature an overview of the proposed temporary regulations of recreational marijuana Wednesday night.
The state Tax Commission — which is separate from the tax department — could adopt the temporary regulations when it meets Monday. If adopted, the tax department said it plans to begin accepting applications from May 15 to May 31.
Only currently licensed and operating medical marijuana companies are eligible to apply for the licenses, which is a provision set by the ballot measure passed by voters in November.
Several speakers expressed concern over that deadline at the meeting, saying their companies have medical marijuana licenses but are slated to open after that deadline, leaving them cut off from the early recreational market.
Contact Colton Lochhead at clochhead@reviewjournal.com or 702-383-4638. Follow @ColtonLochhead on Twitter.