Internet sales safe zones bill flies through Nevada Assembly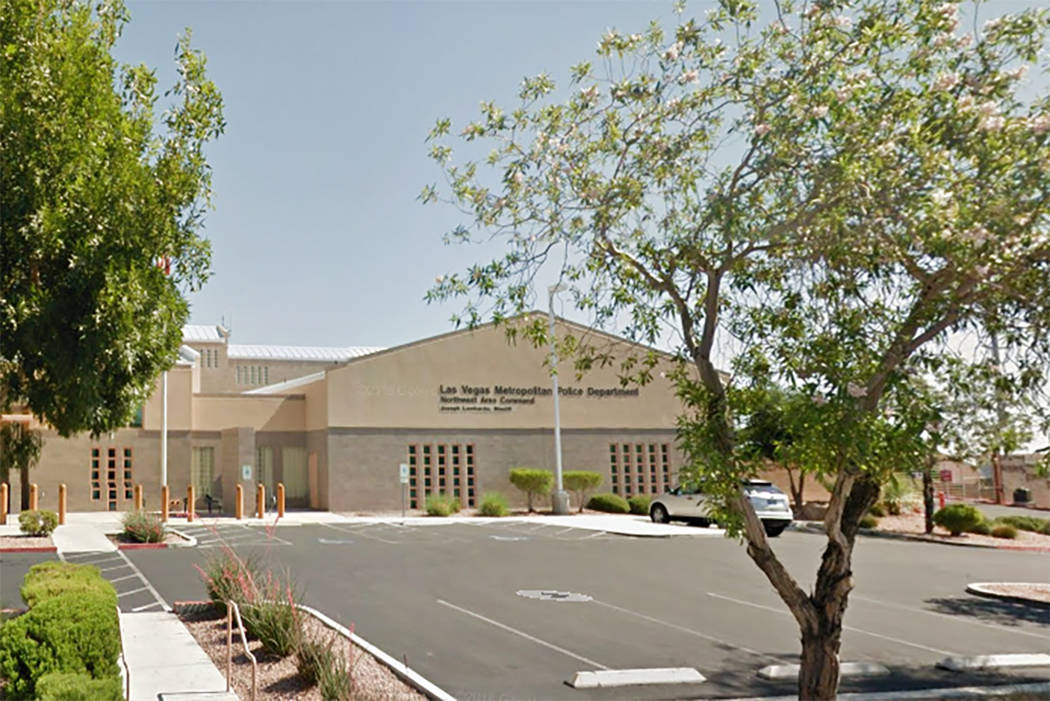 CARSON CITY — The Nevada Assembly unanimously passed a bill that requires cities and counties to designate police stations as place where people can meet to complete sales tied to online ads.
Assembly Bill 297 is intended to increase the safety for strangers meeting to conduct transactions that begin from internet advertisements. The bill also provides immunity to cities, counties, law enforcement agencies if an incident happens during the meetings.
The bill now goes to the Senate.
Contact Ben Botkin at bbotkin@reviewjournal.com or 775-461-0661. Follow @BenBotkin1 on Twitter.