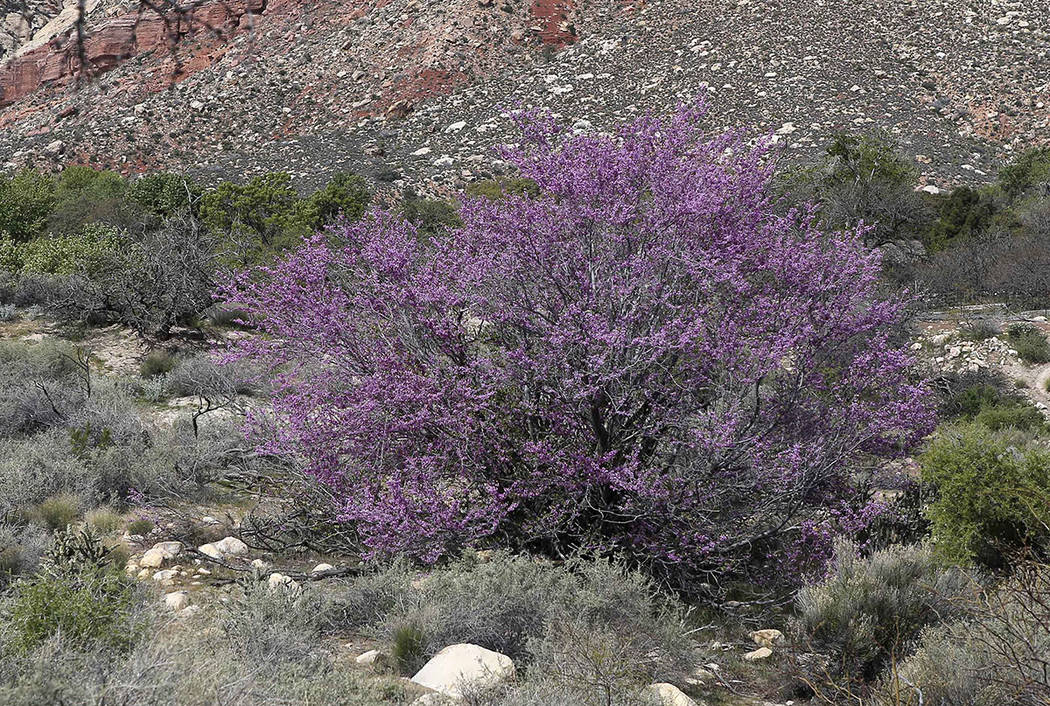 CARSON CITY — The last month of the 2017 Legislature started with good news when an independent panel of fiscal experts predicted more money for state coffers.
The Economic Forum on Monday projected general fund tax revenues will come in just shy of $8 billion for the two-year budget cycle that begins July 1. That's $96 million more than it forecast in December.
Gov. Brian Sandoval has proposed an $8.1 billion general fund budget that includes a proposed 10 percent retail tax on recreational sales of marijuana, expected to generate about $70 million.
The forum also upped its revenue forecast for the current fiscal year by $44 million, though most of that will be consumed by costs associated with higher-than-anticipated growth in Medicaid caseloads and school enrollments.
A joint Senate Finance and Assembly Ways and Means subcommittee on Friday approved a 2018-2019 general fund Medicaid budget of $1.38 billion, an increase of $256 million or 22.8 percent over the current budget.
Legislative process
Sandoval and senior administration staff met Friday afternoon with Democratic Assembly Speaker Jason Frierson over his priorities to encourage a plan for the legislative end game.
The 120-day session must end by midnight June 5. Some administration officials have expressed frustration over the pace of the progress.
A spokeswoman for the Assembly Democratic caucus described the meeting as "standard practice" and said Frierson has met regularly with the governor since the session started.
State parks
The Nevada Senate gave final legislative approval last week to bills promoting and funding state parks.
Assembly Bill 385, called the "Kids and Parks" bill, would give all Nevada fifth-graders a free pass to state parks. It would entitle them and anyone accompanying them in a vehicle to free admission.
The goal, according to sponsor, Assemblyman Steve Yeager, D-Las Vegas, is to get young people outdoors and encourage a lifetime of outdoor activity. It is patterned after a federal program that allows fourth-graders to obtain a free pass to national parks.
Assembly Bill 490 authorizes the Division of State Parks to tap deeper into a special account for park maintenance.
Under existing law, the division is only allowed to use interest and income earned from money in the Account for Maintenance of State Park Facilities and Grounds for park upkeep.
Over the past four years, interest has averaged about $64,000 annually.
Hall of fame
On Tuesday, the Nevada Senate paid tribute to Sen. Mike McGinness, a Fallon Republican, and the late Sen. Debbie Smith, were both inducted into the Nevada Senate Hall of Fame.
McGinness served 24 years in the Legislature and was Senate minority leader during his last session in 2011.
Smith served five terms in the Assembly before being elected to the Senate in 2012. She died last year of a brain tumor at the age of 60.
Contact Sandra Chereb at schereb@reviewjournal.com or 775-461-3821. Follow @SandraChereb on Twitter.