Nevada community college governance bill appears to be dead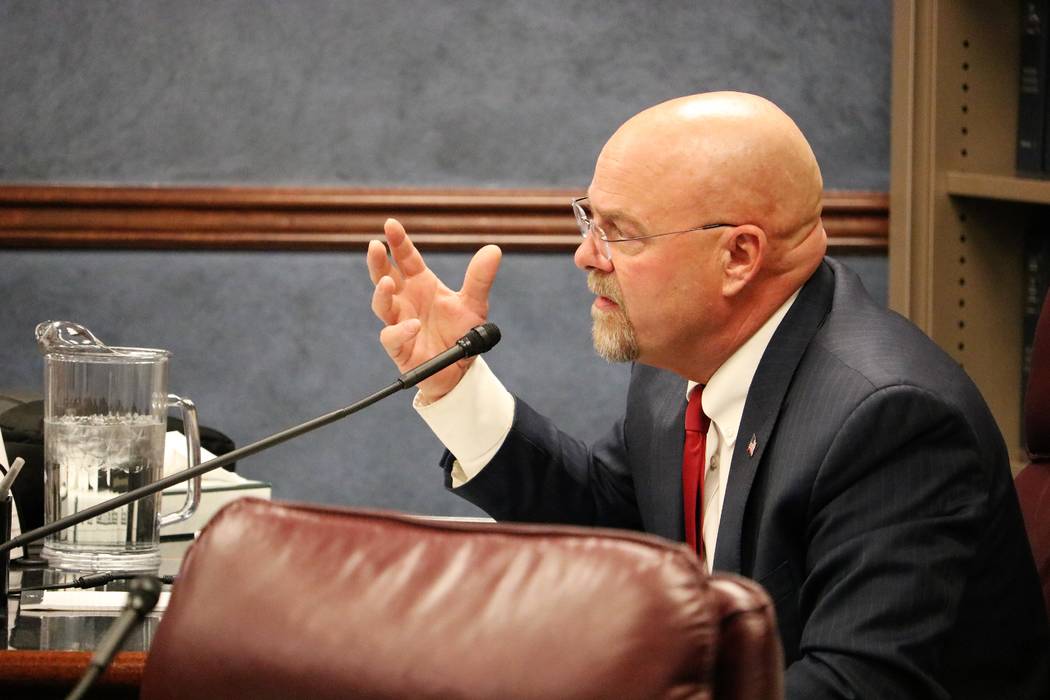 A bill that would have decentralized power from the state Board of Regents and given community colleges their own governing body is exempt from Friday's committee passage deadline.
But Assemblyman Ira Hansen, who introduced the bill, said he has been told the bill is dead.
"I worked very closely with three former community college presidents," he said. "They're still working away to salvage something out of it."
The Sparks Republican's Assembly Bill 331 proposes the creation of a nine-member board appointed by the governor to oversee Nevada's community colleges. The bill also would have formed and a seven-member board of trustees for each college and a 15-member transfer and articulation board.
"It should have had a good chance," Hansen said. "But in the last couple of days, things have changed. You could feel it. Bills live or die on the whim of the (committee) chair."
The bill was heard on April 3 in the Assembly Committee on Education, where three former community college presidents said the changes were necessary. However, the state's four current community college presidents opposed it.
"It's a major structural change," Hansen said. "And while it's way, way overdue, we might have been biting off a little too much, too fast."
Contact Natalie Bruzda at nbruzda@reviewjournal.com or 702-477-3897. Follow @NatalieBruzda on Twitter.