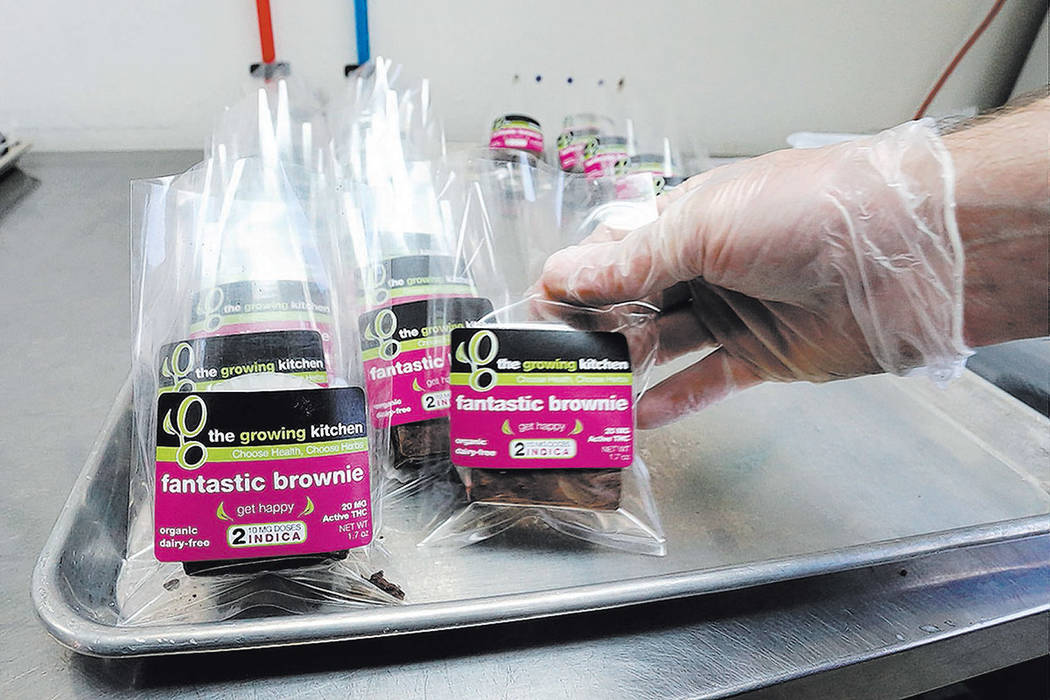 CARSON CITY — It's crunch time at the Nevada Legislature, with 30 days and counting to a mandatory June 5 adjournment.
Based on legislative history, 75 percent of the work of the 120-day session will be accomplished in the remaining 25 percent of the time available.
Weekends off will become a distant memory.
But a big stumbling block remains in the rush to sine die: The party-line disagreement over funding for Education Savings Accounts.
Critics call it a voucher plan, and Democrats were fully opposed to the measure creating the program in the 2015 session.
This past week Assembly Republicans joined with their Senate counterparts in announcing that they will not vote for the $8.2 billion general fund budget unless money for ESAs is included, setting up a potential veto from Sandoval.
Since Democrats do not have the two-thirds control in either house needed to override a veto,any such a draconian action would guarantee the need for a special session.
In the meantime, the important but more routine business of the session continues in week 14.
Monday
The Senate Commerce and Labor Committee will take up Assembly Joint Resolution 10, expressing the Legislature's opposition to the creation of a high-level nuclear waste dump at Yucca Mountain.
Sandoval, Attorney General Adam Laxalt and a vast majority of state lawmakers remain steadfast in their opposition to any such move by the U.S. Department of Energy.
The Senate Judiciary Committee will take up several measures aimed at improving protections for individuals who require guardians to help manage their affairs. The reforms have been proposed in part because of a series of stories by the Las Vegas Review-Journal highlighting problems with the guardianship system.
Tuesday
The Assembly Judiciary Committee will hear Senate Bill 115, which would prohibit the carrying of concealed weapons on library property without written permission. The bill would add libraries to the current prohibition at public schools and the higher education system.
In the afternoon, the Senate Revenue Committee takes up Sandoval's proposed 10 percent retail tax on recreational marijuana sales. Senate Bill 487 would raise an estimated $70 million, which Sandoval has directed to public education programs.
The Senate Revenue and Assembly Taxation committees will hold a joint hearing on the "Ever-Growing Racial Wealth Gap & What it Means for Nevada."
Wednesday
The Assembly Judiciary Committee will take up Senate Bill 344, which would regulate the packaging of marijuana products to ensure they are not attractive to children.
The Senate Health and Human Services Committee will take up Assembly Bill 249, which would require health insurance plans to include contraceptive coverage.
Other committee agendas were being prepared, and advance notice of hearings will shorten considerably over the next four weeks.
Contact Sean Whaley at swhaley@reviewjournal.com or 775-461-3820. Follow @seanw801 on Twitter.