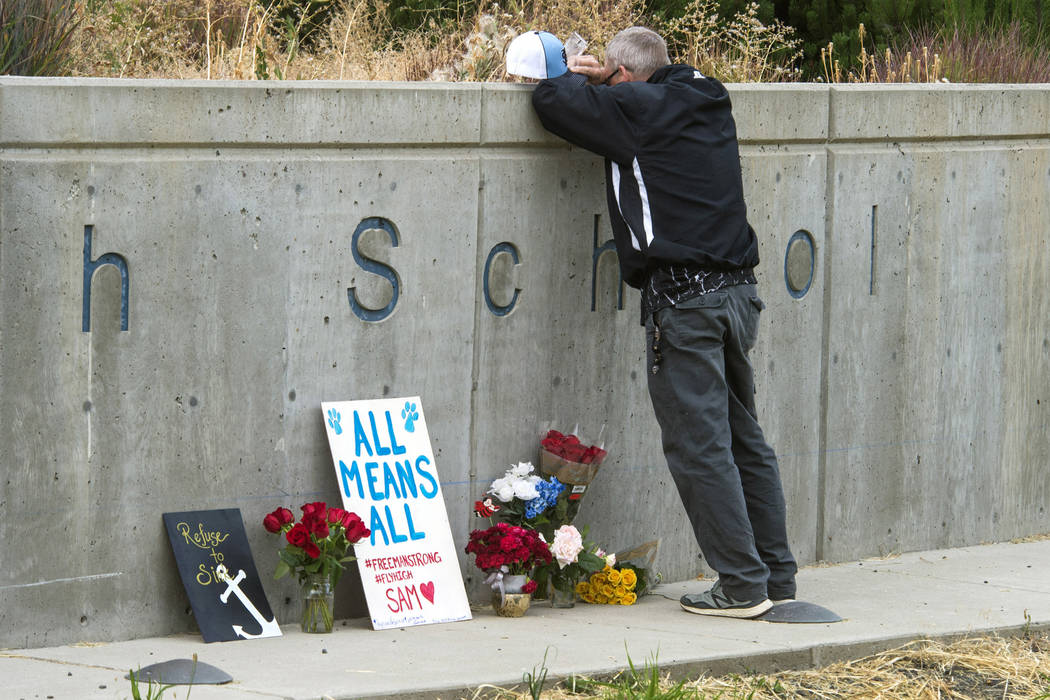 SPOKANE, Wash. — A 15-year-old boy has pleaded not guilty in a school shooting that left one classmate dead and three wounded in Washington state.
Court documents released Tuesday revealed that Caleb Sharpe entered the plea Friday during a brief court appearance two days after the shooting at rural Freeman High School.
Sharpe, a sophomore, is charged as a juvenile with one count of first-degree murder and three counts of attempted first-degree murder.
His parents and attorney were present for the hearing.
The Associated Press doesn't typically name juvenile suspects but is doing so because of the severity of the accusations and because Sharpe's name was released in public documents.
Related
Student confronted Washington shooter after gun jammed