Bag of pot found in pants donated to Pennsylvania charity
February 22, 2014 - 11:50 am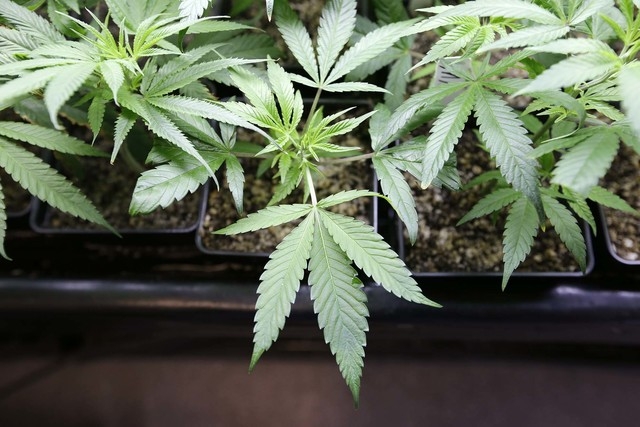 SUGARCREEK, Pa. — An act of charity may end badly for one donor to a Pennsylvania Salvation Army outlet.
Sugarcreek Borough police say they were called when workers found a large plastic bag of marijuana among some donated clothes.
Police Chief Matt Carlson tells the (Oil City) Derrick he suspects the owner of the drugs has noticed them missing by now, if only because the bag contained a "substantial quantity" of pot.
Police were working with store employees to determine who donated the clothes and when. Police say the drugs were found earlier this week.
The chief says this isn't the first time officers have investigated an unusual item among donated clothing saying, "we've had guns … cash … rings, and now marijuana."
———
Information from: The Derrick, http://www.thederrick.com