40 Nevada schools receive funding to keep gardens growing
Updated December 4, 2018 - 1:31 pm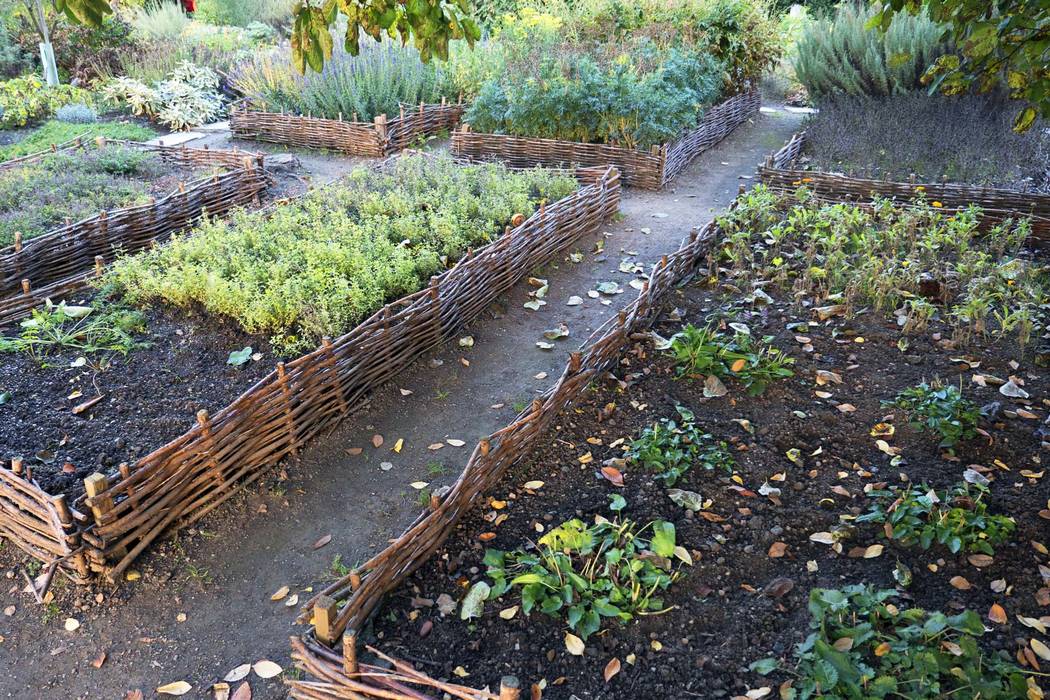 Forty school gardens across Nevada will grow with a $200,000 boost from the state Department of Agriculture.
The schools in Churchill, Clark, Douglas and Lyon counties will each receive up to $5,000 for this school year, the department announced Tuesday. The gardens provide educational opportunities around healthy eating, enabling teachers to incorporate school garden beds in instruction.
"School gardens as an educational tool allow teachers to provide a course of study addressing multiple subject areas in a hands-on setting as an extension of the classroom," Amber Smyer, agriculture literacy coordinator for the department, said in a news release.
The award is the second two-year grant for school gardens made possible by a 2017 law. The first year awarded up to $10,000 each to 48 schools in five counties to create new gardens.
The money is targeted to schools with a high number of students in poverty.
Contact Amelia Pak-Harvey at apak-harvey@reviewjournal.com or 702-383-4630. Follow @AmeliaPakHarvey on Twitter.
Clark County schools receiving funds
— Antonello Elementary
— Bailey Middle
— Becker Middle
— Bridger Middle
— Kit Carson International Academy
— Detwiler Elementary
— Diaz Elementary
— Dondero Elementary
— Duncan Elementary
— Durango High
— Fertitta Middle
— Hancock Elementary
— Harris Elementary
— Hollingsworth Elementary
— Hummel Elementary
— Indian Springs Elementary
— Helen Jydstrup Elementary
— Keller Elementary
— Knudson Middle
— Long STEAM Academy
— Martinez Elementary
— McCaw STEAM Academy
— Park Elementary
— Red Rock Elementary
— Doris Reed Elementary
— Schofield Middle
— Schorr Elementary
— Sedway Middle
— Squires Elementary
— Tanaka Elementary
— Tartan Elementary
— Tate Elementary
— Ullom Elementary
— Woolley Elementary