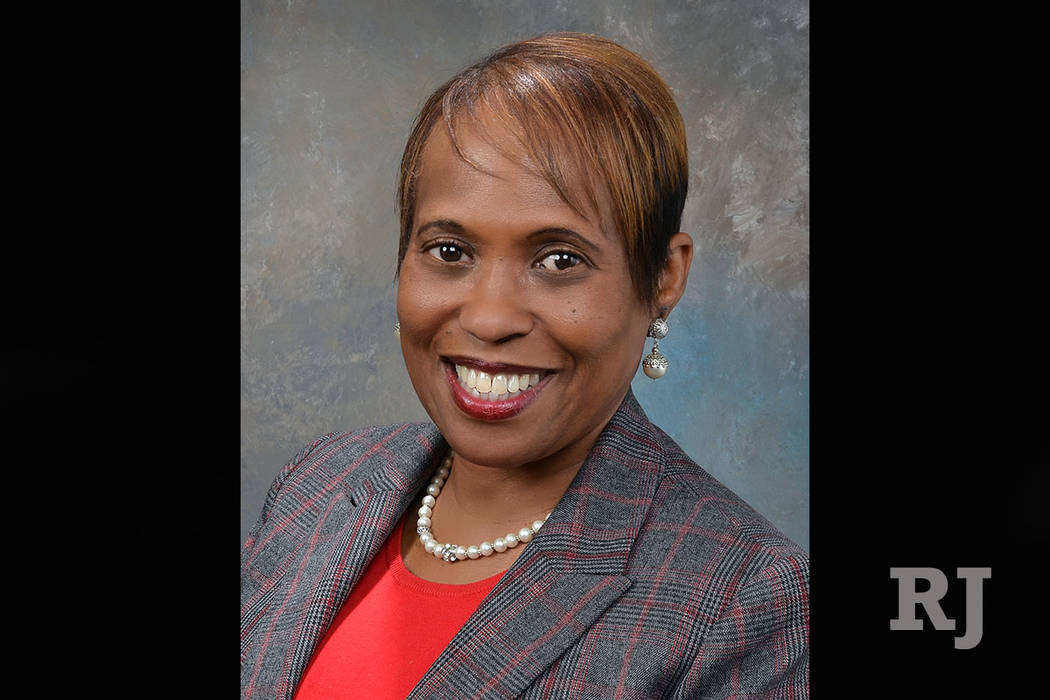 A veteran Clark County School District administrator has been appointed as its first chief instructional services officer, the district announced Wednesday.
Superintendent Pat Skorkowsky has hired Greta Peay, currently director of the Equity and Diversity Education Department, for the new role. Peay, who stepped into the new role July 24, joined the district in 1987 and is a former teacher and literacy and English language learning specialist.
"I would like to thank Superintendent Skorkowsky for this opportunity and I am looking forward to continuing to serve the district in a new role, to advocate for every student to receive equitable educational opportunities," Peay said in a statement.
The new position was created as the district shuffled its central offices to better fit the state-mandated reorganization of the CCSD. The officer oversees a variety of educational services, including the English language learning division, assessment and professional learning.
Peay, who will continue to oversee the Equity and Diversity Education Department, will earn an annual salary of$128,620, according to the district.
Contact Amelia Pak-Harvey at apak-harvey@reviewjournal.com or 702-383-4630. Follow @AmeliaPakHarvey on Twitter.