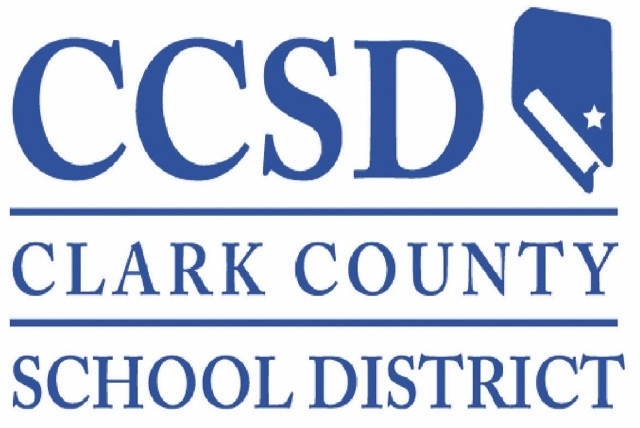 Although the state has yet to take an official count, the Clark County School District anticipates having record-high enrollments that will tax their crowded schools.
More than 313,000 students are currently enrolled, the district announced in a press release this week. Elementary schools alone are about 14 percent over capacity. Middle and high schools are not experiencing the same level of crowding, according to district officials.
The Clark County School Board and Superintendent Pat Skorkowsky are considering options such as rezoning and changing some schools to a year-round schedule.
The district, which is the fifth-largest in the nation, has grown by 82,000 students since 2000, officials said. Of the district's 357 schools, 217 are elementary schools.
Sept. 20 is Nevada's official count day for public schools. Enrollments taken that day will be submitted to the state Department of Education. That figure, once verified, will be used to calculate the district's share of per pupil state funding.
Contact reporter Annalise Porter at aporter@reviewjournal.com or 702-383-0264.