Intensive writing bootcamp preps UNLV grad students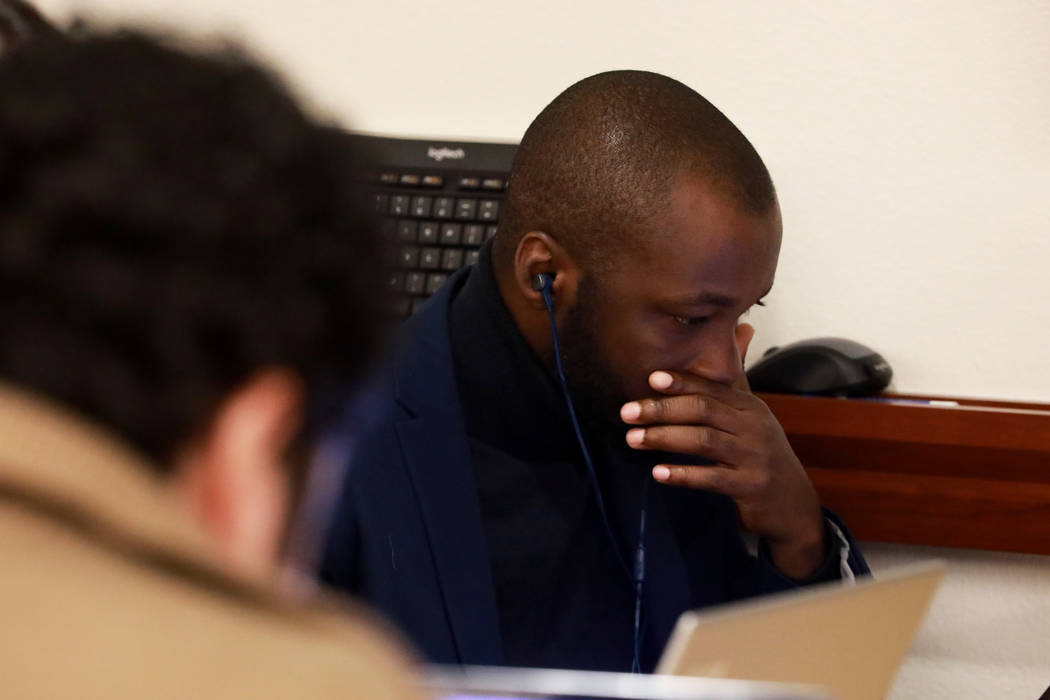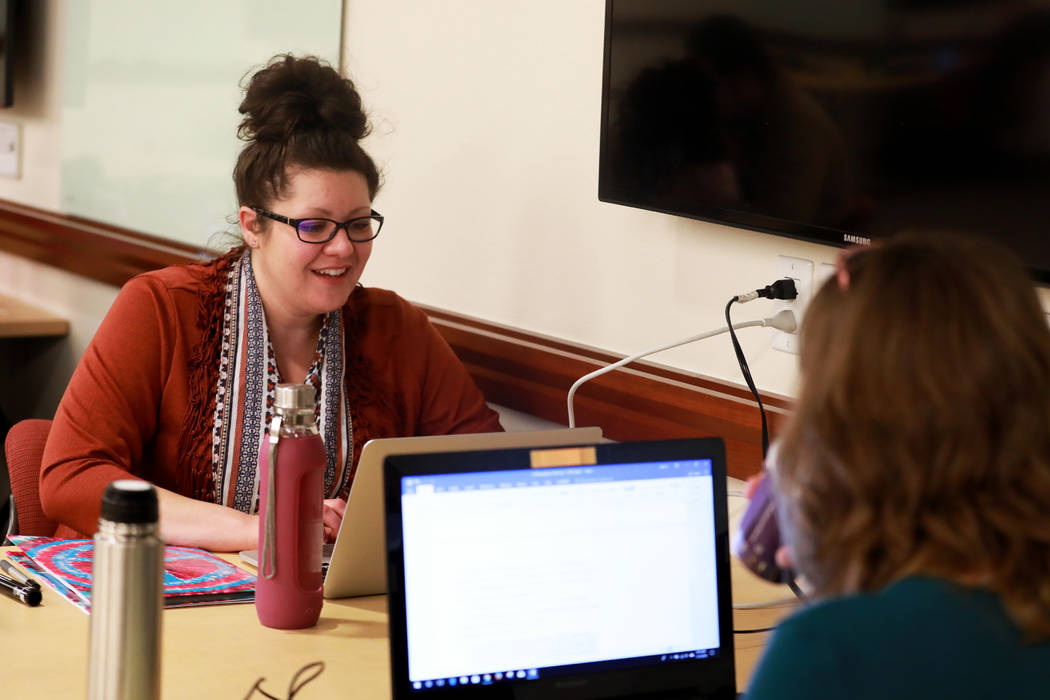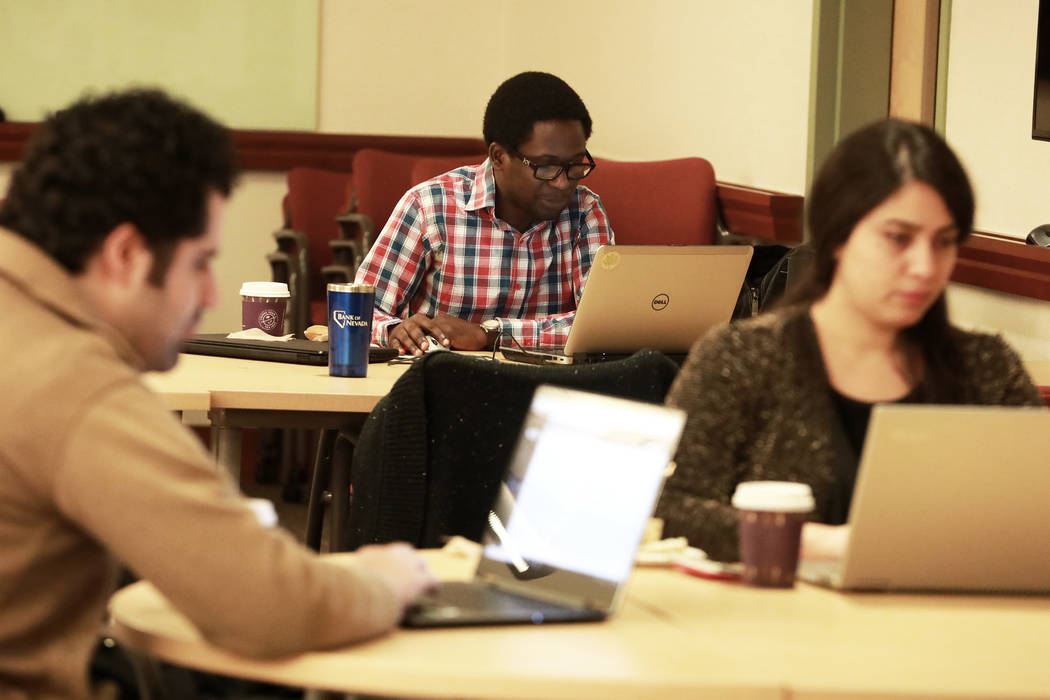 Finding the beat in a piece of music comes naturally to many adults.
But for children, it's not as effortless.
"Have you ever been to a preschool and watched kids try to tap to music or clap? It's a mess," said Jessica Nave-Blodgett, a graduate student at UNLV studying experimental psychology. "They can't do it. So why is this so easy for us as adults?"
It's a question Nave-Blodgett hopes to answer through her research, and ultimately, in her dissertation.
"As a scientist, nothing I do matters unless I actually communicate it," she said. "I have to be able to write about what I do, to get that out there for publications. It's important for me for my career goals and also for communicating science at large."
Last week, she and 19 other UNLV graduate students had the opportunity to do nothing but write ahead of classes beginning Tuesday for the spring semester.
UNLV's Graduate College along with University Libraries and the UNLV Writing Center hosted its second Grad Rebel Writing Boot Camp, an opportunity for students to carve out time dedicated solely to writing and making progress on their dissertations and theses.
Dedicating time to writing is one of the biggest barriers to completing a doctorate or master's degree, said Valarie Burke, executive director of graduate student services for UNLV.
"This gave them exactly that," Burke said, adding that a completed dissertation can be 200 pages. "We wanted our students writing all week long."
Burke got the idea for the program at a recent conference hosted by the Council of Graduate Schools, where she pulled concepts from schools such as Cornell University and Loyola University Chicago. The first session was held in August, a week before the fall semester began.
"Anything we can do to support our grad students, we're going to figure out what it is and find a way to make it happen," Burke said.
Jennifer Reed, who began her doctoral program at UNLV a decade ago, is almost at the finish line.
"My data is all collected and analyzed, and I'm finishing writing my findings for my dissertation," Reed said, adding that she hopes to defend her work to her committee later this year.
She heard of the intensive writing program and hopped on a plane from her home, in Lisbon, Ohio — to which she had recently moved back — to take part.
She was excited by the structured environment, the workshops and the chance to write alongside colleagues from different departments and schools.
"Writing, we think of it a lot of times as this very lonely kind of pursuit," Reed said. "You sit in your office, on your computer, by yourself, and I've found that doesn't work for most people. Collaboration and leaning on other people for support makes the project easier and more fun."
The students hunkered down together for a week in the Amargosa Room of the Lied Library. They also will come back together at least once this semester for a "re-boot," Burke said.
"It increases productivity and motivation," Reed said, adding that she has completed substantial revisions on two of her chapters and has better organized the final chapter of her paper.
To take part in the program, students had to apply and write a check for $100, with the caveat that the check would be cashed only if a student didn't attend all five days of the workshop.
"Nobody quit," Burke said.
Friday, the students ripped up the checks and tossed the remnants in the air.
Burke sweetened the deal by offering a $100 scholarship to everyone who continued to write until 4 p.m. Friday.
"Writing is so important in what we do as grad students," Nave-Blodgett said. "Getting in that writing habit is essential for success."
Contact Natalie Bruzda at nbruzda@reviewjournal.com or 702-477-3897. Follow @NatalieBruzda on Twitter.