Nevada Gov. Sisolak names acting superintendent of public instruction
Updated February 6, 2019 - 5:16 pm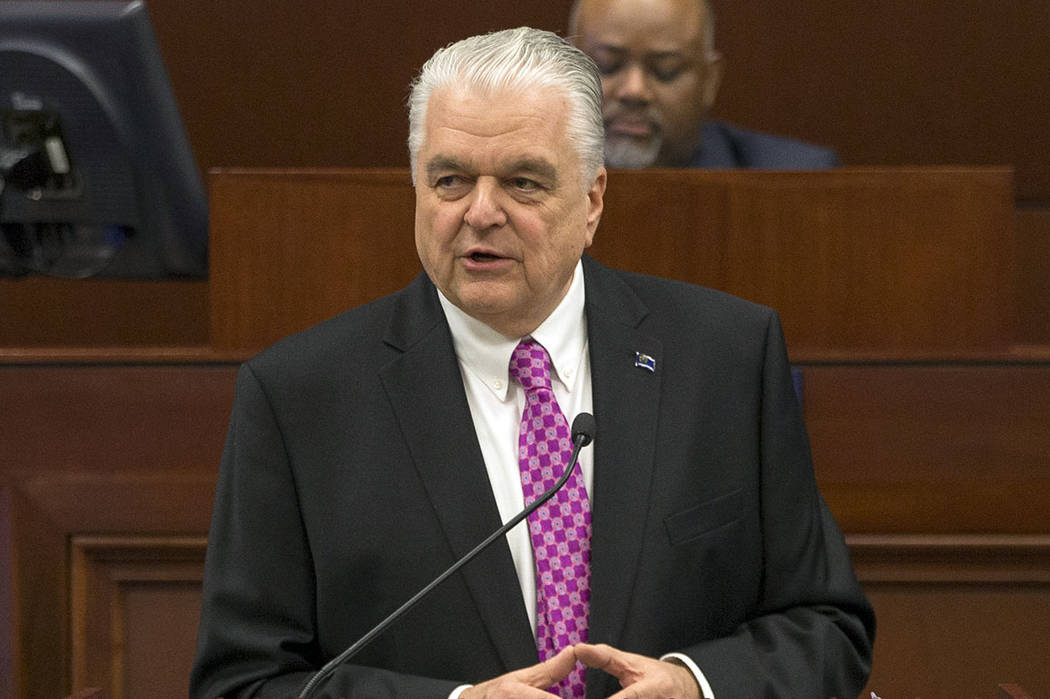 Gov. Steve Sisolak has tapped an executive of the state Department of Education to serve as the state's acting superintendent of public instruction, replacing outgoing Superintendent Steve Canavero.
Jonathan Moore, currently the state's deputy superintendent of student achievement, will lead the department beginning Thursday.
"I am thrilled that Dr. Moore has accepted the role of acting superintendent, and I know that he will lead the department faithfully during this time of transition," Sisolak said in a statement. "In the coming weeks, I look forward to working with the State Board of Education on the appointment process for a new superintendent."
Moore previously served as the deputy associate superintendent of K-12 academic standards at the Arizona Department of Education.
Contact Amelia Pak-Harvey at apak-harvey@reviewjournal.com or 702-383-4630. Follow @AmeliaPakHarvey on Twitter.