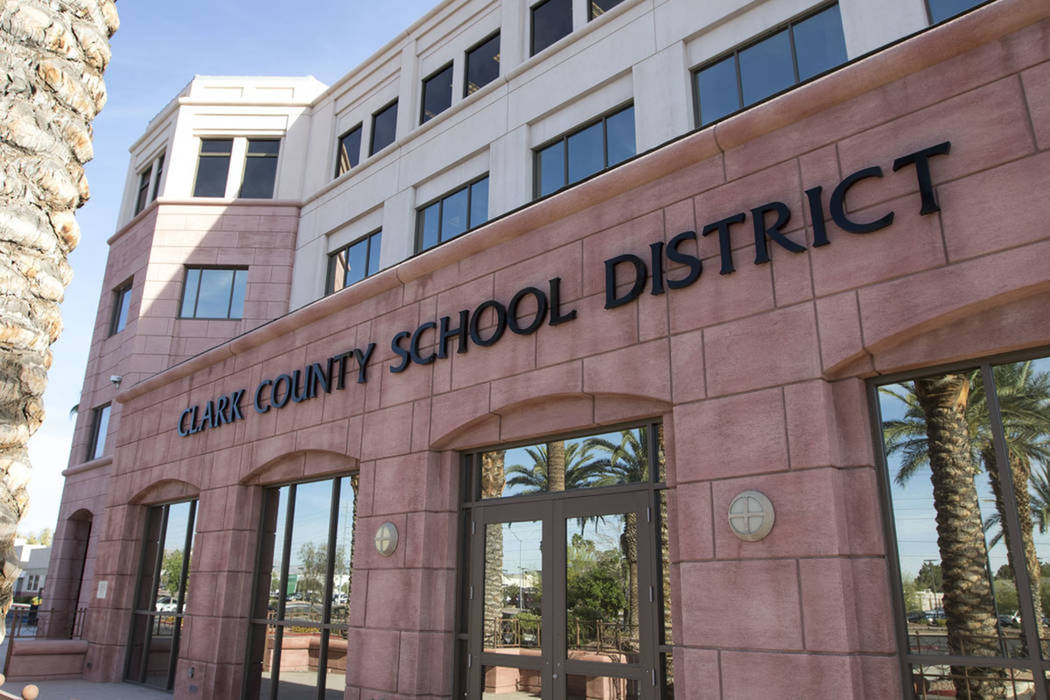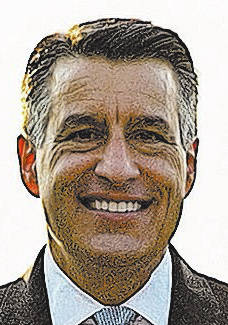 Gov. Brian Sandoval signed an emergency regulation Wednesday to provide clarity to school districts as they comply with a 2017 state law requiring campus volunteers to undergo background checks.
School districts say defining a "regular" volunteer, as stated in the law, has been difficult. Starting last year, the Clark County School District took a conservative approach by requiring all volunteers to get background checks, said spokeswoman Kirsten Searer.
The state has been working on a regulation to complement the law to address concerns, but the draft regulation drawn up by the Department of Education has not been approved by the State Board of Education or the Legislative Commission.
The emergency regulation signed Wednesday allows districts to use the draft regulation — which defines a volunteer as someone who interacts with students at least four times in one month or four times over four consecutive weeks — until the process is finished.
"The proposed emergency regulation is necessary to provide immediate clarity to our schools and volunteers as they begin the school year, rather than in fall or later when the proposed regulations are adopted by the Legislative Commission," said a letter signed by Sandoval and State Superintendent of Instruction Steve Canavero.
The regulation provides an exemption for those who have had a background check through a local, state, federal or nonprofit agency in the past six months. It also excludes people whose job duties would allow them unsupervised access to students, such as police officers.
Searer said the district wants a statewide standard of which crimes would preclude volunteers from being in schools, which is not covered under the draft regulations.
The district currently uses the same standard that governs its employees. That means anyone who has certain felonies or a child abuse charge on their record would be turned down.
Contact Meghin Delaney at 702-383-0281 or mdelaney@reviewjournal.com. Follow @MeghinDelaney on Twitter.