Student arrested for bringing BB gun to Las Vegas school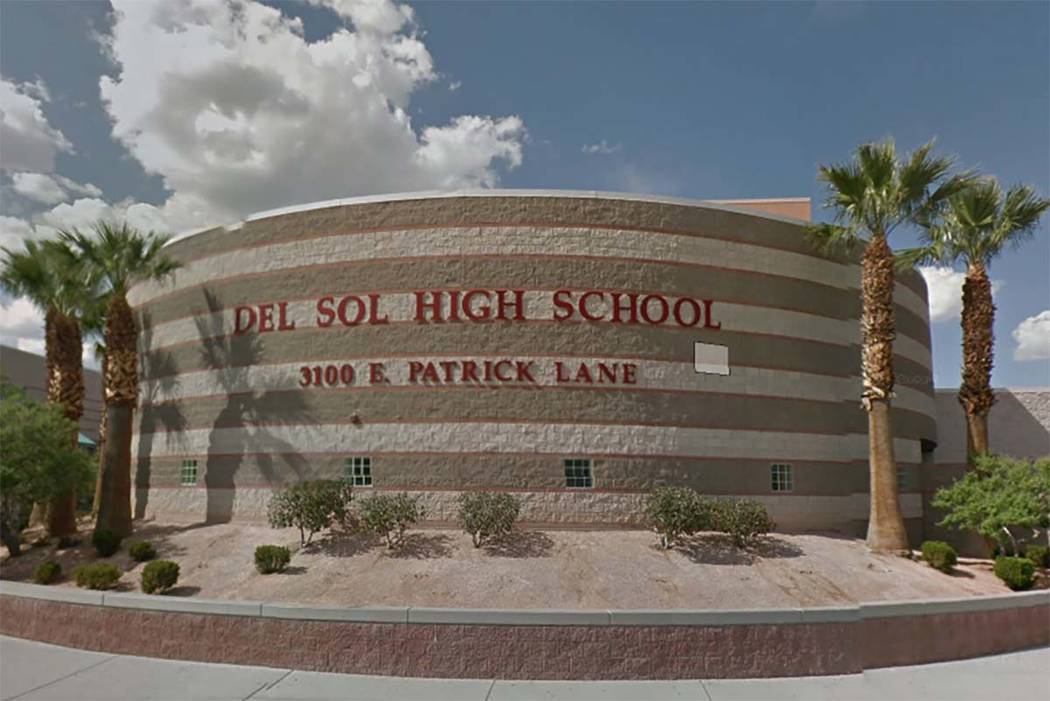 A 15-year-old male student was arrested at Del Sol Academy on Tuesday for bringing a BB gun to school, according to school police.
Clark County School District police Capt. Roberto Morales said that no threat was made, but that since the BB gun shoots metal projectiles it qualifies as a dangerous weapon under state law. The student will face a charge of possession of dangerous weapon on school property.
Morales said the student showed the gun to other students, who reported it.
Contact Amelia Pak-Harvey at apak-harvey@reviewjournal.com or 702-383-4630. Follow @AmeliaPakHarvey on Twitter.