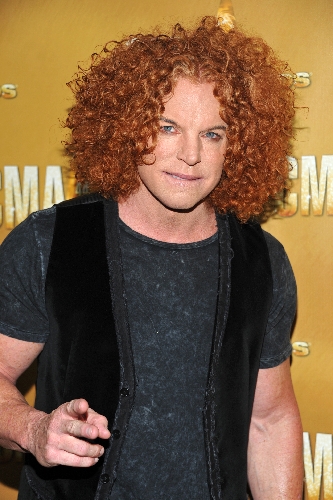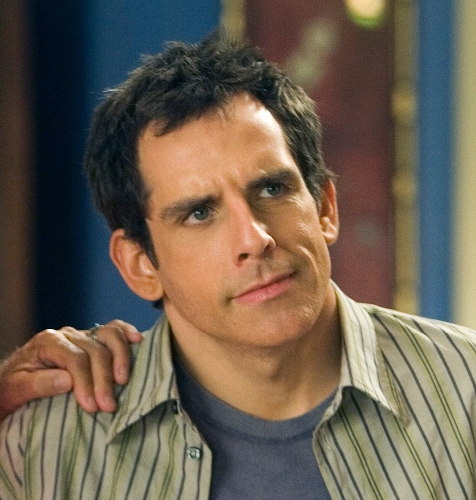 A former cocktail server is accusing nightclub giant The Light Group in a federal complaint of illegal and unsavory business practices. The plaintiff alleges she was "groomed on cocaine" and trained to party with VIP customers and "engage in inappropriate and unwanted sexual conduct."
The woman's identity was withheld by the law offices of Marquis Aurbach Coffing and attorney Michael J. Amador because of privacy concerns and fear of retaliation, according to the complaint.
The lawsuit alleges that The Light Group LLC, its owners and management subjected the plaintiff to "a hostile work environment promoting the illegal use of cocaine, dangerous alcohol consumption, sexual harassment, discrimination, and other unlawful employment practices."
The Light Group, with 16 venues in Las Vegas, has nightclubs and restaurants in many of MGM Resorts' largest hotels, including Bellagio and The Mirage.
A statement from The Light Group said it "sympathizes with the difficult circumstances that result from substance abuse for the abuser and the family. It is never advisable to discuss legal matters outside of court, however the outrageous accusations made in this case require a strong and clear response: These allegations are completely untrue and will be proven so through the legal system."
MAKING GOOD
Las Vegan Tim Dahlberg has won a prestigious sports-writing award for the third year in a row. He is receiving the Grimsley Award from the Associated Press Sports Editors convention in Boston in June. He also won first place for deadline writing and a first for best feature.
A Western High graduate, he started with the Review-Journal in 1976 as a night cops reporter and was a political columnist before joining The AP in 1980.
The award is named after the late Will Grimsley, a longtime AP sports writer.
Both were colleagues of mine, and it's a source of pride to see friends' names linked to such an honor.
THE SCENE AND HEARD
Rebecca Olson, a co-star of "127 Hours," which is up for six Academy Awards, will be walking the red carpet and attending the celebrity VIP reception at Oscar Night America Las Vegas on Sunday at the Palms. The red carpet begins at 3 p.m. More information at www.ONALV.org.
A field of 15 will be vying for the 2011 Mrs. Nevada-America crown, beginning at 7 p.m. Sunday at the Suncoast Showroom. For information: 932-1021. Tickets start at $29.95 plus tax and fees.
SIGHTINGS
Luxor headliner Carrot Top, spinning heads as he walked into the Clark County Detention Center on Wednesday with KSNV-TV, Channel 3, reporter Alicia Jacobs. They were on their way to visit Mötley Crüe frontman Vince Neil, who could be ending his stay any day for a June drunk driving charge. … Jill Zarin of the "Real Housewives of New York City," at Tao (Venetian) Wednesday with husband Bobby, who sent her 500 roses for Valentine's Day. And that was just the first bouquet. Actor Ben Stiller, dining at Nove Italiano and playing roulette Tuesday at the Playboy Club (Palms). He's taking a break from filming "Tower Heist" with Eddie Murphy, Matthew Broderick, Judd Hirsch and Alan Alda. … Jaymes Vaughan, Lind Walter and Billy Jeffrey of the Chippendales (Rio), on Ellen Degeneres' show Tuesday to surprise Kellie Pickler with the bachelorette party she never had.
THE PUNCH LINE
"Rushed things along so he wouldn't miss tonight's all new episode of 'Glee.' Who knew he was a Gleek?" — From David Letterman's Top Ten Surprises in Moammar Gadhafi's Speech
Norm Clarke can be reached at (702) 383-0244 or norm@reviewjournal.com. Find additional sightings and more online at www.normclarke.com.
Light Group complaint