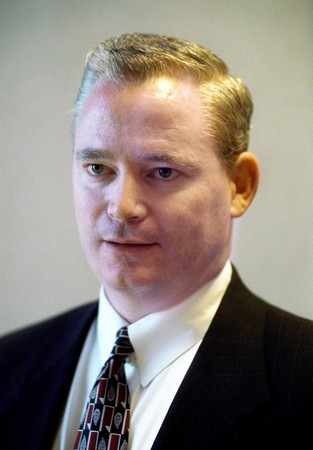 John Provost, a former Henderson municipal judge, died at his home on Tuesday. He was 48.
Provost served as a judge from 1996 to 2003. He most recently was working in the legal department at American Family Insurance Co.
Nevada Supreme Court Justice Nancy Saitta, who befriended Provost when they attended the Nevada Judicial College together, said she was saddened to hear about his death.
"He was a good friend and a dynamic judge who cared deeply about his family and our profession," she said, according to a Nevada Supreme Court statement. "He will be missed."
Provost is survived by three children.