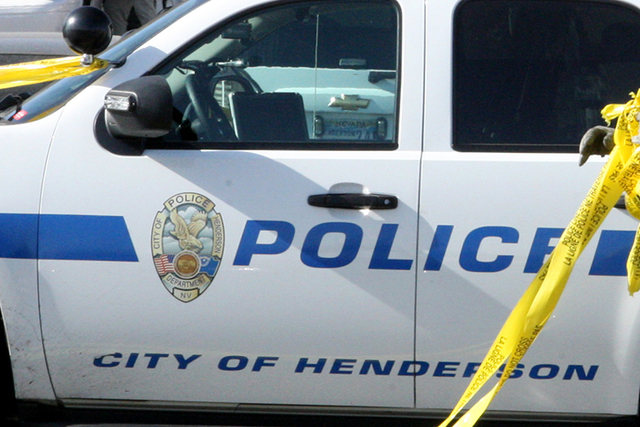 A $5.1 million communications system will assist Henderson Police to locate and identify patterns of crime beginning in 2018.
The new system was approved Tuesday night by the Henderson City Council and will replace the current communications system, which Police Chief Pat Moers said will become obsolete in a couple years.
"It won't be supported, and if it breaks down, there's no one to repair it," Moers said. "We can't afford a 911 system to be run like that."
With the new system, 911, report rating, record management and jail management will be part of one operating system.
"It's the newest, latest version," Moers said.
The Las Vegas Metropolitan Police Department also uses the same system — PremiereOne Computer Aided Dispatch — which can help the departments collaborate and share data very easily, Moers said.
The new system should have a 10 to 15 year life cycle.
Contact Natalie Bruzda at nbruzda@reviewjournal.com or 702-477-3897. Find @NatalieBruzda on Twitter.