JetBlue plane bound for Las Vegas hits birds, diverts to NYC
October 24, 2017 - 3:05 am
Updated October 24, 2017 - 9:00 am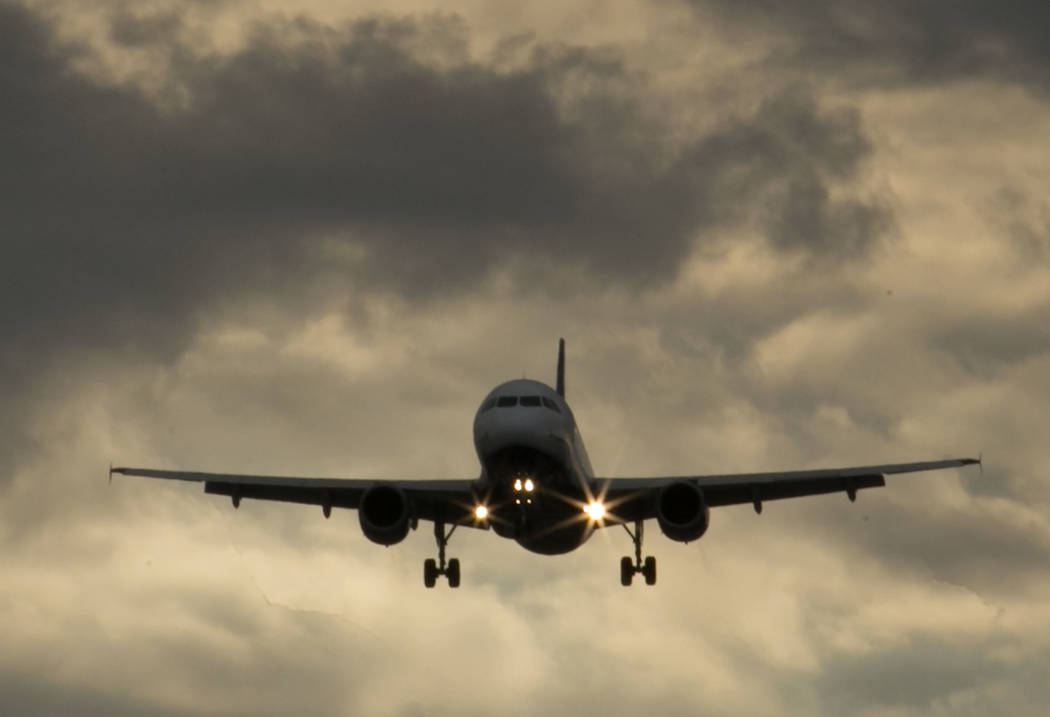 NEW YORK — A JetBlue plane from Boston to Las Vegas that struck some birds shortly after takeoff made a safe emergency landing in New York.
JetBlue Airways Corp. spokeswoman Sharon Jones says Flight 877 landed safely at John F. Kennedy International Airport just before 7:30 p.m. Monday.
The plane struck the birds late Monday afternoon after taking off from Boston Logan International Airport. It was then diverted to New York.
Jones says the plane was diverted to JFK "out of an abundance of caution." All passengers were transferred to another aircraft and continued the flight to Las Vegas.
JetBlue did not say if the plane suffered any damage.