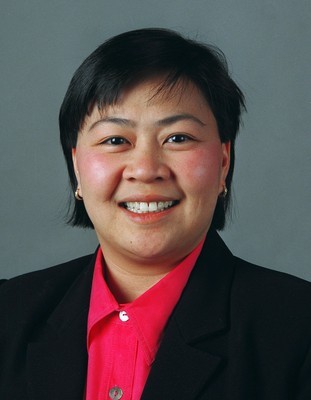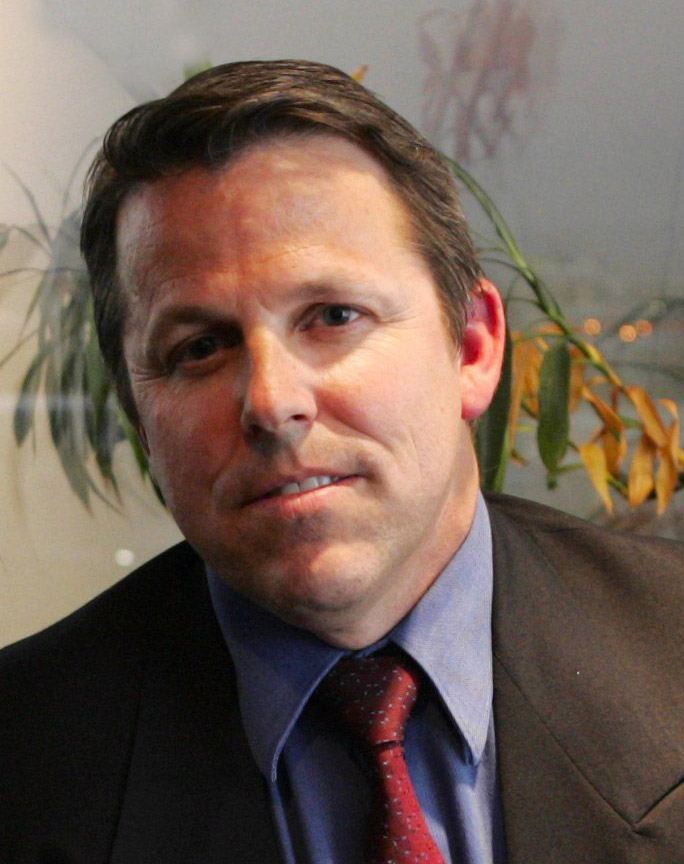 When attorney Randy Rumph filed a complaint against Family Court Judge Cheryl Moss, alleging she was biased in his custody case, he got this answer from the Nevada Judicial Discipline Commission: "Although the Commission has dismissed your complaint, it has taken what it considers to be appropriate action."
Rumph wants to know what appropriate action means, but he'll never find out.
The judicial commission is responsible for punishing judges and often makes its findings public. But there are cases in which it has reprimanded judges or resolved complaints behind closed doors.
That means the public in some instances may never learn if a judge is punished or even if a judge is accused of wrongdoing.
Keeping such information private erodes the public's confidence in judges, who are elected officials, said Chuck Short, Clark County court administrator.
Short, who is also a member of the group examining the state's judicial system, the Article 6 Commission, predicted that it will look into the Judicial Discipline Commission's private handling of judges.
"Anytime you place the veil of secrecy on the behaviors of an elected official, it undermines the public's trust," Short said.
Rumph filed his complaint with the Judicial Discipline Commission against Moss several years ago. He accused her of giving preferential treatment to lawyers who donated to her campaign.
Rumph received the response in 2007 telling him the case was dismissed. Rumph said he then tried to get more information about how his complaint was resolved but was rebuffed, he said.
"It's quite dumbfounding to me. It was all secretive," Rumph said.
The judge at the center of the allegation wouldn't discuss the case. Moss said she signed a confidentiality agreement barring her from speaking about the complaint.
According to Judicial Discipline Commission records, the commission privately reprimanded or privately resolved complaints against judicial officials five times in fiscal years 2004 to 2007. The commission also privately cautioned judges 41 times after dismissing cases against them in fiscal years 2003 to 2007.
The records do not show which judges were reprimanded or why. The commission keeps complaints confidential after they are dismissed.
Those numbers reflect only a fraction of the judicial misconduct complaints. From fiscal years 2003 to 2007, the commission received 770 complaints of judicial misconduct.
More than half of those complaints, 481, were dismissed by the commission without any investigation.
The commission often dismissed the complaints because it didn't have jurisdiction over them.
David Sarnowski, the commission's executive director, said the Judicial Discipline Commission is required to make public formal complaints, suspensions and censures of judges. But he said "private reprimands" are often "minor transgressions" that the commission finds doesn't rise to the level of needing a public proceeding.
"We don't use it often, as you can probably see. But it has been known to occur," he said.
Sarnowski said the commission might issue a private reprimand for a very minor offense.
He also said the commission's "letters of caution" to judges aren't punishment. He described the letters as guidance for judges who might have put themselves in a questionable judicial position.
About 30 states have similar laws as Nevada's regarding secrecy of judicial disciplinary proceedings. About a dozen have even more restrictive regulations.
But a few states, including New Hampshire and Arizona, give the public more information on judicial misconduct complaints.
In New Hampshire, unlike Nevada, complaints against judges are made public even after its oversight committee dismisses or informally resolves the complaint. New Hampshire made the information public after almost a decade of allegations of judicial misconduct, cover-ups and accusations that the committee was worthless, according to reports.
Anthony McManus, executive secretary with the New Hampshire Judicial Conduct Committee, said the public believed judicial misconduct proceedings were "the old boy network with judges protecting judges."
He said only about one person a year in New Hampshire actually requests to see a file on a judge.
"Very rarely does a member of the public ask to see a file," he said.
In Arizona, the state Supreme Court made its proceedings more open after a county attorney filed a petition after a judge the attorney complained about received only a private reprimand. The attorney argued that since judges are elected, the public has a right to know about even minor and isolated acts of misconduct, according to reports.
In Arizona, a complaint is made public even after it's dismissed but the names of the judge and complainants are redacted.
Keith Stott, executive director of the Arizona Commission on Judicial Conduct, said the newly released information requires a "tremendous amount of time and effort" to compile, yet tells you nothing more than the nature of a complaint and that the commission dismissed it.
But, Stott said, people could use even dismissed complaints against judges, especially during an election year. This is unfair, especially when a minor reprimand is made public, he said.
"It doesn't mean a judge is a bad judge. It just means they've made a relatively minor mistake," he said.
Contact reporter David Kihara at dkihara @reviewjournal.com or (702) 380-1039.