Lake Havasu police fatally shoot man after domestic violence incidents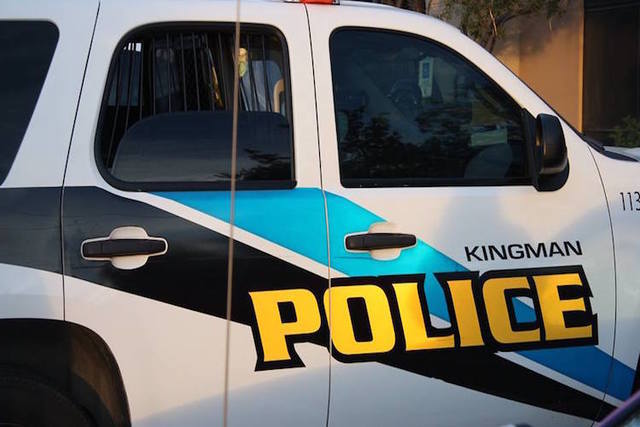 A pair of domestic violence incidents ended in a fatal police shooting in Lake Havasu City, Arizona, on Sunday.
The Kingman Police Department is conducting an independent investigation of the shooting.
Deputy Kingman Police Chief Rusty Cooper said Lake Havasu police first responded to a domestic disturbance call at 8:20 p.m. in the 2400 block of Everglades Drive. The suspect, Devin Scott, 20, had reportedly left the scene after a confrontation with his father at their residence.
Cooper said Lake Havasu police returned to the same address about 3½ hours later after a 911 call about a person banging on doors and breaking windows at the residence. He said Scott threatened with a knife before one officer fired multiple rounds.
Cooper said Scott was struck at least twice and that he died after being transported to Havasu Regional Medical Center. The father reportedly did not require medical attention.
The officer involved in the shooting was not initially identified.