Low testosterone foils Las Vegas man's plan to cash in on testicle
November 7, 2013 - 11:12 am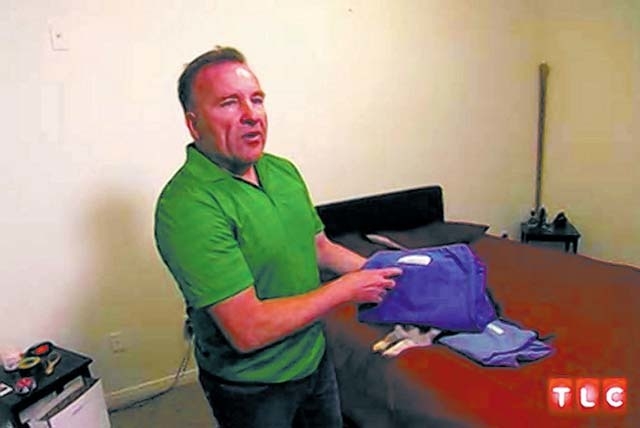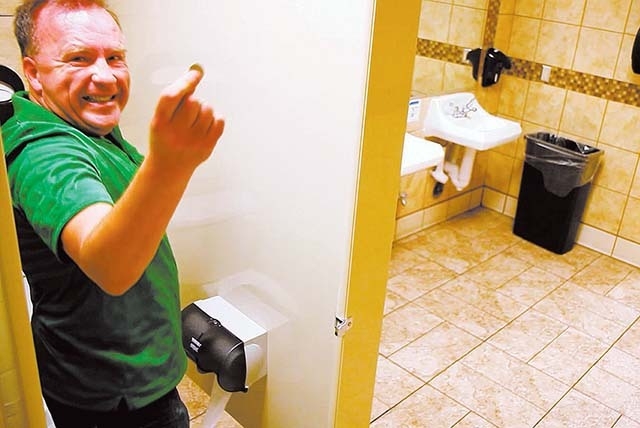 Las Vegas' "biggest cheapskate" who wanted to surgically remove a testicle was told on TLC's "Extreme Cheapskates," which aired Wednesday, that he could not enter the medical trial because of low testosterone levels.
The procedure, which would have replaced one of his testicles with a prosthetic, would have netted Mark Parisi $35,000, but he was disqualified from the testicle study during his physical examination.
Instead, he joined a testosterone replacement trial for $500 a month.
The show featured Parisi's other penny-pinching secrets.
He saves money on laundry by asking strangers at the laundromat if he can share the machines they are using.
He saves money on groceries by disregarding expiration dates on food. He refuses to spend more than $1 on any one food item.
"It's not about the money. It's just knowing how to stretch your money, knowing how to make extra money, knowing how to get the best value for your money," Parisi said.
On the show, Parisi searches for loose change in his spare time and uses it to play penny slots.
"I go about gambling differently. I only gamble money that I find, and I don't spend more than $5," he says.
Parisi told the show he has participated in more than 100 medical trials in six years.
He was also in an experiment with the Ebola virus for $5000. He tried to be in an trial that stopped his heart for a minute. The FDA shut that trial down before it started, he says regretfully.
Contact reporter Wesley Juhl at wjuhl@reviewjournal.com or 702-383-0381.