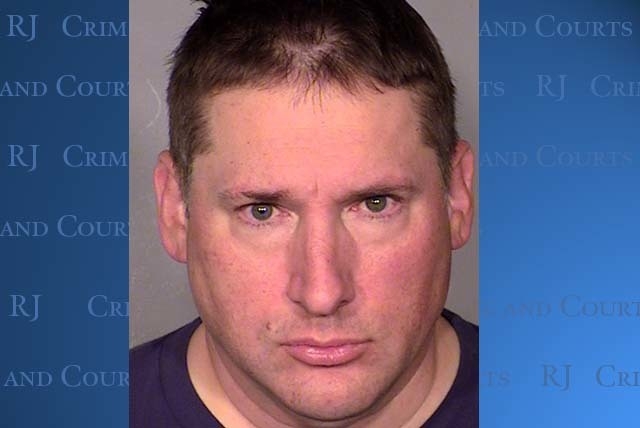 Las Vegas police arrested a man on Sunday who they say used the Internet to lure and seduce individuals under the age of 16.
Mark Nemcek, 48, was arrested and booked into the Clark County Detention Center on Sunday. He faces seven counts of luring a minor over the Internet for sexual acts and two counts of sexual seduction of a minor, according to jail records.
Nemcek met with one of the juveniles on several occasions, according to police. He met two of the alleged victims through social media, police said.
Even though Nemcek faces two counts of statutory sexual seduction, Las Vegas police would not disclose what took place between Nemcek and the juveniles.
Statutory sexual seduction, according to Nevada law, is any kind of sexual penetration committed by a person 18 or older with a person younger than 16.
Nemcek's preliminary hearing is scheduled for 7:30 a.m. Friday.
Police are still investigating whether additional victims may be involved. Anyone with concerns about contact their child may have had with Nemcek should call the Metropolitan Police Department's sexual assault section at 702-828-3421. Those who wish to remain anonymous should contact Crime Stoppers at 702-385-5555 or online at www.crimestoppersofnv.com.
Contact reporter Colton Lochhead at clochhead@reviewjournal.com or 702-383-4638. Follow @ColtonLochhead on Twitter.