10-year-old Florida girl finds World War I dog tag on beach
January 20, 2016 - 11:17 am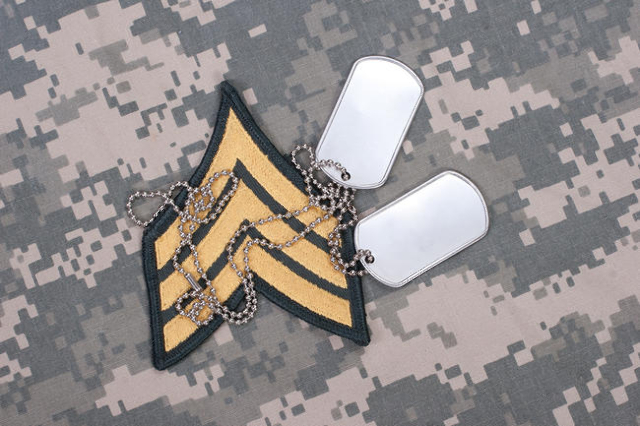 Madeira Beach, FL — A storm that blew through the Bay area and spawned a deadly tornado also washed ashore a piece of history in Madeira Beach. It was found by a 10-year-old Tampa girl.
"My Mom thought we should go to the beach and see what washed up," said Nola Isales, 10. "Like sea shells or other stuff."
Nola said she never expected to find a dog tag from World War I.
"I'm really into history," she said. "So, I thought it was pretty cool to find something like this."
The barnacle-covered tag belonged to Sgt. Lutellis Cummings, who served in the Army. Nola quickly began doing her research to try and return it to any living relatives.
"He was born in 1900 and he died in 1985. He was born in Pennsylvania and died in Pennsylvania. He was buried at Greene Cemetery," she said. "He was married to Mary Cummings. He had one kid."
Unfortunately, the girl said it does not appear there are any family members to return it too.
"His son died in 1990 and I couldn't find any records about grandchildren or great-grandchildren at all," she said. "So, I'm not sure if there are any more people from the Cummings family."
Nola's Dad, Pablo Isales, 41, said he appreciates his daughter's love of history.
"Very proud of her for… looking up all the information," he said. "We knew something was going to wash up."
The girl believes a family member of Sgt. Cummings threw his dog tag into the Gulf of Mexico after he passed away and that's how it ended up on the beach. If nobody claims it, she'll turn it over to a museum.
"I kind of want to send it to a museum in Largo or the Tampa History Museum," Nola said. "Because they have like a lot of war stuff there."