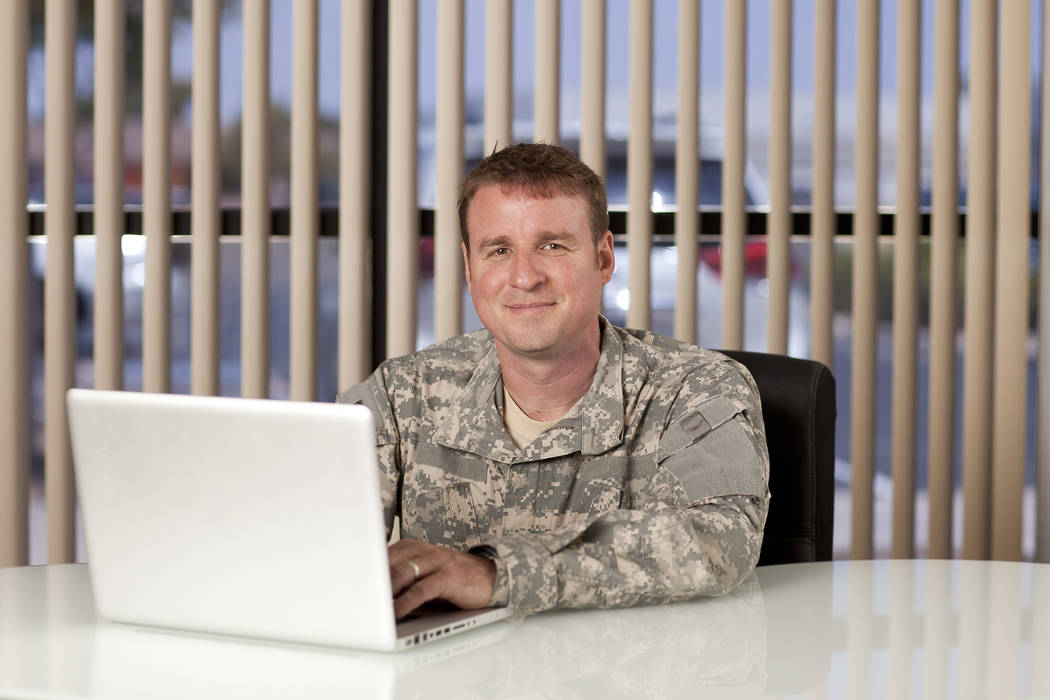 Veterans of all eras can attend a free training event Saturday to learn about business ownership as a vocation.
Boots to Business REBOOT, a free entrepreneurial education program, is sponsored by the U.S. Small Business Administration, Nevada Small Business Development Center and the University of Nevada Cooperative Extension Program.
Veterans, members of the National Guard, the reserves, spouses and dependents must register in advance for the event, scheduled for 8 a.m. to 4:30 p.m. at University of Nevada Cooperative Extension, 8050 Paradise Road, Classroom E, Las Vegas.
To register and see more details about the event go to www.nsbdc.org, click on Education & Training and Training Calendar.