Military moms-to-be treated to baby shower in Las Vegas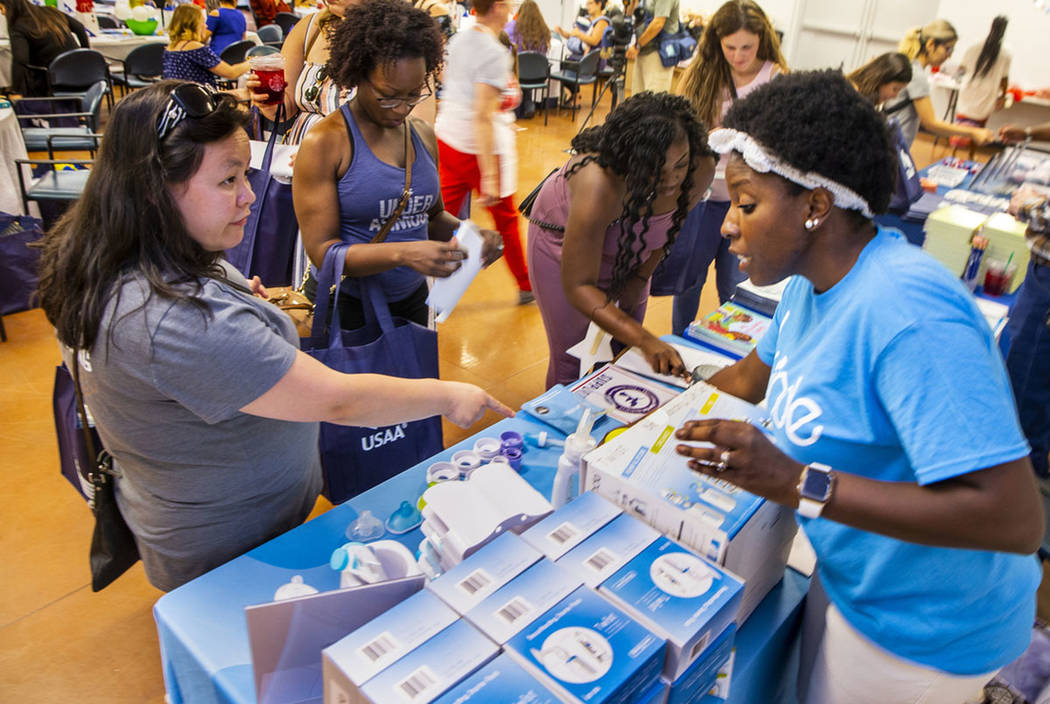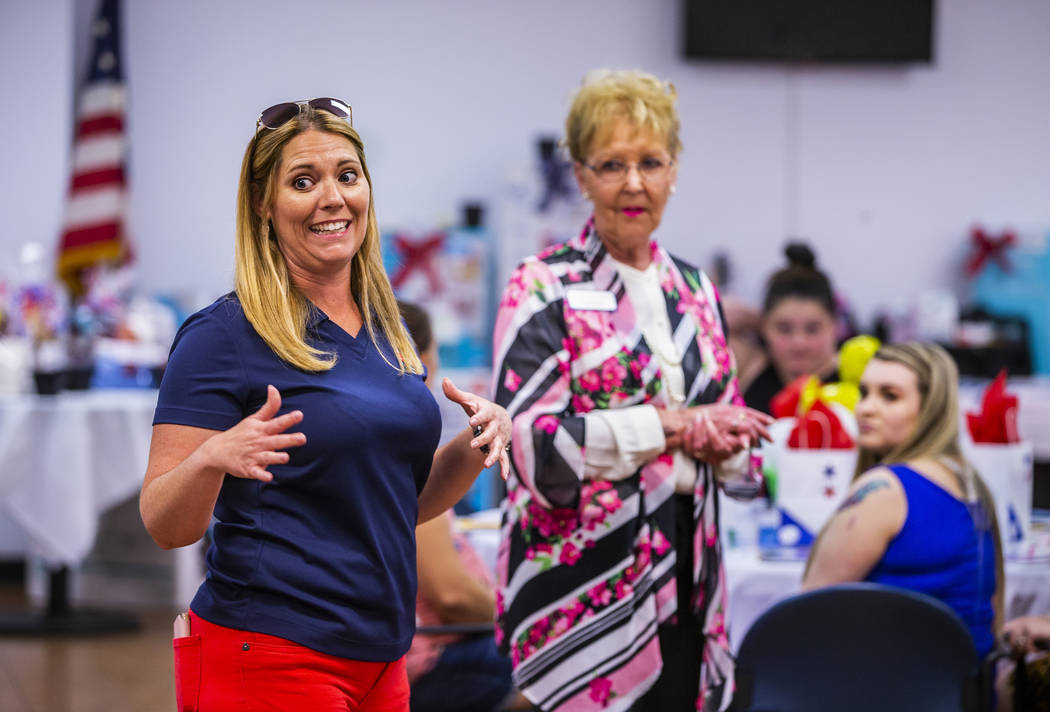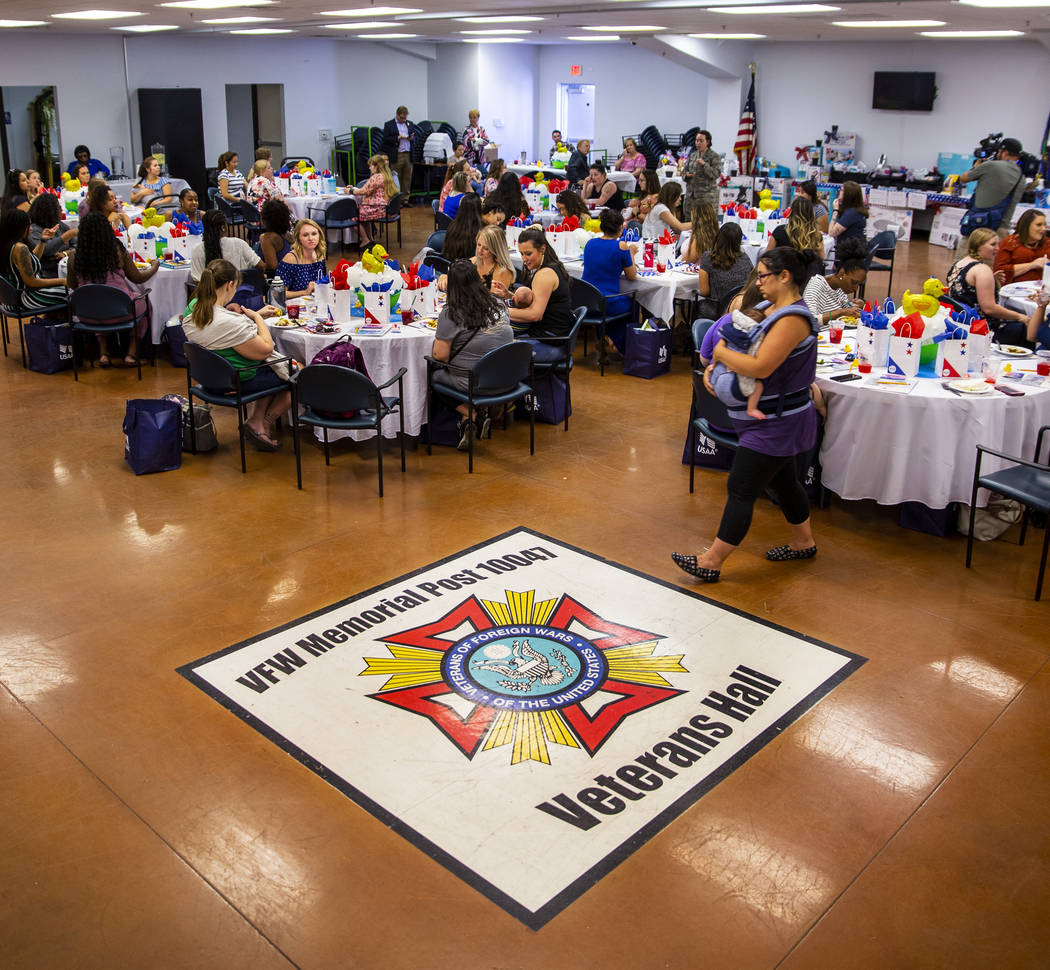 Military moms-to-be and new mothers were treated to a Star-Spangled Babies baby shower Saturday at the VFW Memorial Post 10047 in Las Vegas.
As many as 100 moms-to-be and new military moms were expected at the event, where they were served lunch and received new-parent information and gifts.
The annual Operation Homefront event was made possible by Procter & Gamble, which provided gifts including cribs and travel systems. according to a news release. Among other partners were Choice Hotels, USAA, the Nellis Spouse Club and Blue Star Families.