New vet group wants people to always remember the 'Forgotten War'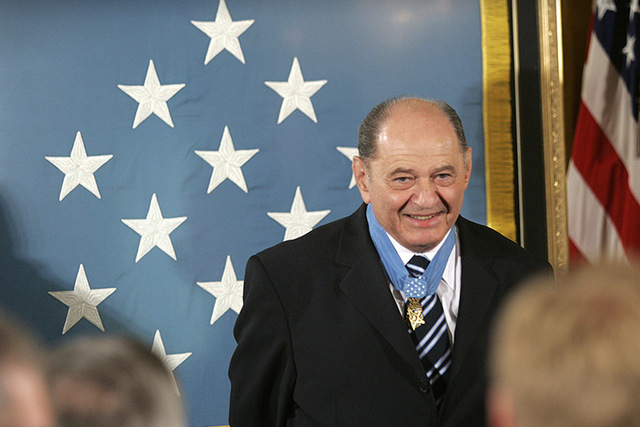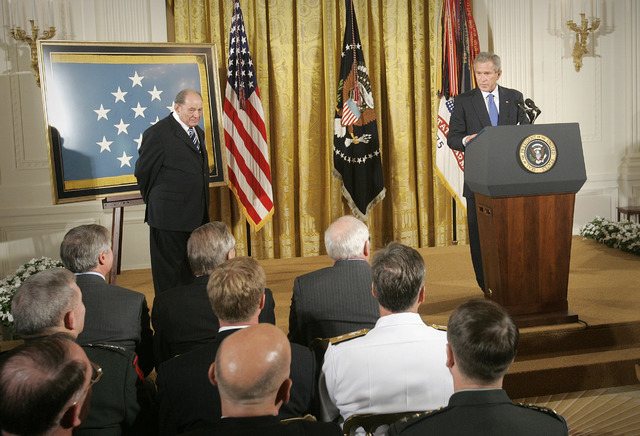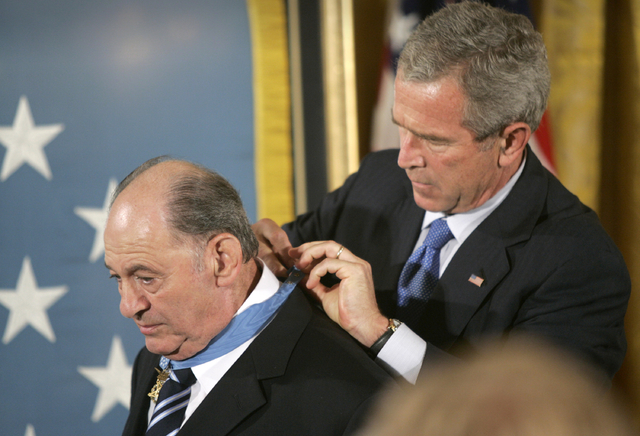 A new local chapter of the National Korean War Veterans Association will hold its first meeting as a chartered, nonprofit at 11 a.m. on July 20 at Egg Works, 2025 Village Center Circle, in Las Vegas.
"This Chapter will do everything in its power to prevent the Forgotten War from being forgotten," Commander Chuck Johnson, 83, said in a news release announcing the establishment of Korean War Veterans Association Chapter 329.
The new chapter is named for Medal of Honor recipient Army Cpl. Tibor Rubin, who demonstrated "extraordinary herorism" by single-handedly defending a hill and inflicting "a staggering number" of enemy casualties so the 8th Cavalry Regiment could withdraw, according to the citation. He also prevented fellow prisoners of war from starving after he was captured.
Known initially as the Korean conflict, it is commonly referred to as the "Forgotten War" because it occurred between World War II and the Vietnam War.
The conflict began June 25, 1950, when North Korean communist forces crossed the 38th parallel to invade South Korea. The police action ended in a stalemate when an armistice agreement was signed on July 27, 1953.
Thirty-four Nevadans are among the 33,742 U.S. military personnel who were killed in action, died of wounds, died while missing, or died while captured, according to Defense Department statistics for the Korean War.
Johnson aims to work with the ambassador of South Korea to honor select chapter members with the "Korean Ambassador Peace Medal" in commemoration of this Monday's 63rd anniversary of the war's end.
He said the Cpl. Tibor Rubin Medal of Honor Chapter 329 will support the national "Tell-America" program, which seeks to educate junior high and high school students about Korean War history.
Rubin received the Medal of Honor from President George W. Bush on Sept. 23, 2005. He was the 18th Jewish recipient of the medal since it was created by President Abraham Lincoln during the Civil War. He died last year in Garden Grove, California.
For information about joining the new chapter call Fidel Diaz, 702-824-4923. Diaz, 83, a Purple Heart medal recipient, and Korean War veteran Ed Katz, 86, launched the process for the nonprofit chapter in 2015.