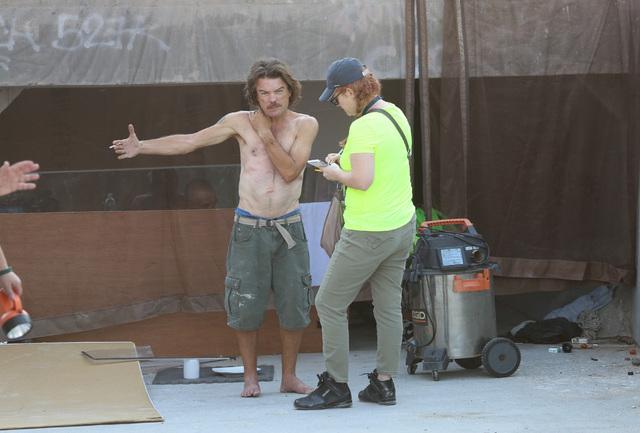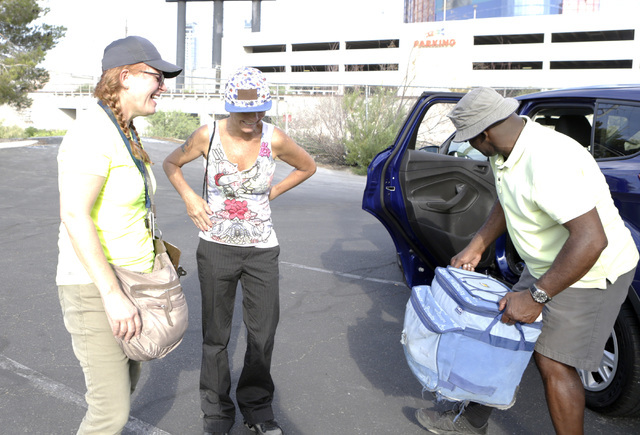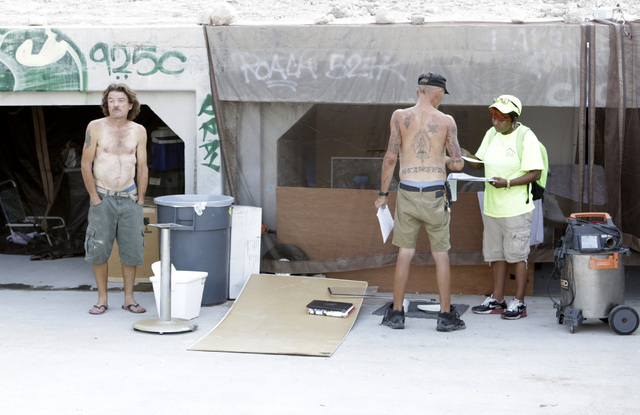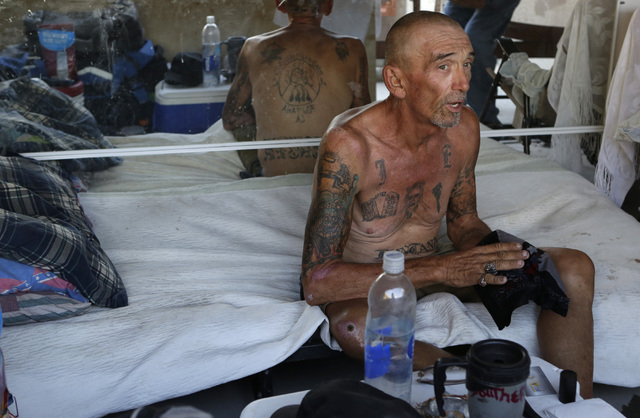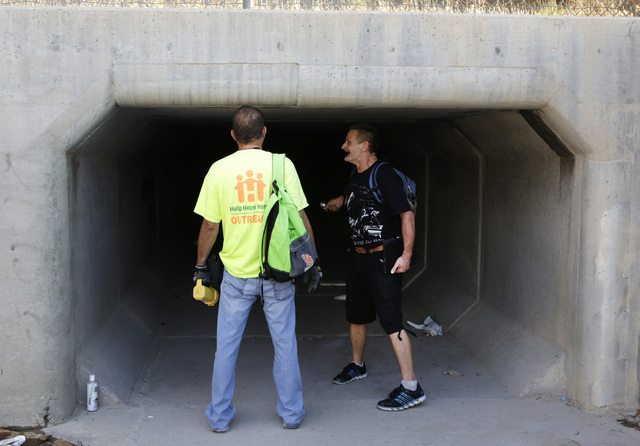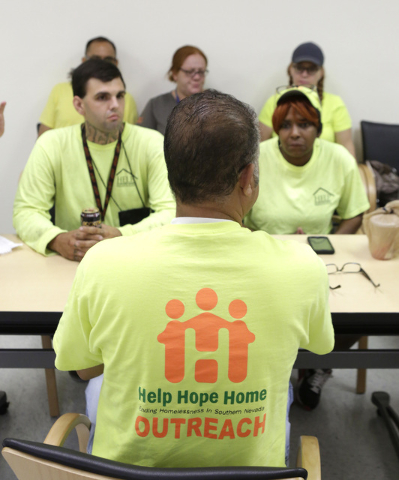 The number of homeless veterans in Las Vegas and Clark County rose slightly from 2015, an increase that might be attributed to volunteers and community partners making more accurate counts across a wider area, according to new figures released Monday by the Department of Housing and Urban Development.
The count in January stood at 730 homeless veterans for the local area, compared to 692 in January 2015, a 5.5 percent increase.
Of those counted locally this past January, 402 were living on the streets and 328 were in shelters.
"It could be they're doing a better job of counting veterans among the homeless," Ed Cabrera, a regional spokesman for the federal agency, said about the 38 additional veterans counted in the Las Vegas area.
His comment came after HUD Secretary Julian Castro and Veterans Affairs Secretary Robert McDonald announced that veteran homelessness had decreased by 47 percent nationwide since 2010.
McDonald later commended the people of Southern Nevada for "remarkable progress" toward ending veteran homelessness.
The challenge, he said, is not static. Instead, "it is an ongoing challenge and we will keep at it because it is what the men and women who have served our nation have earned and deserve."
By comparison with Las Vegas, the Phoenix area saw a 7.4 percent increase from 419 last year to 450 this year. The Denver area experienced an even bigger increase — 46.2 percent — with 494 homeless veterans on the streets and in shelters last year surging to 722 this year.
Overall, Nevada saw a 1 percent decrease in veterans homelessness, down to 851 in January from 860 in January 2015.
McDonald told reporters in a conference call that "the secret sauce that makes this community effort successful" generally across the nation is cooperation among federal, state and local partners that pledge to reduce veteran homelessness. Among the tools is a program that combines HUD rental assistance with case management and clinical services provided by the VA.
Since 2008, more than 114,000 homeless veterans have benefited from the program that has awarded 85,000 assistance vouchers. The push to end veterans homeless was launched in 2010 with the "Opening Doors" strategic plan followed by Michelle Obama's Mayors Challenge to End Veteran Homelessness in 2014.
The biggest decrease in homeless veterans nationwide occurred last year with a 17 percent reduction and a declaration by HUD in December that local participants in the Mayors Challenge — Las Vegas, Henderson, North Las Vegas, Boulder City, Mesquite and Clark County — had achieved "functional zero." That means the Las Vegas Valley and Clark County had enough services and programs to house every homeless veteran.
Coinciding with Monday's announcement by HUD, Rep. Joe Heck, R-Nev., noted that his Vulnerable Veterans Housing Reform Act was signed into law Friday after the House passed the bill 427-0 in February and the Senate approved it July 15.
Heck, in a news release Monday, said the bill ended a "flawed HUD policy" by ensuring that low-income, disabled veterans "get the medical care and assistance they need without having to fear losing their home or apartment."
Contact Keith Rogers at krogers@reviewjournal.com or 702-383-0308. Find @KeithRogers2 on Twitter.