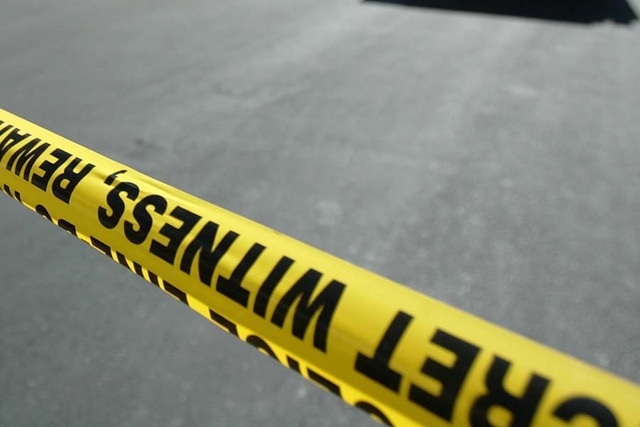 KINGMAN, Ariz. — A 4-year-old child died in an accident involving a motor vehicle at a Kingman home on Friday afternoon.
The incident occurred in the 3900 block of Willow Road.
Kingman firefighters and other emergency personnel were on the scene about 5:45 p.m.
No other information was immediately available.
This is a breaking story. Check back for updates.