5.3 magnitude earthquake rocks Big Island of Hawaii
Updated June 8, 2017 - 12:06 pm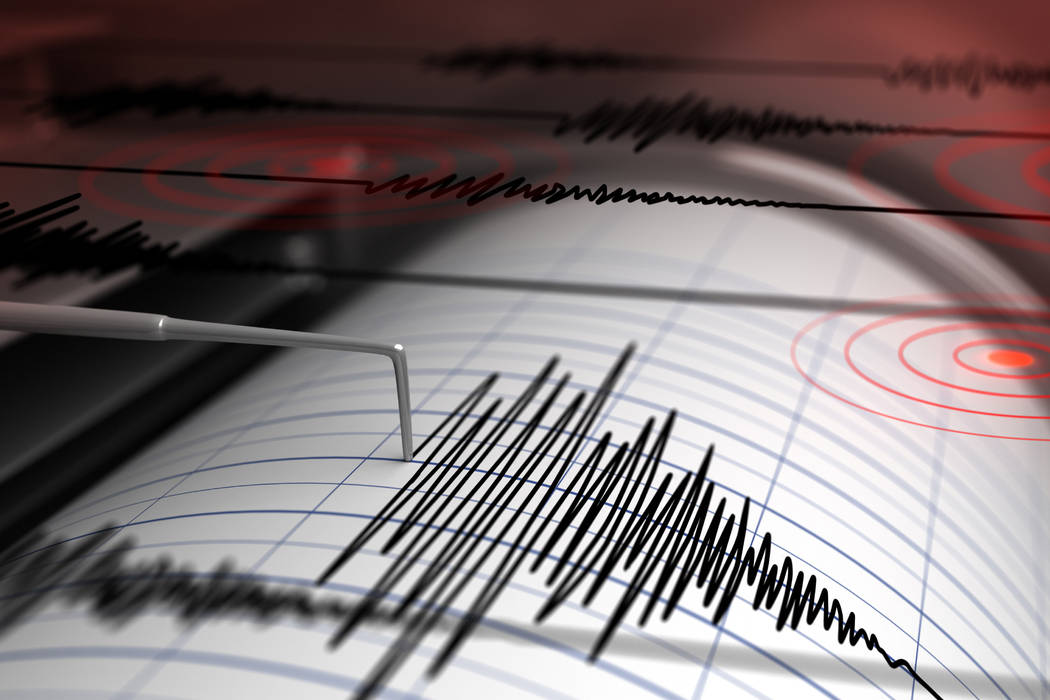 LOS ANGELES — A 5.3-magnitude earthquake shook the Big Island of Hawaii on Thursday, near the Kilauea Volcano, the U.S. Geological Survey said.
There were no immediate reports of injuries or substantial damage from the quake and the Pacific Tsunami Warning Center said no tsunami was expected to result.
According to the USGS, the temblor rattled the Big Island at 7:01 a.m. local time (1601 GMT) at a depth of 8 kilometers (4.9 miles).
"As in all earthquakes, be aware of the possibility of aftershocks," Hawaii County Civil Defense said in an alert.
"If the earthquake was strongly felt in your area, precautionary checks should be made for any damages, especially to utility connections of gas, water and power," the agency said.