6.2-magnitude earthquake hits Alaska Peninsula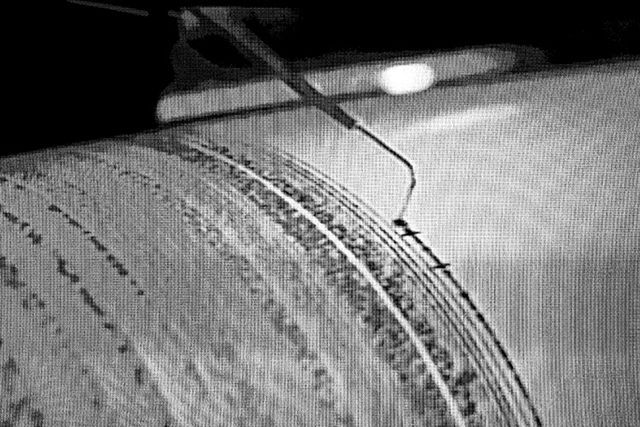 PORT HEIDEN, Alaska — A 6.2-magnitude earthquake has struck the Alaska Peninsula.
The Alaska Earthquake Center released a statement saying the tremor hit at 9:50 p.m. and was felt by as far away as Dillingham.
An official with the U.S. Geological Survey says there have been no reports of damage.
Zachary Reeves, a USGS geophysicist, says there have already been a couple small aftershocks.
In January, four homes were lost to explosions or fire following a 7.1-magnitude quake in south-central Alaska. It was centered 53 miles west of Anchor Point in the Kenai Peninsula, which is about 160 miles southwest of Anchorage
"The magnitude of a 7.0 (earthquake) is 10 times larger than a 6.0 and is 31 times stronger as far as the energy released approximately," Reeves said.