911 caller IDd San Bernardino shooter as teacher's husband
Updated April 14, 2017 - 2:10 pm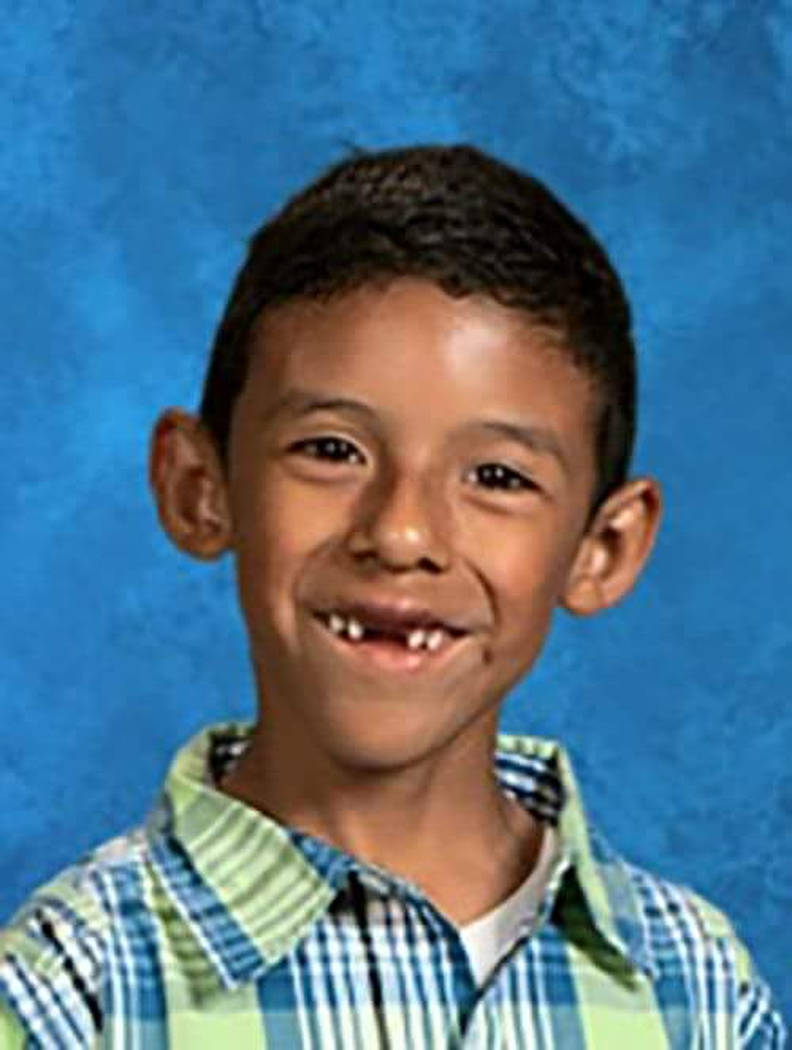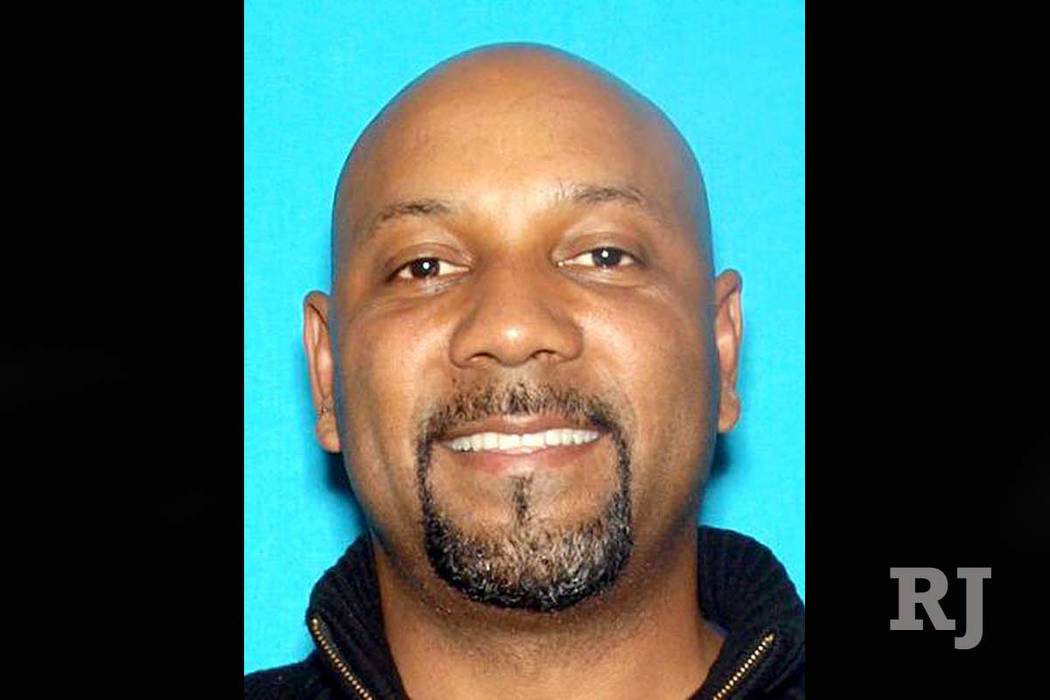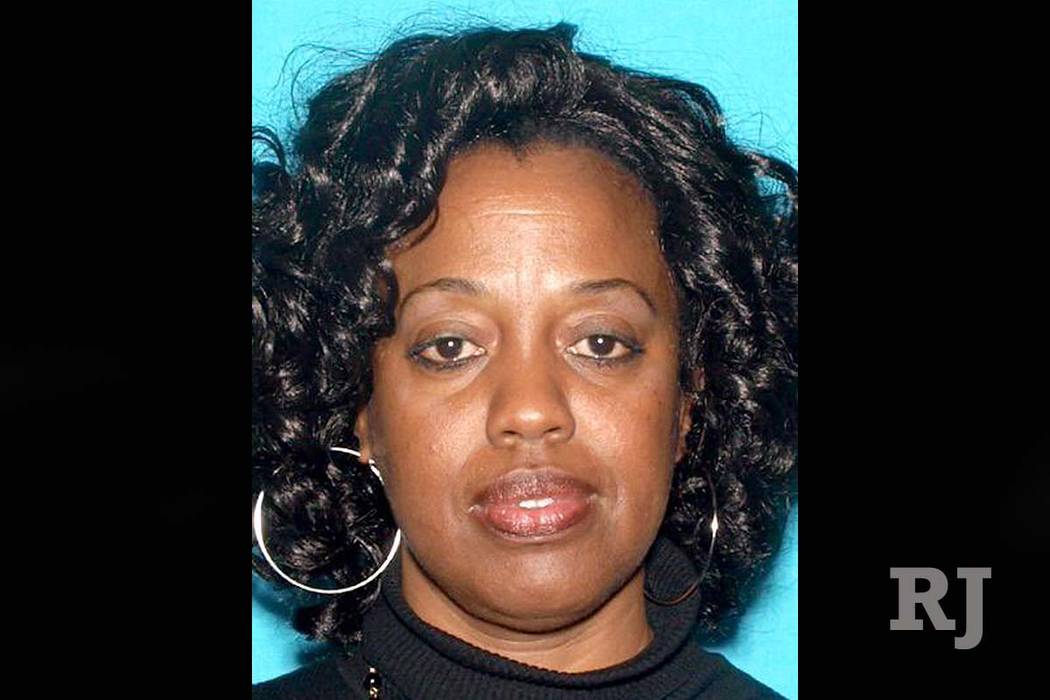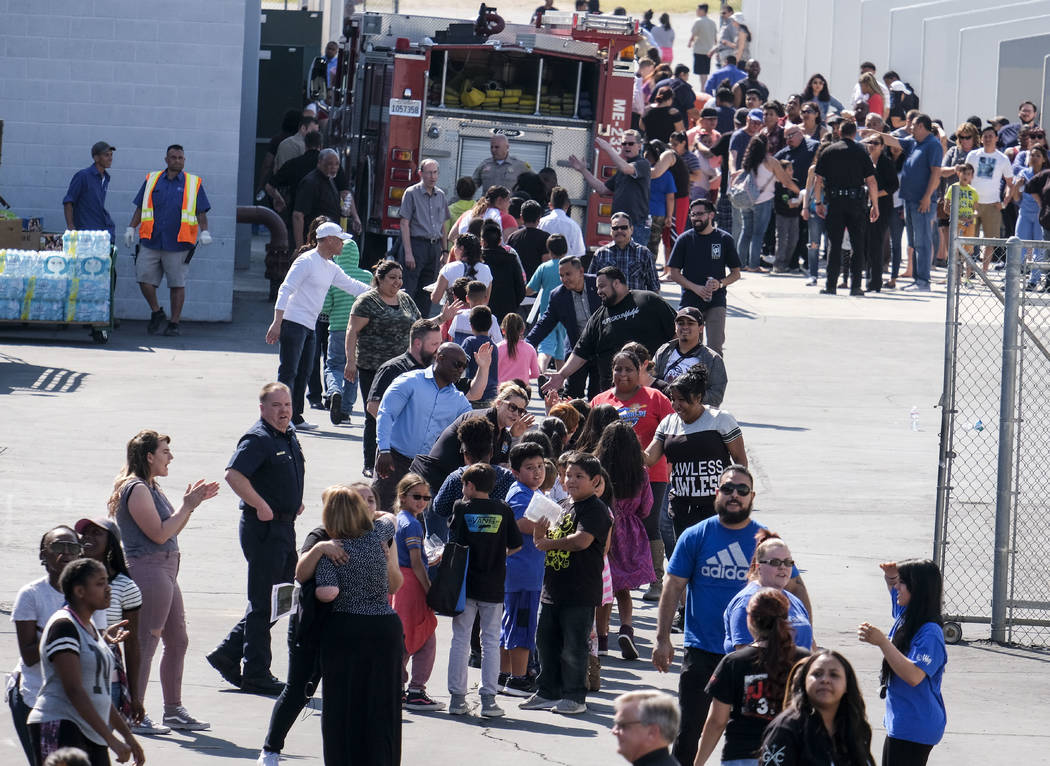 LOS ANGELES — A panicked 911 caller immediately identified a teacher's husband as the man who opened fire at a San Bernardino elementary school and told the dispatcher that she had locked herself in the office.
Police on Friday released portions of the emergency calls from the shooting this week that killed a special-education teacher and her student. In one of the short tapes, a caller says a teacher had been shot by her husband and describes his clothing.
"I'm scared," the caller says before the tape cuts out.
Cedric Anderson walked into his estranged wife's classroom at North Park Elementary on Monday and fired 10 rounds from a .357 Magnum before turning the gun on himself, authorities said.
He targeted Karen Smith but also struck two of her students: 8-year-old Jonathan Martinez, who died, and a 9-year-old boy who was expected to recover.
Anderson had accused Smith of infidelity just weeks into their marriage, prompting her to move out of their home, San Bernardino Police Chief Jarrod Burguan said. Police have said there was no evidence of unfaithfulness. When Anderson failed to win her back, he killed her, Burguan said.
Smith told family members that Anderson had threatened her after she moved out last month, but she didn't take him seriously and thought he was just seeking attention, the police chief said.
The young victim, Martinez, had previously survived heart surgery and had Williams syndrome, a rare genetic disorder characterized by learning delays, mild-to-moderate intellectual disabilities and heart problems.
School officials said he was a happy child who loved music and playing with friends.
The wounded boy, Nolan Brandy, was "recovering better than we expected," Brandy's parents said in an interview with CNN on Friday.
The boy was shot in the torso, but the bullet missed all of his vital organs, said Maria Garcia, a San Bernardino schools spokeswoman. He remained hospitalized Friday.
"He's in really good spirits, he's upbeat and he's looking forward to going home," the boy's father, Leon Brandy, told CNN.
Police were still interviewing witnesses in their investigation, a police spokesman said. The school is expected to reopen Monday.