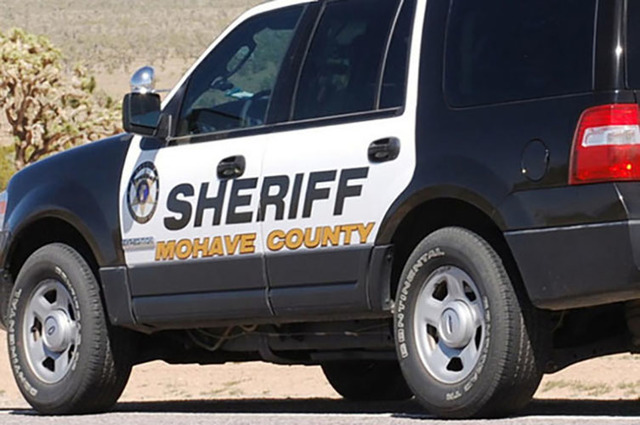 The body of a missing Golden Valley man was found several miles from his disabled vehicle over the weekend, the Mohave County sheriff's office said.
No foul play is suspected in the death of Larry Gene Kennison, 58, police said.
Agency spokeswoman Trish Carter said Kennison was last seen July 20 and was reported missing Thursday. His vehicle was found Friday night stuck in the sand in the area of South Tombstone Trail and West Chemehuevi Drive in Golden Valley.
Carter said search and rescue personnel found the body at about 6:30 a.m. Saturday, about 4 miles south of the stranded vehicle. An autopsy is pending.