Bundys, other refuge protesters arraigned over armed Oregon occupation
February 24, 2016 - 6:00 pm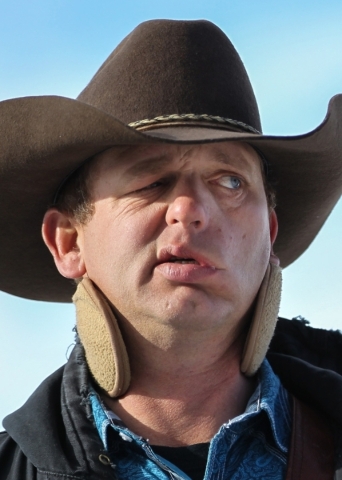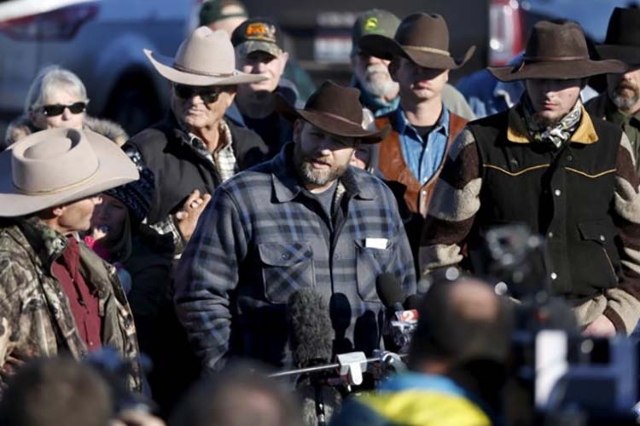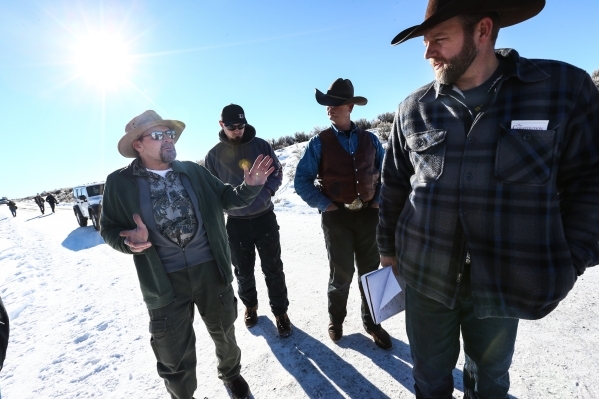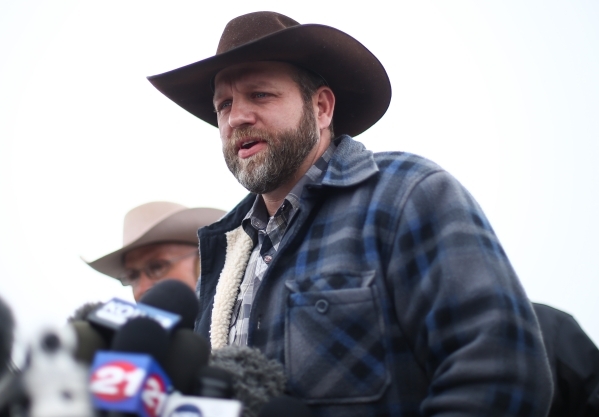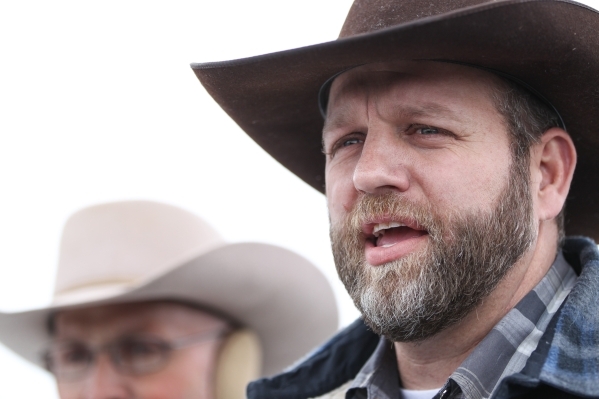 The leaders of a six-week armed occupation at a U.S. wildlife refuge in rural Oregon are to be arraigned on Wednesday on charges of conspiring to impede federal officers policing the compound during a fight over federal control of land in the West.
Ammon Bundy and other anti-government protesters arrested in connection with the takeover of the Malheur National Wildlife Refuge in eastern Oregon were set to appear in U.S. court in Portland on Wednesday, Bundy's attorneys said in a statement.
Four of the 16 protesters facing one conspiracy charge each have asked the court to wave their appearance at the arraignment, affirming their intention to plead not guilty to the charges, court documents show.
The 41-day standoff ended on Feb. 11 when the final four protesters surrendered to authorities following a dramatic exchange with mediators.
On Jan. 26, Bundy, his brother Ryan and nine other protesters had been arrested on a snow-covered roadside while on their way to speak at a community meeting in John Day, Oregon. A spokesman for the group, Robert "LaVoy" Finicum, was shot dead in the stop.
The Bundys and the others face one count each of plotting to prevent by "force, intimidation, and threats" agents of the U.S. Fish and Wildlife Service from performing their duties.
A three-page indictment, returned by a federal grand jury in Portland earlier this month, says the defendants brandished firearms and refused to leave the refuge, threatening violence against anyone who attempted to remove them. It also says they warned the sheriff of "extreme civil unrest" if their demands were unmet, among other acts of intimidation.
The Malheur takeover, which began on Jan. 2, was sparked by the return to prison of two Oregon ranchers convicted of setting fires that spread to federal property near the refuge. The occupation also was a protest against federal control over millions of acres of public land in the West.
The cost of the standoff likely will run into the millions of dollars with local and state agencies looking to the federal government – and the arrested occupiers – to shoulder the bulk of the bills.