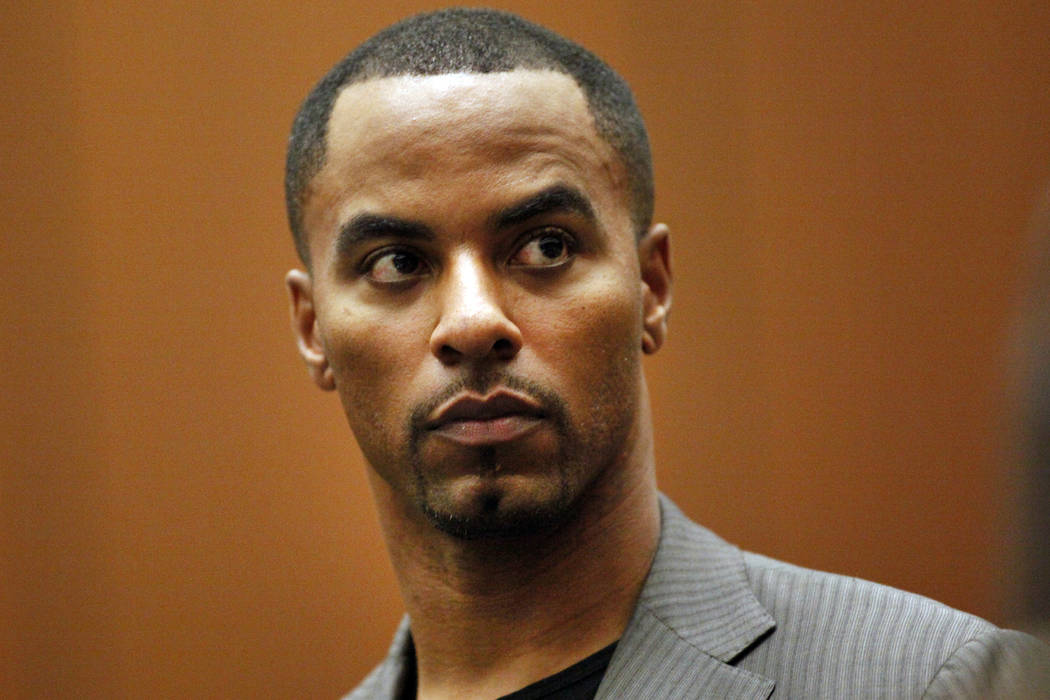 NEW ORLEANS — Disgraced ex-NFL star Darren Sharper has renewed efforts to get a reduction in his 18-year federal sentence for drugging and raping women.
Lawyers for Sharper, who lost an earlier appeal, filed a 50-page memorandum this week in U.S. District Court in New Orleans, arguing he was not adequately advised by his trial lawyers on the consequences of his 2016 guilty plea. That plea came after a judge rejected a nine-year sentence called for in his initial plea deal.
Sharper's case arose from allegations that he drugged and sexually assaulted as many as 16 women in four states. A "global" plea deal yielded his guilty pleas in federal court and in Louisiana, Arizona, California and Nevada state courts.
In the Nevada case, Sharper pleaded guilty in March of 2015 to one count of sexual assault after two women were reportedly drugged inside Sharper's penhouse suite at The Cosmopolitan of Las Vegas.
Sharper played for the Green Bay Packers, the Minnesota Vikings and the Saints.