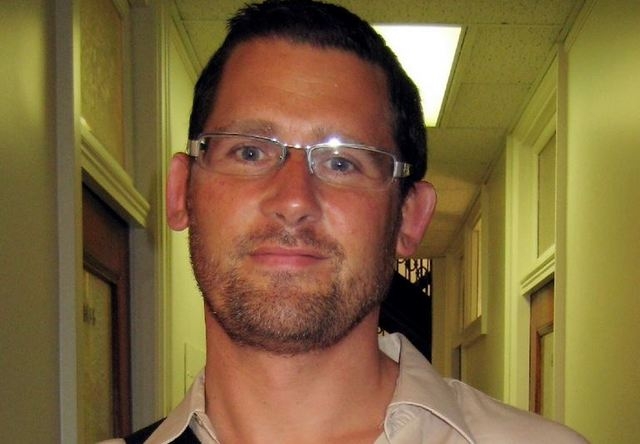 SAN FRANCISCO — Authorities say they have captured the social media maven who was wanted on suspicion of possessing explosives after an intense three-day manhunt.
FBI spokesman Peter Lee confirmed Monday afternoon that federal agents and San Francisco police have taken 42-year-old Ryan Kelly Chamberlain II into custody.
A short while earlier, Lee had said authorities found Chamberlain's car — a white 2008 Nissan Altima with Texas or California license plates — near Crissy Field, south of the Golden Gate Bridge.
Earlier Monday afternoon, a man who matched Chamberlain's description had been spotted in a bar in the city's Lower Haight neighborhood.
Multiple agencies, including hazardous materials crews, searched Chamberlain's apartment Saturday in San Francisco's Russian Hill neighborhood, blocking off the street to vehicle and pedestrian traffic for much of the day.