Florida shooting survivors hold town hall in Utah; Las Vegas next
Updated July 15, 2018 - 5:41 pm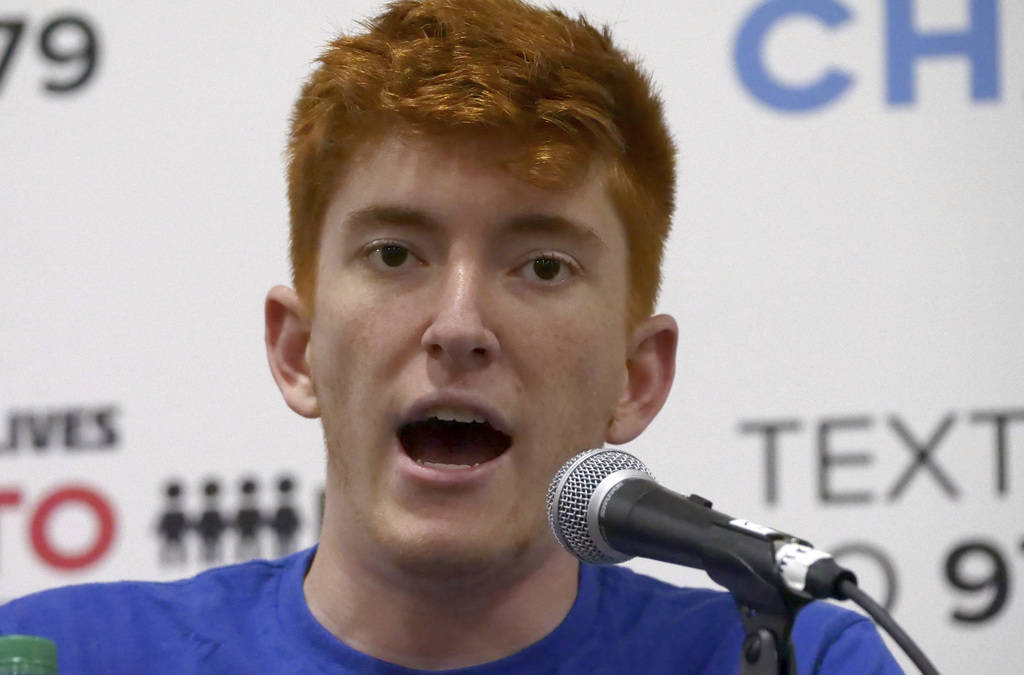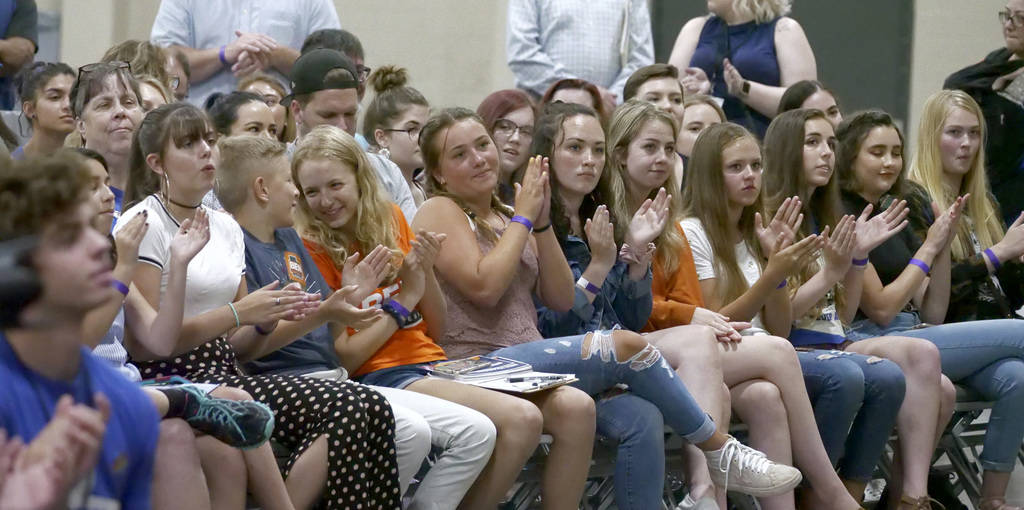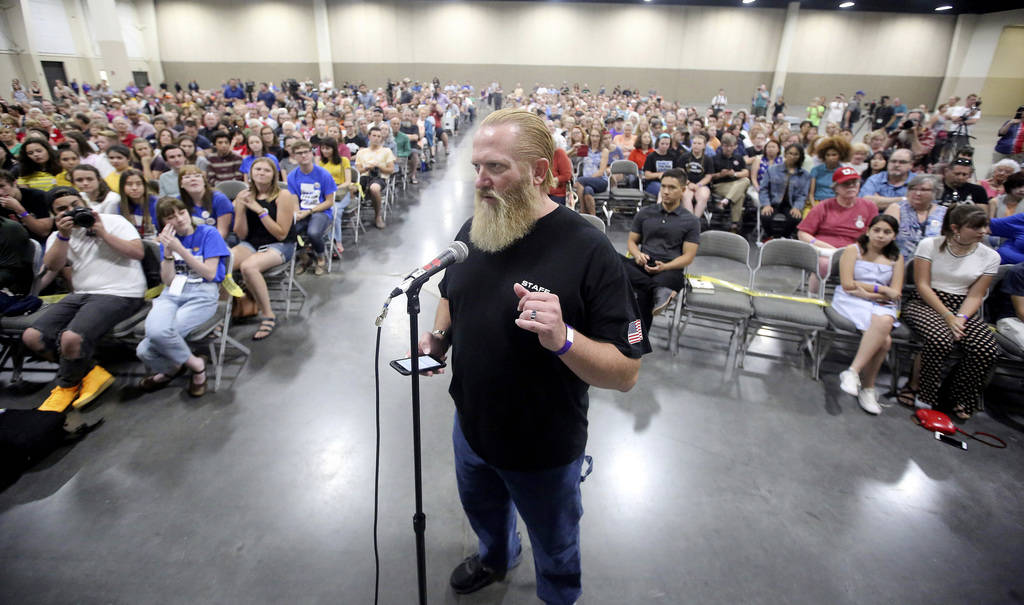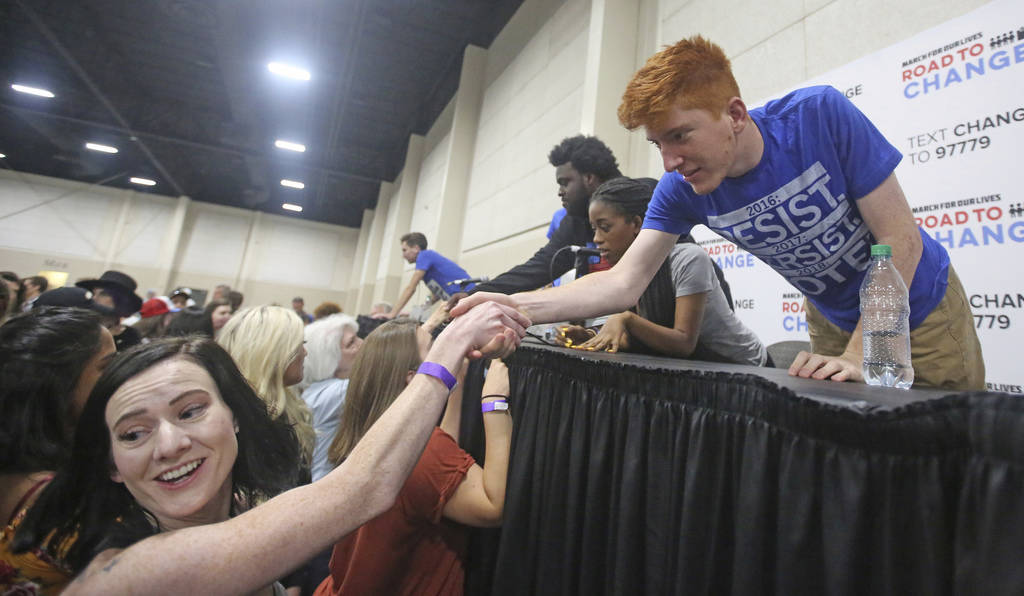 SALT LAKE CITY — Survivors of the Florida high school shooting massacre were part of a gun reform town hall in Utah addressing school safety and gun laws.
Students from the Parkland, Florida, school where 17 people were shot dead in February held a 90-minute panel discussion Saturday night at a packed Mountain America Expo Center in Salt Lake City.
The Deseret News reports that among those in attendance was Mayor Jackie Biskupski.
The panel included Marjory Stoneman Douglas High School shooting survivors, Utah high school students and other activists on the "Road to Change" tour.
Student activists addressed high school students and gun rights advocates covering issues ranging from background checks to bump stocks. Activists then held a question-and-answer session.
Tour coming to Southern Nevada
On Monday in Las Vegas, the Florida students will meet with local student activists, survivors from the Route 91 Harvest Festival shooting and others for a 90-minute roundtable. The free event will be held from 5:30 to 7 p.m. in the gym at Sierra Vista High School, 8100 W Robindale Road. Doors open at 5 p.m.
The summer tour is a continuation of a nationwide walkout held in March, one month after the Parkland, Florida, shooting. For more information or to RSVP online, visit actionnetwork.org.
— The Review-Journal contributed to this report.
Related
ESPN giving ESPY awards to coaches killed in Florida school shooting
Clear plastic backpacks now being used at site of Florida school shooting
School officials wanted Florida school shooter committed prior to shooting
Deputy never entered building during Parkland shooting, video shows
Florida school shooting suspect charged with 17 counts of murder
Florida students return to school 2 weeks after 17 were killed