Human remains found with bicycle north of Lake Havasu City
November 9, 2016 - 5:05 pm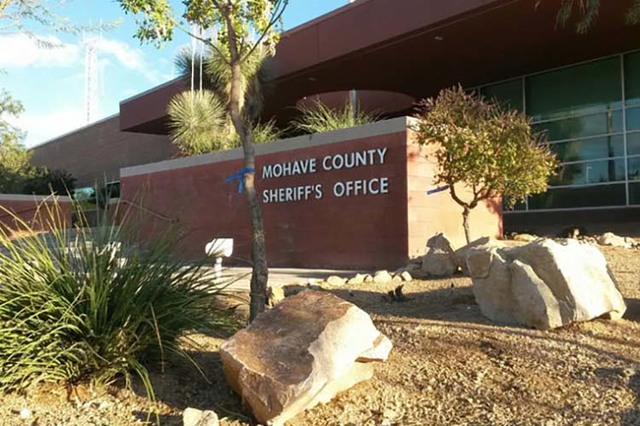 Authorities in Arizona's Mohave County have recovered human skeletal remains from a desert area some 20 miles north of Lake Havasu City.
Sheriff's Office spokeswoman Trish Carter said an anonymous tip led deputies and detectives to the remains Monday morning in the vicinity of the Interstate 40-Highway 95 interchange.
"No identification was found with the clothing and a bicycle was located nearby," Carter said. She said the gender of the deceased was not immediately known due to advanced decomposition.
Positive identification and autopsy results are pending. An investigation into the death continues.