Mistrial declared in Cincinnati police officer murder trial
November 12, 2016 - 6:34 am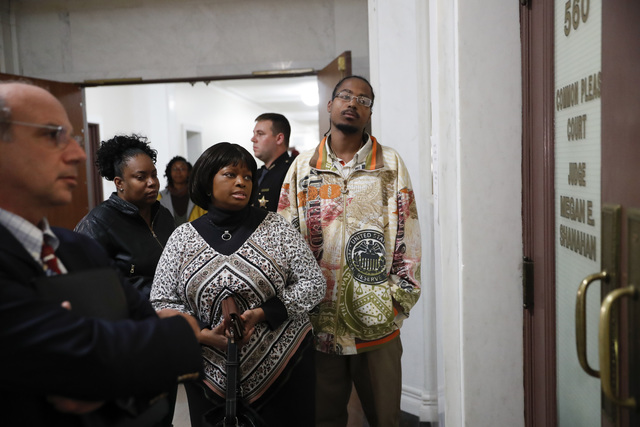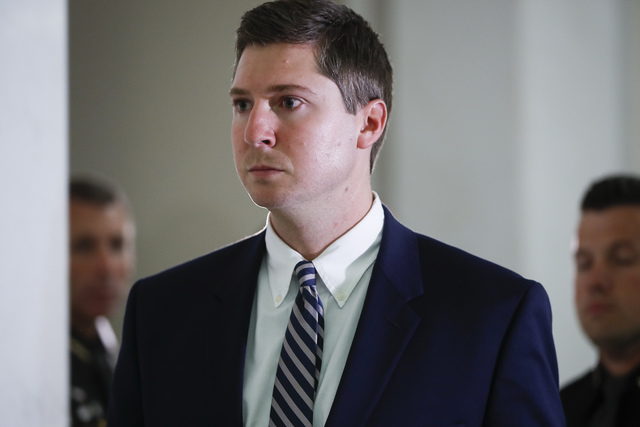 CINCINNATI — An Ohio judge has declared a mistrial after the jury said it was deadlocked in the case of a white former police officer charged with murder in the fatal traffic stop shooting of an unarmed black motorist.
The Hamilton County jury had deliberated some 25 hours after getting the case at noontime Wednesday following Judge Megan Shanahan's instructions. Twenty-six-year-old University of Cincinnati police officer Ray Tensing shot 43-year-old Sam DuBose in the head after pulling him over for a missing front license plate on July 19, 2015.
Tensing testified he feared he was going to be killed. Prosecutors said repeatedly the evidence contradicted Tensing's story.
The jury of 10 whites and two blacks was seated Oct. 31.
The shooting is among those across the nation that have raised attention to how police deal with blacks.
RELATED
Jury deliberations to resume on Friday in Cincinnati police officer murder trial
Cincinnati traffic stop shooting investigation over
UC police officer charged with murder of unarmed black man
Officer fatally shoots man after struggle in Cincinnati traffic stop
Ex-Cincinnati officer released on $1M bond