New York Times says feds seized reporter's email, phone records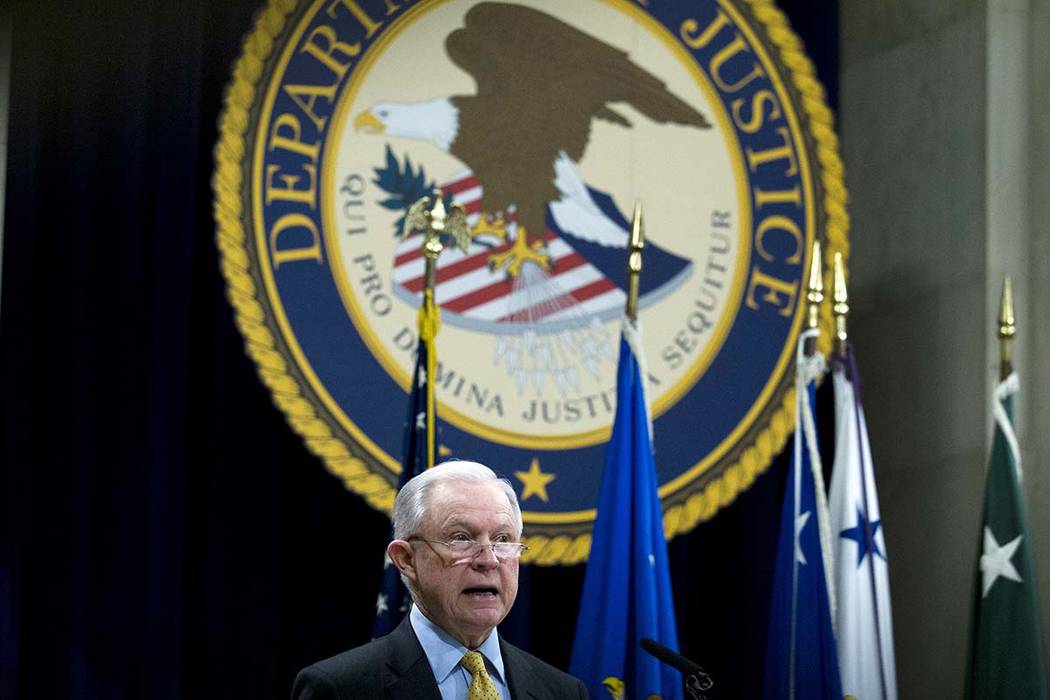 WASHINGTON — The New York Times says the federal government has seized records of one of its reporters as part of an investigation into classified leaks.
The Times says the reporter, Ali Watkins, was informed in February that the Justice Department had obtained years of records for two email accounts and a phone number of hers, though they did not obtain the content of the messages themselves.
The newspaper says it learned of the letter Thursday, and the records covered several years before Watkins joined The Times in late 2017.
It says the FBI had asked Watkins about a previous relationship with the Senate Intelligence Committee's former director of security, James A. Wolfe, but Watkins did not answer their questions. The agents said they were investigating unauthorized leaks.