Part of Mississippi River closed due to oil spill from boat crash
September 3, 2015 - 11:56 am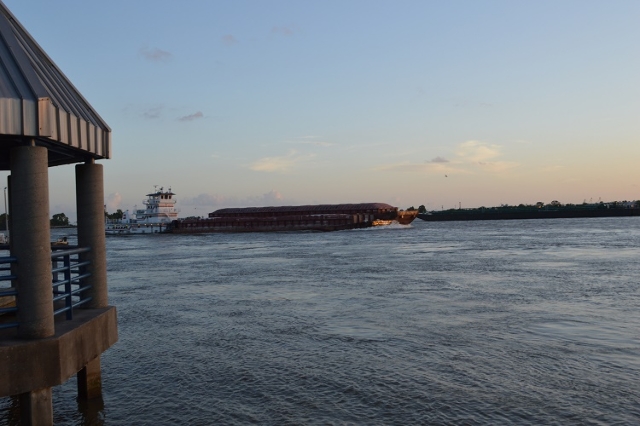 The U.S. Coast Guard said on Thursday it closed part of the Mississippi River after oil was spilled in a collision between two tow boats near Paducah, Kentucky.
A safety zone was implemented on the river and it was closed to all traffic except response vessels between mile markers 939-922, the agency said in statement.
A maximum of 250,000 gallons of slurry oil could have been released following the collision at mile marker 937 late on Wednesday, the Coast Guard said, adding that it was working to determine the actual volume spilled.
The accident caused damage to at least one barge containing slurry oil, a heavy refining byproduct used to adjust viscosity, rupturing the cargo tank. A five-mile discoloration beginning at the site of the collision was reported, the Coast Guard said.
The cause of the collision, which caused a queue of six up bound and nine down bound vessels, is under investigation.