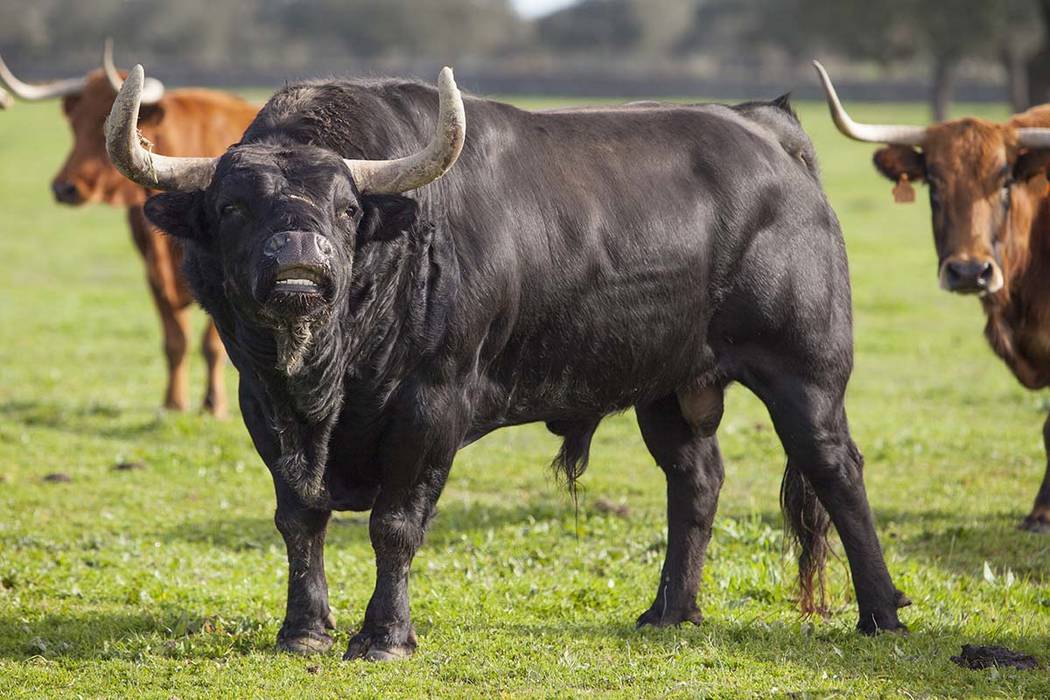 BURLEY, Idaho — A high school in southeast Idaho was briefly placed on lockdown after a bull escaped an auction yard and stormed past the campus.
The Twin Falls (Idaho) Times-News reported the Black Angus bull rampaged across the town of Burley on Tuesday, trampling over signs and charging at people before arriving at Burley High School.
Sheriff Jay Heward says the officers were not able to capture the bull, so the animal was killed in order to keep the public safe. He said no gunshots were fired on school grounds.
The Cassia County Sheriff's Office notified school officials, who placed the campus on lockdown for about 15 minutes as officers followed the animal.
Principal Levi Power says students had been dismissed for lunch, but staff were able to secure the school.