Relatives of 36 killed in Oakland warehouse fire testify
August 9, 2018 - 11:20 am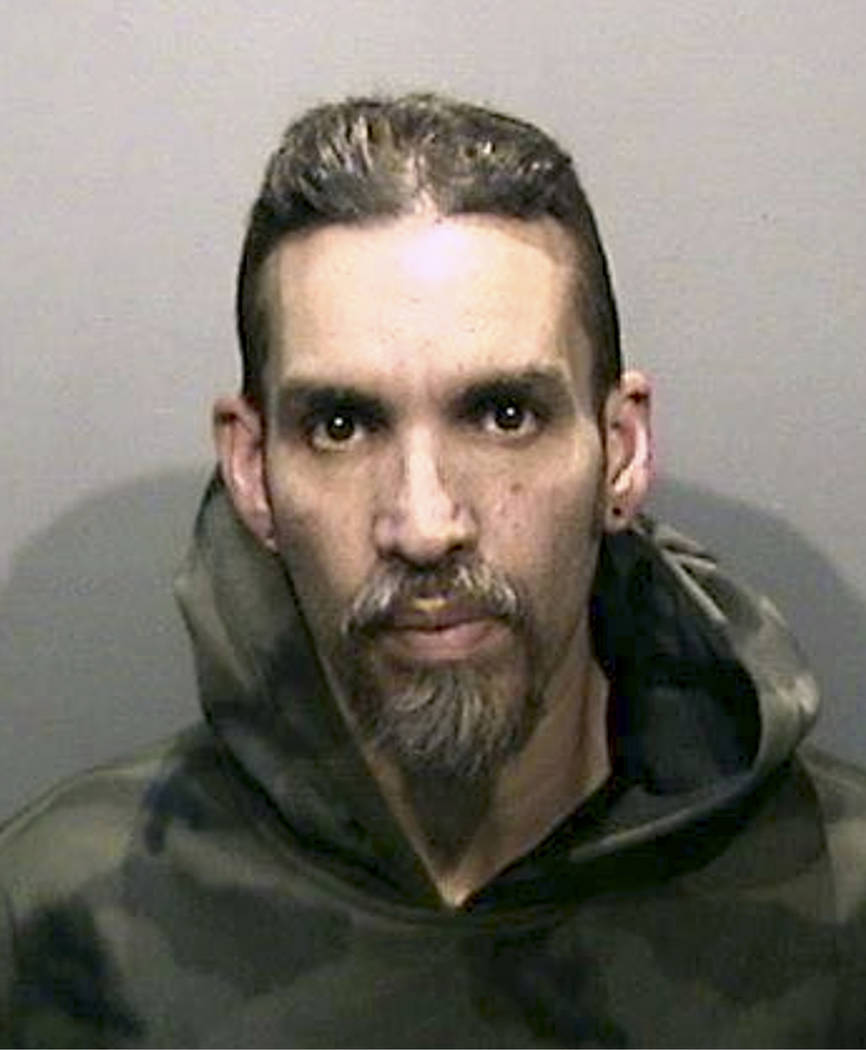 OAKLAND, Calif. — Relatives of 36 people killed at a warehouse fire in Northern California are testifying during the sentencing of two men convicted in their deaths.
Susan Slocumb's 32-year-old daughter, Donna Kellogg, was killed at the warehouse during an illegal concert in 2016.
Slocumb was the first relative to testify Thursday. She says Derick Almena and Max Harris should be given lengthier sentences than a plea deal calls for.
In a plea bargain with the Alameda County district attorney's office, Almena agreed to a nine-year prison sentence and Harris agreed to six years.
Slocum said the defendants "got off easy in the plea deal."
Judge James Kramer opened the hearing by admonishing everybody to remain calm, saying he expected the hearing to be "heart wrenching."
Related
Oakland fire chief retires as investigation continues of warehouse fire that killed 36
Investigators can't determine cause of Oakland warehouse fire that killed 36
Investigators examine electrical system as possible cause of deadly warehouse fire
Official: Refrigerator potential source of deadly Oakland warehouse fire