Report: iPhone explodes in Las Vegas repair shop — VIDEO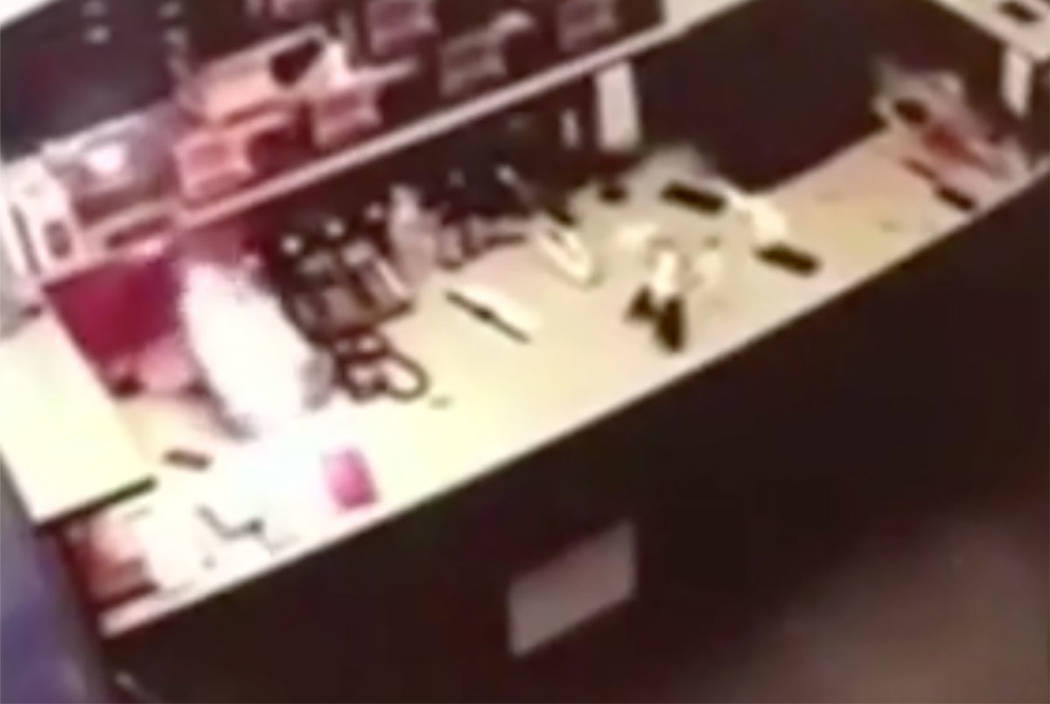 A video showing an iPhone exploding in Las Vegas has lit up social media.
A surveillance video from an undisclosed repair shop in Las Vegas shows an iPhone exploding, according to a report from CBS New York.
The phone had been left on a table in the shop when it suddenly burst into flame. The video shows a worker sitting nearby, working on another phone, when the device exploded.
The phone's owner had taken it to the store to fix a cracked screen, CBS reported.
There have been numerous reports in the past few years of iPhones exploding or creating hazards for users around the world.
In January, an Apple Store in Zurich, Switzerland, was evacuated after an iPhone battery reportedly overheated and exploded, burning one staff member, reported Newsweek.
Last year, an Australian repair shop owner said an iPhone exploded in a customer's hand, reported The Telegraph.
Tech website BGR reported on such incidents last year, including a device malfunction in Japan.
Earlier this year, Lifewire.com tackled the issue of iPhones creating hazards for consumers and what to do about it.